There are two kinds of people in India, those who read the news & know facts and then there are Bhai fans. All of you know Salman Khan pretty damn well, I guess. Yes, the same Salman Khan who was convicted of culpable homicide in May 2015, after being found guilty in a 2002 hit-and-run case.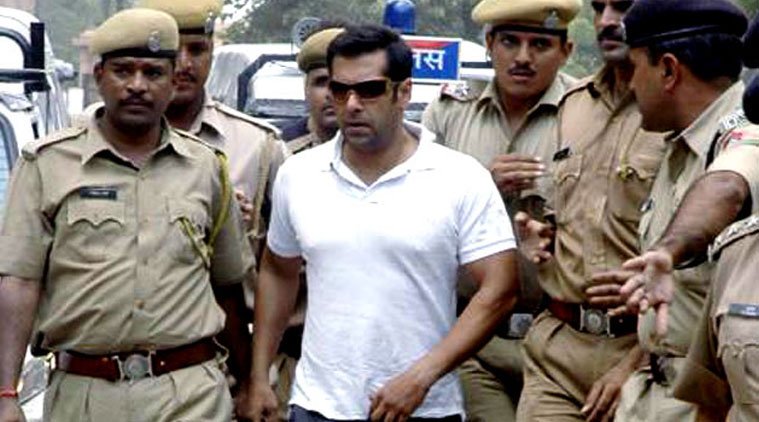 Well, the same Salman Khan is launching a new range of cycles for his brand, Being Human and in a promotional event, he lectured people on road safety and advised people not to kill others on the road.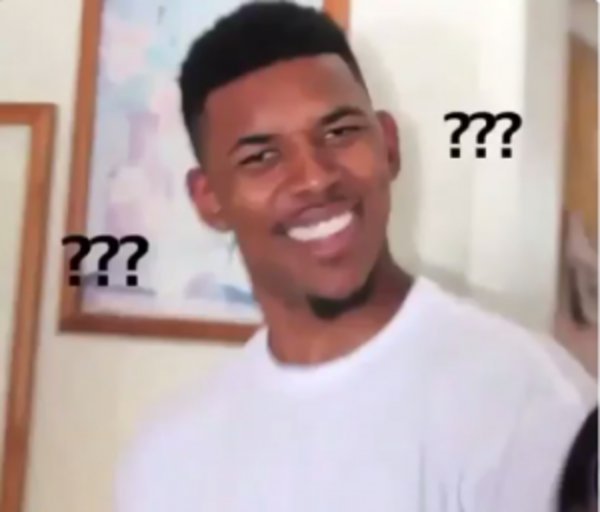 According to a report in The Indian Express, he said.
I think cycles are okay but motorcycles are really dangerous for them (youth) and for other people around. We shoot in Film City, so I see on the highway people racing and recklessly. Back in the time, there used to races at the reclamation, I lost a friend of mine. I am against that. If you want to race, do that on the racing tracks. Don't use main roads and put yourself and others, who are travelling with you, in danger.
He even used Twitter to promote his e-cycles, take a look.
And a video of him and some other 'friends' just cruising on their electric cycles.
And there were bhai fans going crazy for no reason (obviously).
Looking sexy in shorts .

— Loveⓢⓐⓛⓜⓐⓝ🇮🇳 (@Being_Sonika) June 5, 2017
But, he didn't anticipate the reaction he was about to get from the Twitter users who didn't shy away from calling out the hypocrisy in the entire charade.
Foothpath pe mat chalana Bhai

— SHAH RUKH KHAN. (@iamsrk_brk) June 5, 2017
It's amazing how this man keeps breaking rules and then saysor does the most hypocritical shit ever!
And there are still thousands of blind followers who reply, 'Love you Bhai.' on the same!