Salman Khan's latest film, Sultan is set to hit theatres early next month and, to promote the movie, the veteran actor is giving a whole host of interviews.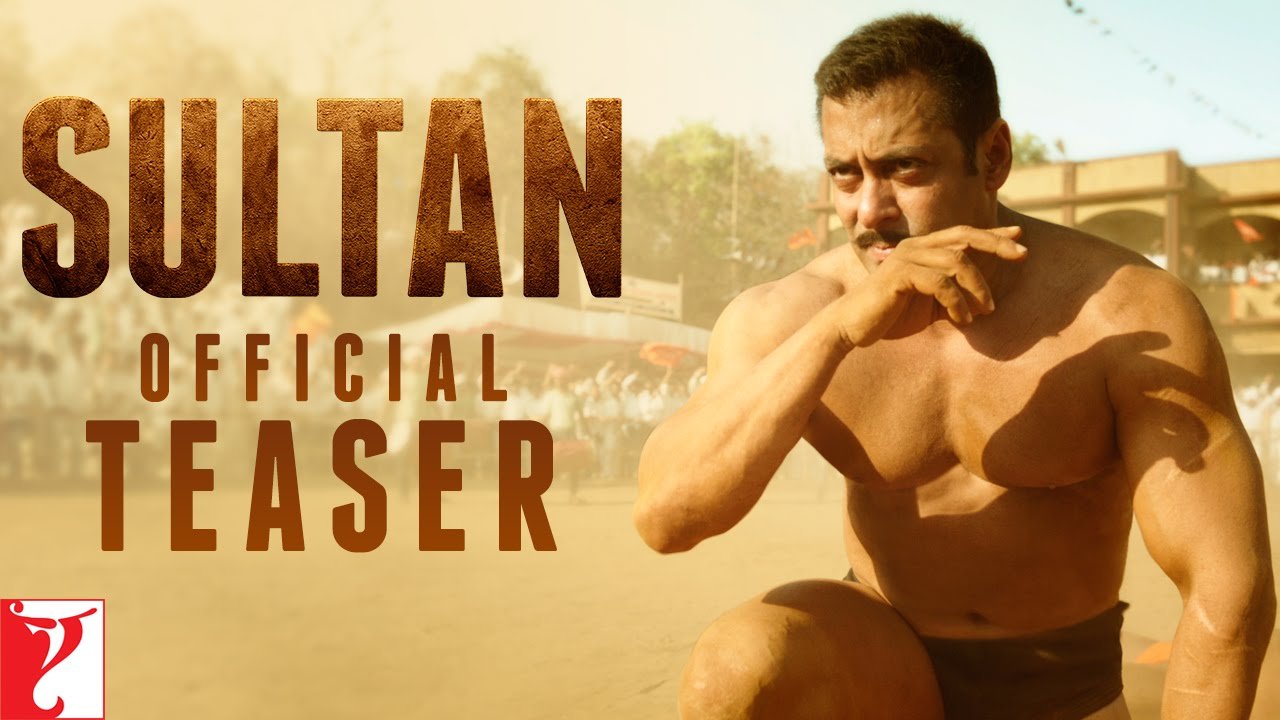 And in one recent interview with SpotboyE, Salman was talking about how tough the strenuous shoots were when he said this:
When I used to walk out of the ring, after the shoot, I used to feel like a raped woman. I couldn't walk straight.
And of course, his comments haven't gone down well.
Like most of the Internet, we can't even imagine what he was thinking when he made the stupid comparison.