A Jodhpur trial court today convicted Salman Khan, in the 1998 blackbuck poaching case. However, the other accused, Saif Ali Khan, Tabu, Neelam and Sonali Bendre have been acquitted.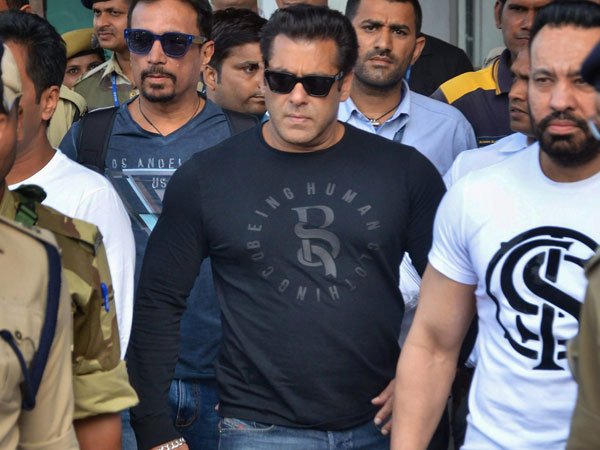 According to a report by the Indian Express, the accused were charged with hunting and killing two blackbucks, on October 2, 1998 in Kankani village in Jodhpur during the shooting of the movie Hum Saath Saath Hain.
Argument on quantum of punishment is on. Salman Khan's counsels are praying for probation: NS Solanki, lawyer of Dushyant Singh who was co-accused in blackbuck poaching case #Jodhpur pic.twitter.com/2G5ahqHFWl

— ANI (@ANI) April 5, 2018
Salman has been convicted under Section 51 of the Wildlife (Protection) Act, and has been sentenced to 5 years in jail. However he is likely to be granted bail today itself.
It should be noted that blackbuck is an endangered species protected under Schedule 1 of the Indian Wildlife Act.
Apart from the actors, there are two other accused in the case – travel agent Dushyant Singh and Dinesh Gawre, Salman's assistant at the time. Gawre is still absconding.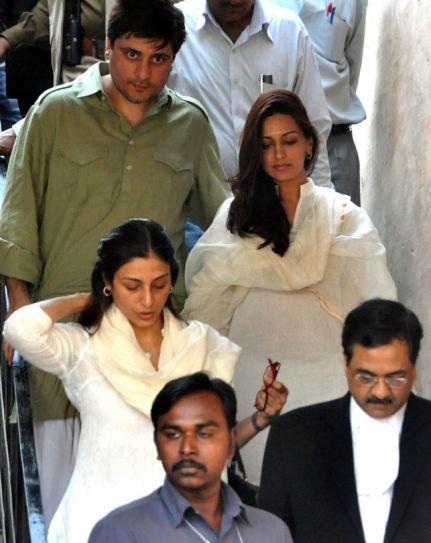 Back in 2006, Salman was convicted in one of the cases and was sentenced to five years in jail. While the actor spent a week in jail, the sentence was suspended by the Rajasthan High Court. 
As reported by News 18, Bishnoi Sabha, which had filed the blackbuck poaching case, has now decided to appeal against the acquittal of the four co-accused in the case.
Note: The article earlier stated that Salman was sentenced to 2 years. This error has been corrected.