Salman Khan's conviction is perhaps a vindication for Ravindra Patil, the actor's former bodyguard. Patil who was with Salman Khan on the fateful night of the accident, had maintained till his death, that the actor was behind the wheel.
The Mumbai Sessions court on May 6, found the actor guilty of culpable homicide not amounting to murder and sentenced him to five years in jail.
Patil was a Mumbai police officer who had been assigned to Salman Khan as an acting bodyguard. A 1998 batch constable, he became the actor's bodyguard after complaining about threats from the underworld.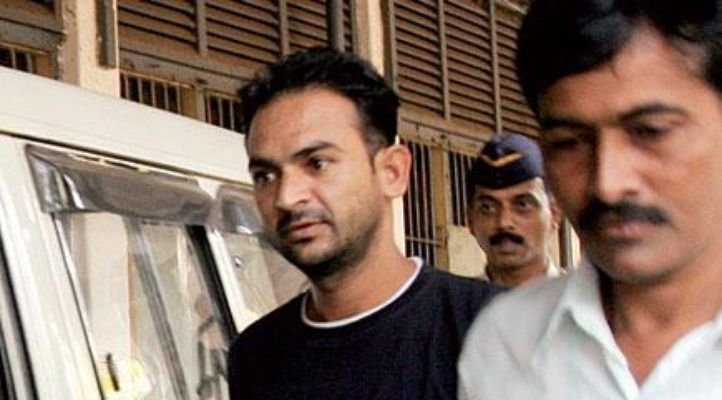 He was sitting beside Khan when he drove over five pedestrians, one of whom succumbed to his injuries.
Many believe Patil was mistreated by the judicial system and the state, therefore this judgement comes as a victory for him as well.
It was Patil who had launched the initial FIR against Khan. In his statement to the earlier court which heard the case, he said he had warned the actor to drive slowly as he was in an inebriated state. However, Khan did not heed the warning.
Patil was under extreme pressure to withdraw or change his statement. At one point he disappeared during the course of the trial, apparently trying to evade Khan's lawyers and harassment from within the police force.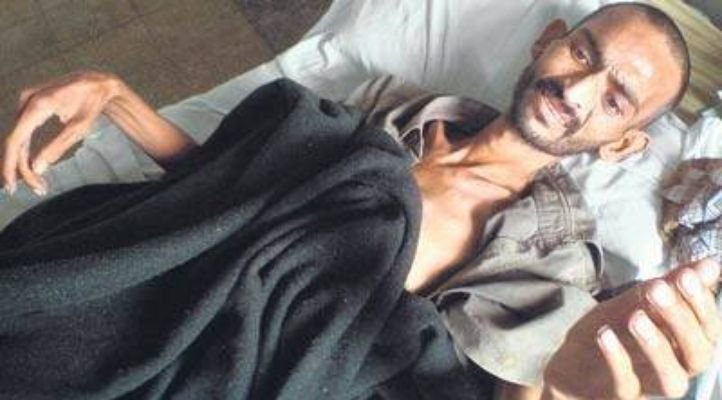 Ironically Patil was arrested in 2006 for failing to turn up as a witness in court. He was subsequently fired from the police force in November that year.
In August 2007, Patil was found on the streets, he had been suffering from tuberculosis for two years and his family had abandoned him. He was admitted into a hospital where he died in October 2007.
Source: NDTV
Mid-Day reported that Patil told a friend two days before his death that he was saddened by the way the police force had treated him. " I stood by my statement till the end, but my department did not stand by me. I want my job back, I want to survive. I want to meet the police commissioner once."
Patil much like the five men on the pavement who were hit by Salman Khan, was a victim of that terrible accident. His life was destroyed because he chose to do the right thing and stand up for the truth. This is where an honest man stands in the face of power and money.
Read more: