After the 1:10pm verdict on Wednesday, May 6 given out by a Mumbai sessions court to Salman Khan that amounts to five years rigorous imprisonment, the actor moved the Bombay High Court for bail which he has been granted.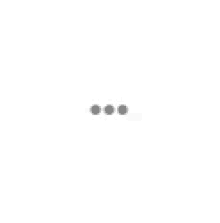 Salman Khan will not be taken to custody on the day of the verdict i.e. today as the 4:30pm HC decision has given him a bail window of two days on 'technical grounds', until Friday, May 8. Senior lawyer Harish Salve argued for Salman Khan at the court.
More details awaited.
The sessions court convicted Salman Khan of culpable homicide in the 2002 hit-and-run case.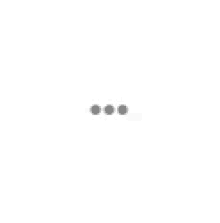 Judge D W Deshpande of the sessions court, who held the 49-year-old actor guilty of "all charges", including driving under influence of liquor and not possessing a driving licence, pronounced the sentence after a 45-minute adjournment of the proceedings.
The sessions court, while convicting the hugely popular actor, upheld the prosecution's contention that he was at the wheel when his Toyota Land Cruiser ran over five people sleeping on the pavement outside American Express bakery in suburban Bandra, killing one person and wounding four.
Read more: