Bollywood actor Salman Khan deposed in a sessions court for a hearing in the 2002 hit and run case, in Mumbai on Friday, and said he was not driving the car. He said his driver Ashok Singh was driving while he himself had not consumed liquor on the day of the accident which left one person dead and four injured.The actor also asked for a ban on media but his plea was rejected by the presiding judge.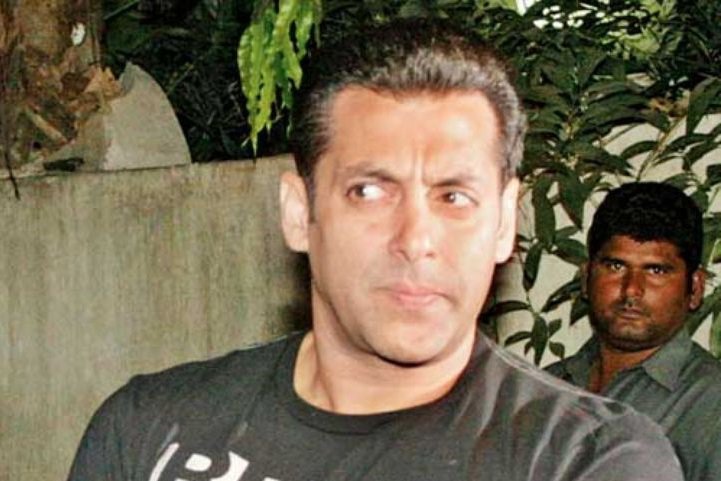 The charges against him are — culpable homicide (Section 304 (II) IPC), causing death of one person by negligent driving (Section 279), causing hurt to persons by act endangering personal safety (Section 337), Section 338, causing damage to property (Section 427), and under Motor Vehicles Act, 1988 and Bombay Prohibition Act, 1949 according to NDTV and Indian Express reports.
Here's everything you need to know about the case:
– Salman Khan along with singer friend Kamaal Khan and bodyguard Ravindra Patil went to JW Mariott Hotel in Juhu on September 28, 2002. The trio headed to the actor's home in Bandra after that, as reported by this Rediff story.
– Ravindra Patil had deposed saying that Salman was driving and he was drunk. He later changed his statement and was declared a hostile witness by the prosecution.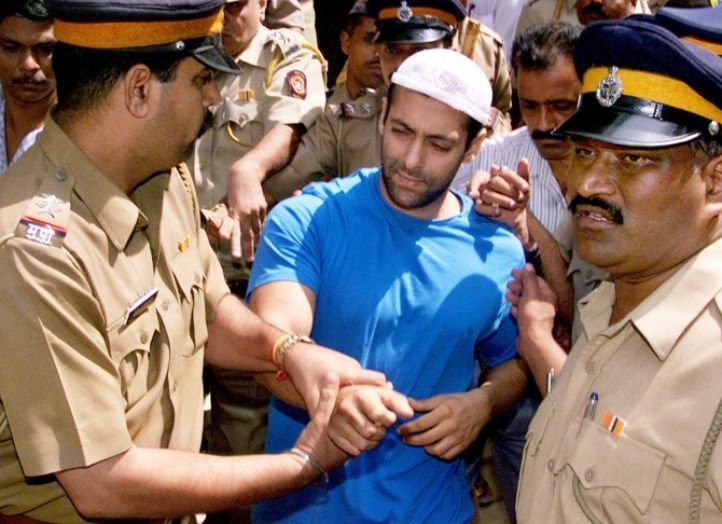 – Salman allegedly lost control near Hill Road junction in Bandra and ran over people sleeping on the pavement of American Express bakery.
– As the car hit the men, Salman got down from the SUV and found one person dead and four injured. The name of the deceased is Noor Ullah Khan (38). Eye witnesses confirmed that Salman had exited from the driver's seat.
– Salman and his singer friend fled from the spot but were later arrested.
– His blood samples showed high alcohol content.
– Ravindra Patil died of tuberculosis in 2007.
– Following a number of hostile witness statements and ups and downs in the case, the sessions court finally arrived at a decision and started a trial on the actor under charges of culpable homicide not amounting to murder in 2013.