This is no less than a treat for Salman Khan fans! 
Calling it the 'biggest celebrity game ever', Pune-based PlayIzzOn is all geared to launch 'Being Salman', a mobile game where the superstar will display his herogiri and fight the bad guys.
Besides seeing their favourite Khan in action, fans will also be treated with interesting trivia based on the actor's on-screen style and quirks. For example, to improve his sniping ability it may ask you to upgrade his sunglasses rather than the weapon, and his trademark bracelet to boost hand-to-hand combat.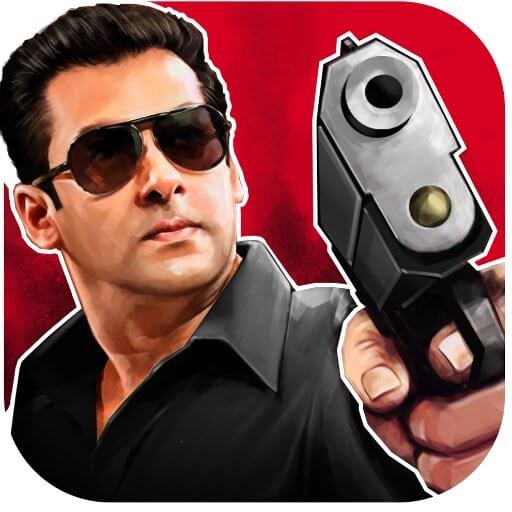 Rajan Navani, managing director at JetSynthesys, the parent company for PlayIzzOn, told Economic Times that Salman Khan was personally involved in the development of the game and even lent his voice for some parts.
Well, this also means that the game won't have Salman driving on the roads and shooting animals. After all, he is the 'hero' in the game and this is how the developers describe him:

The game would be launched on August 26 and you can download the game here.
In the past also, PlayIzzOn has created mobile games for movies like Bajrangi Bhaijaan and Hero: The Fight.