The undisputed bhai of Bollywood rules the hearts of fans by beating the bad guys to a pulp. But what happens when Sallu himself is caught off guard by the baddies posing as his fans?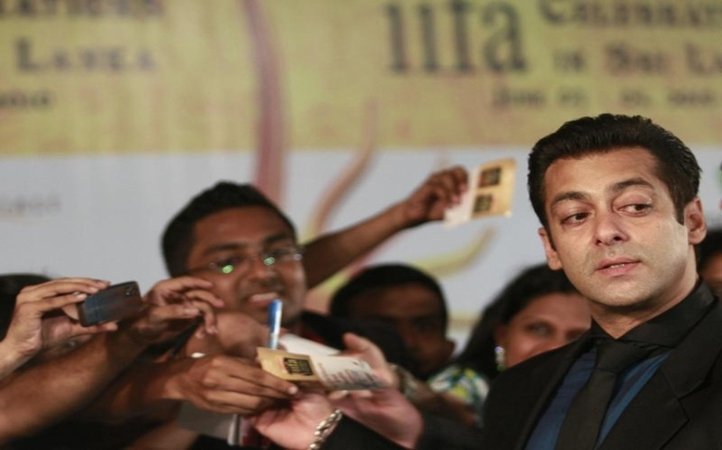 Yes you got that right, Salman Khan got robbed in a Bandra night club by four pretty girls. The girls approached Salman claiming to be his biggest fans, and the warm hearted Khan was kind enough to have a chat with them.
But a while after the fans left, Sallu bhai realised that his wallet, sunglasses and the famous Bajrangi Bhaijaan pendant were missing.
Although Khan's bodyguards advised him to register a police complaint, but the most wanted Khan refused and asked for his security to be improved.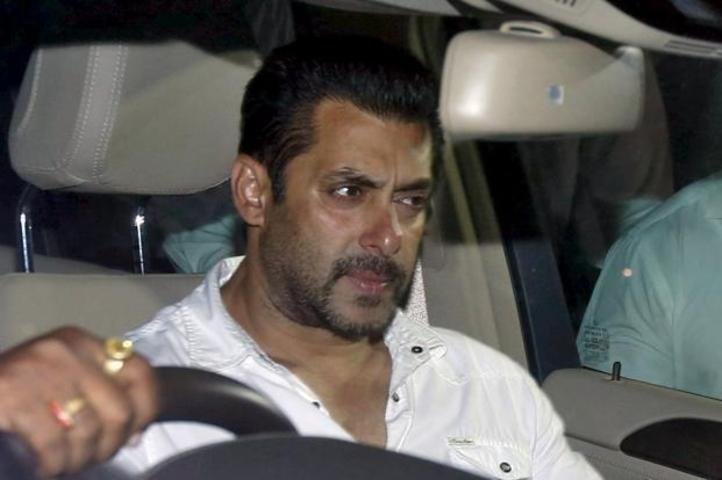 While sister Arpita told Mumbai Mirror that it was not easy to rob her Bhaijaan, she admitted that "He has not visited a night club in recent times nor does he carry a wallet."
Salman Khan increased his security to 14 men and also mentioned that Mumbai was not safe anymore at a promotional event.