Salman Khan was on Wednesday, May 6 sentenced to five years rigorous imprisonment by a Mumbai sessions court, which convicted him of culpable homicide in the 2002 hit-and-run case, dealing a big blow to the Bollywood superstar.
Judge D W Deshpande, who held the 49-year-old actor guilty of "all charges", including driving under influence of liquor and not possessing a driving licence, pronounced the sentence after a 45-minute adjournment of the proceedings.
A big crowd, mostly of Salman's fans, thronged around the court located in Fort area of south Mumbai.
The actor, who had fought back tears after being convicted, looked calm and composed as the judgement was read out to him in the presence of his close family members.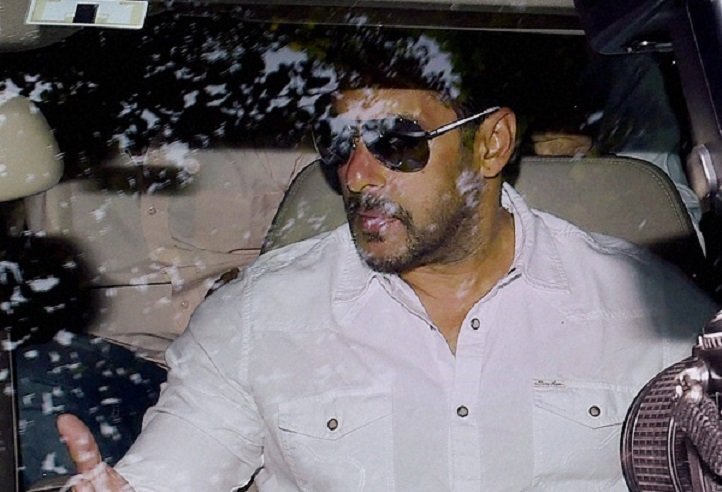 Sessions court judge D W Deshpande ruled "all charges" against the actor have been proved, including the stringent charge of culpable homicide not amounting to murder, besides various other offences, including rash and negligent driving and driving under influence of liquor.
The judge held that the actor also did not have a driving licence. The prosecution had alleged that Khan was driving without holding a licence and, to buttress its charge, produced RTO records to show that the actor had procured a licence only in 2004, two years after the tragedy Salman had earlier been tried for the lesser offence of causing death by rash and negligent driving which attracts a lighter punishment of imprisonment upto two years.
After examining several witnesses, a Bandra Metropolitan Magistrate had called off the trial midway in 2012 and slapped the serious charge of culpable homicide against the actor before committing the matter to the sessions court.
The court, while convicting the hugely popular actor, upheld the prosecution's contention that he was at the wheel when his Toyota Land Cruiser ran over five people sleeping on the pavement outside American Express bakery in suburban Bandra, killing one person and wounding four.