The Mumbai police has issued a circular to all police stations in the city highlighting the lapses in the investigations in the 2002 hit and run case involving Bollywood superstar Salman Khan, in which he was acquitted by the Bombay High Court.
 This is apparently done to prevent the embarrassment of losing a case, especially where high profile personalities are involved.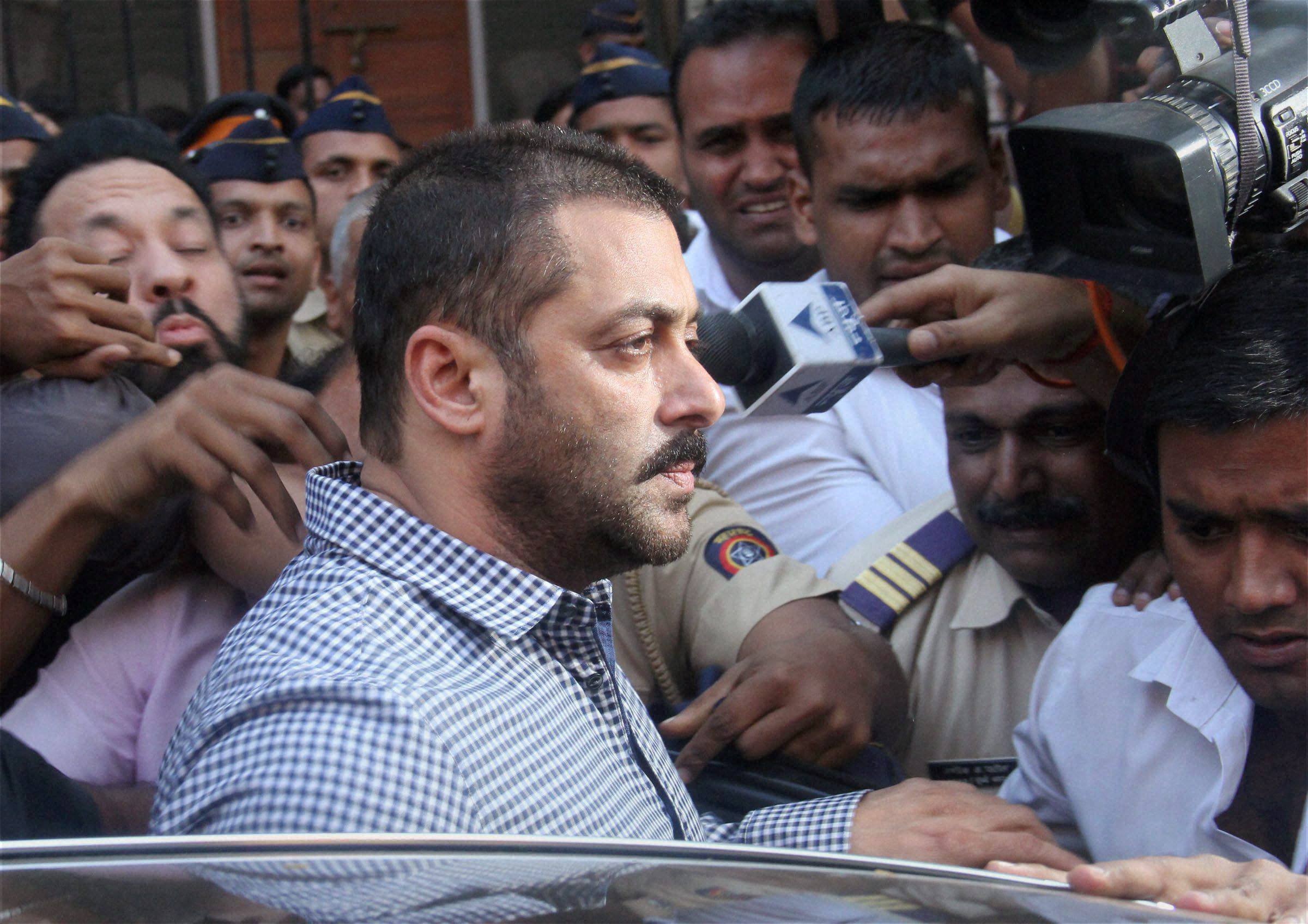 "On January 4, a circular (in this regard) has been sent to all police stations in the city," a senior official attached with Mumbai police told PTI. 
"This is to prevent the embarrassment which police face following the Salman Khan case," he said. The circular mentions 16 lapses among the several procedural lapses of the police in the case, which the high court had mentioned in its judgement. 
The Bombay High Court had acquitted the 50-year-old actor of all charges in the hit and run case. The Maharashtra government has decided to file an appeal against the high court verdict in the Supreme Court. Senior officials from the city police have asked other officers to present a water-tight case in future taking lessons from the Salman Khan case.