While Chuck Norris jokes have always been around and Rajinikanth is, let's face it, a god of some measure, it is surprising that the most awesome of all Bollywood actors has generally not been given the same status.
We talk, of course, about Salman Khan. Because #YoSalmanSoDabangg.
1. Yo Salman So Dabangg [YSSD] that he hunts endangered species for fun.
In 2002, during the shoot of Hum Saath Saath Hain, he and his co-stars went hunting for blackbucks and according to the driver, he actually chopped the animal's head off with a knife after injuring it with a bullet shot from an illegal gun.
Wow.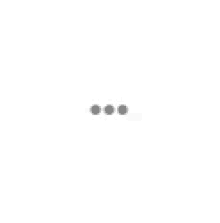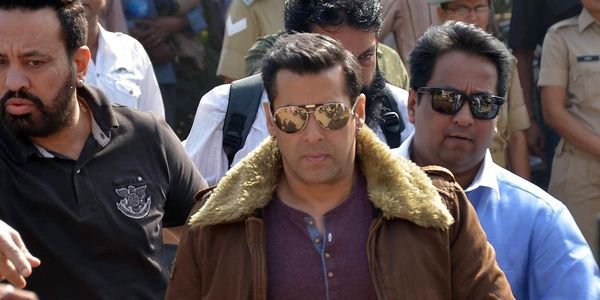 2. YSSD he prefers driving on pavements.
Remember the infamous hit-and-run case when he ran-over pavement-dwellers in suburban Bandra, Mumbai, crushing one to death and injuring three others with his SUV?
Sometimes, driving on solid, tarred roads is just so passé .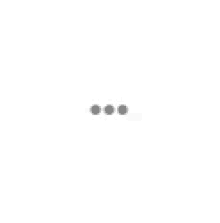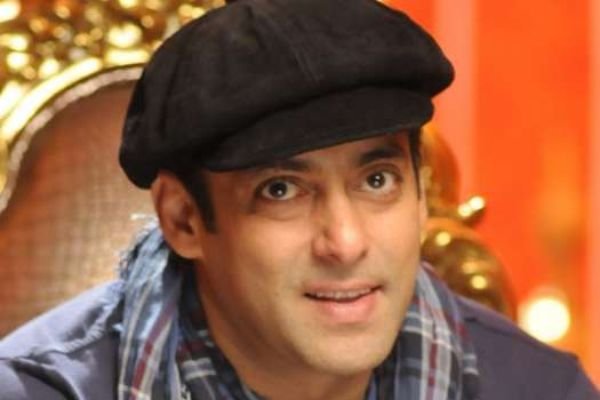 3. YSSD that he never just walks to a bakery. He drives into it.
In the above mentioned hit-and-run case, Salman actually went on to ram his vehicle into the American Express Bakery.
When was the last time you were this determined to get a cupcake?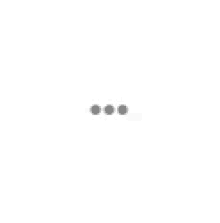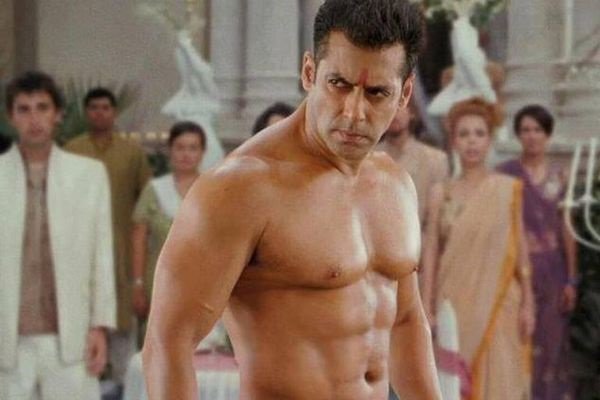 4. YSSD his blood can turn into alcohol.
His lawyers argue in the trial for the Bakery hit-and-run that Salman Khan was not drunk and in fact, his blood submitted as evidence in the case, turned into alcohol over time.
Now, even Jesus can't beat that.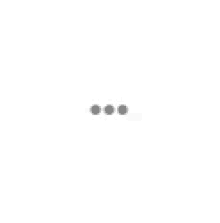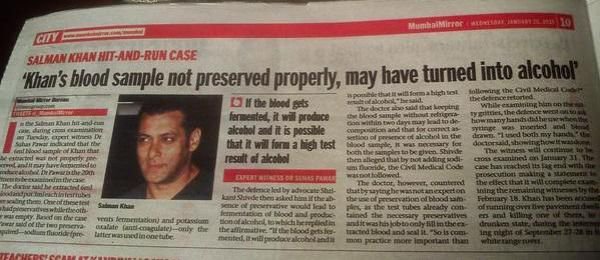 5. YSSD he is still a virgin.
While on a popular talk-show hosted by Karan Johar, Salman Khan reportedly gave a sly smile as he confessed to never having had sex. That's a lot of self-control for someone who dated a Miss World AND the 'Hottest Woman' in India.
So innocent, this boy.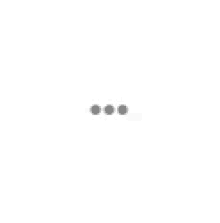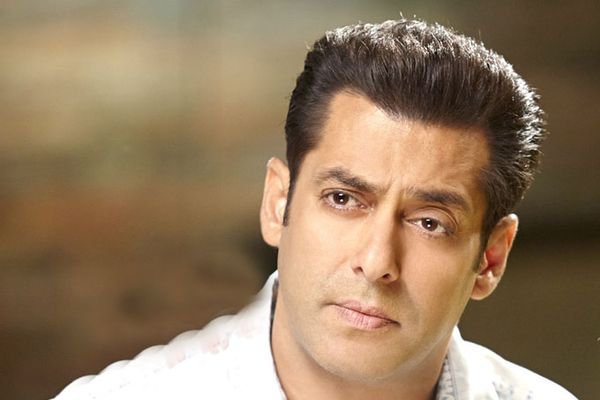 6. YSSD he needs to wear a shirt to remind people that he is human.
Everyone knows about his charitable institution which he very openly shows support for.
But after a while, we have to wonder whether those flimsy shirts stretched across his muscled chest are actually meant to hide his Dabangg -ness.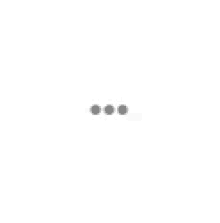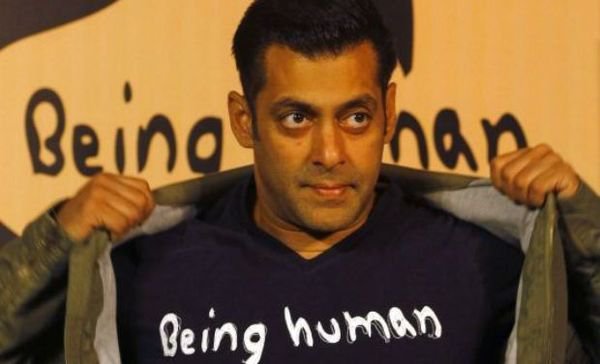 7. YSSD that he likes watching desperate non-celebrities locked up in a house.
Salman Khan has been the most popular host of this creepy, voyeuristic enterprise and it's no surprise that the ratings of Bigg Boss peaked during his time on the show.
And let's be honest, you enjoy watching it too, don't you?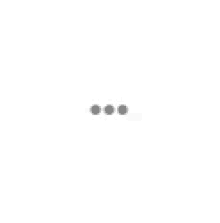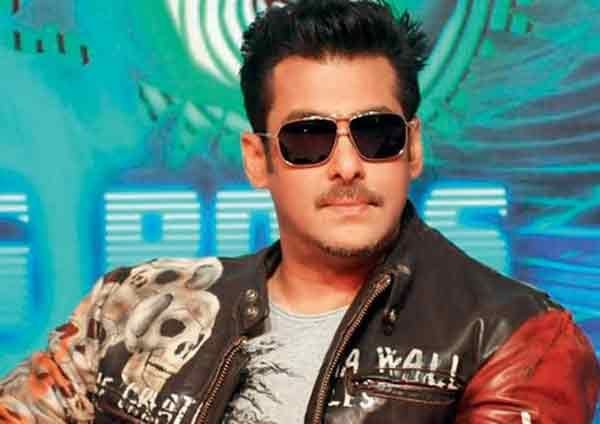 8. YSSD that he flies kites with the prime minister.
Although everyone had a hunch that PM Modi would win the 2014 Lok Sabha elections, it was Salman who saw through the media-frenzy first.
You thought Modi won because of a 'Modi wave'? It was in fact, Salman's big hunky arms. Flying a kite.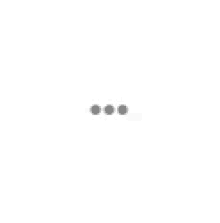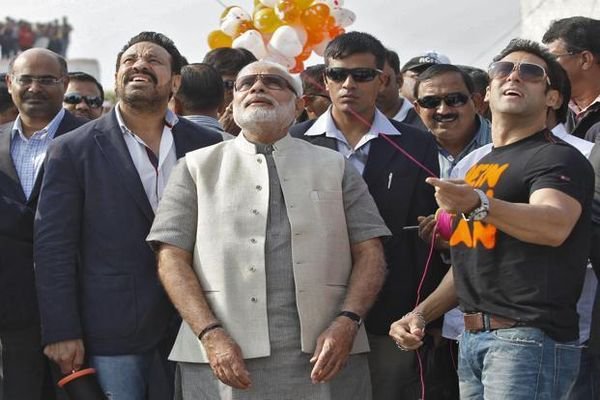 9. YSSD that he can twist men's nipples. As a ghost.
It is deeply disturbing that this movie is titled "Hello Brother".
Sibling love redefined. Across lifetimes.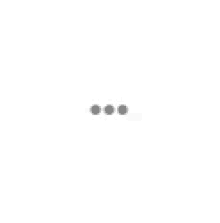 10. YSSD that he was a no-show at court.
And the reason why we originally thought he was so dabangg.
On the February 25, 2015, the Illegal Arms case judgement was to be delivered, for which, the main accused i.e. Salman Khan did not even bother showing up.
Though the judgement has been deferred to March 3, it seems highly unlikely that he would have to go to jail.
In fact, the one time Sallu bhai was pleased to be around cops was when he played one himself.
#YoSalmanIndeedSoDabangg