It's 2020 and memes are officially taking over the world. Or, at the very least, they're definitely taking over politicians and news channels. 
Because BJP spokesperson Sambit Patra used the viral 'Rashiben' meme–yes, the 'rasode mein kaun tha'–on Aaj Tak while discussing the Congress' latest Working Committee meeting. 
Naturally, Twitter reactions came pouring in:
Perhaps the news isn't the best medium for memes? Or, as our favourite 'mast aadmi' would say,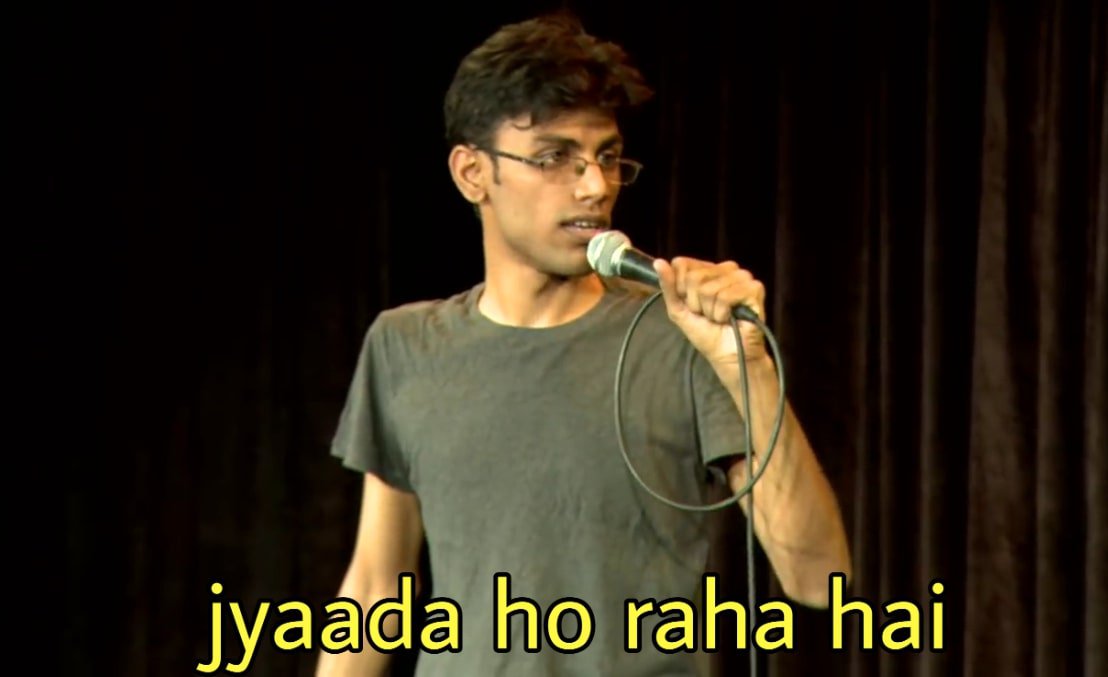 Indian politics could very well be the next thing on Saas, Bahu, aur Saazish.