The Supreme Court of United States has delivered one of the world's most iconic judgement in recent times. By l egalising gay marriage in all the 50 states of the country, US joins 17 other countries, Argentina, Belgium, Brazil, Canada, Denmark, France, Iceland, Luxembourg, the Netherlands, New Zealand, Norway, Portugal, South Africa, Spain, Sweden, the United Kingdom and Uruguay, that have provided legal sanctity to same-sex marriages.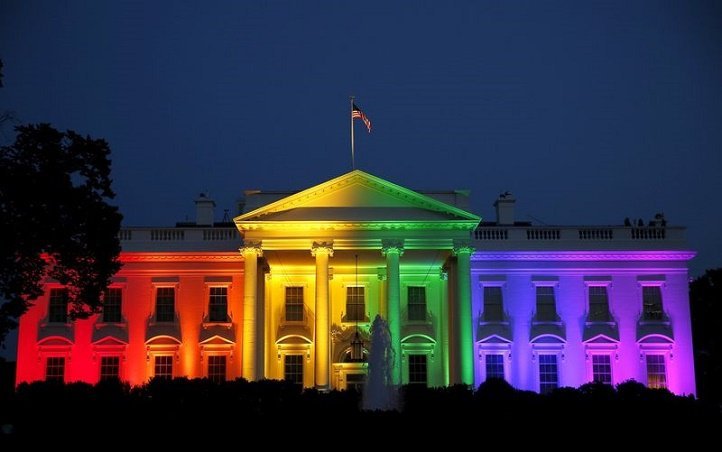 The world is celebrating and so is our nation. Equal rights advocates in India are rejoicing. The 'optimists' are expecting that the historic judgement in US is bound to have a favourable impact in our country.
But is it really a matter of celebration in a country like India? Before going all ga-ga over US Supreme Court's judgement, here are some very crucial aspects which need to be looked into very seriously.
The 'illegality' of sexual orientation
The archaic Section 377 of the Indian Penal Code dating back to 1860, (introduced during the British rule of India) criminalises sexual activities 'against the order of nature'.
Whoever voluntarily has carnal intercourse against the order of nature with any man, woman or animal, shall be punished with imprisonment for life, or with imprisonment of either description for term which may extend to ten years, and shall also be liable to fine.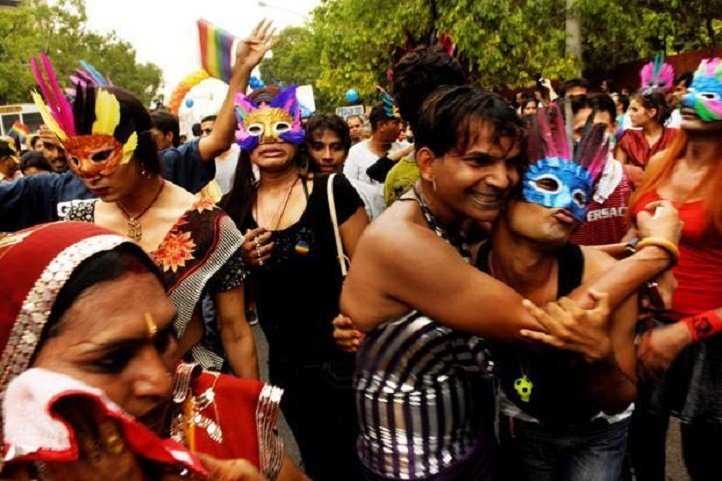 On July 2, 2009, Delhi High Court had declared section 377 as unconstitutional with respect to sex between consenting adults. However, the judgement was overturned by the Supreme Court of India on 12 December 2013, with the Court holding that amending or repealing Section 377 should be a matter left to Parliament, not the judiciary.
So how can one survive in a place where he/she can be arrested and jailed for having a certain sexual orientation?
The hypocrisy of the political class
The above mentioned Supreme Court's judgement in 2013, which overturned the repealing of Section 377, clearly stated that laws are made and amended in the parliament by the elected representatives of the people. But what has stopped our leaders from debating and discussing the issue? Why has this draconian 'law' not been repealed? There have been always varying reactions over the issue. While many politicians from various prominent political parties have actually came out 'in support' of homosexuality, there are some who have been very critical. The ambiguous stand of the political class has done nothing concrete so far in this regard.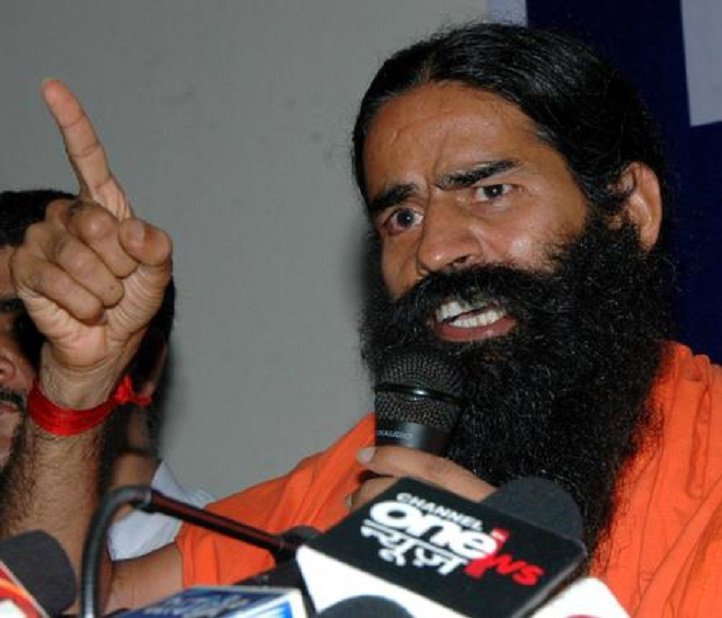 The 'anti religion' argument
Religious leaders, all across the country, have collectively and consistently opposed homosexuality and same-sex marriages. Hindu leaders have criticised it for being a 'western influence' while Muslim and Christian leaders have expressed that homosexuality is 'sinful' and 'against' their scriptures. Some interesting lines from an article published in t he Daily News and Analysis in December 2013 read , "T he univocal unity of religious leaders in expressing their homophobic attitude. Usually divisive and almost always seen tearing down each other's religious beliefs, leaders across sections came forward in decrying homosexuality and expressing their solidarity with the judgment."
Let us not forget Yoga guru Baba Ramdev's 'high quality' assurance which guaranteed a cure for homosexuality using 'his' yoga and ayurveda techniques.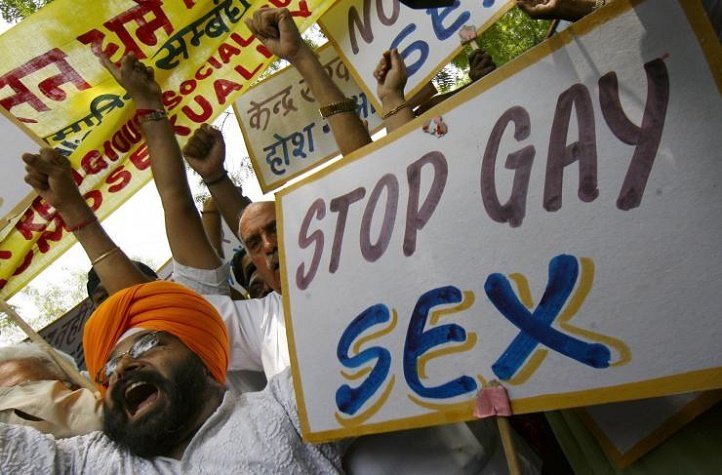 Intolerance towards freedom of choices
Despite being the land of Kamasutra , India has always had serious issues with extremely personal matters such as love, sexuality and marriages. And the root cause of all these problems is nothing but intolerance towards the choices of others. It is too hard for us to respect and accept the personal choices of others. Couples holding hands in public are hounded. An individual's decision to marry or to not marry is taken by family and relatives. A community justifies the killing of lovers who plan to marry outside their gotra . A Hindu-Muslim marriage is viewed with suspicion and is termed as Love Jihad .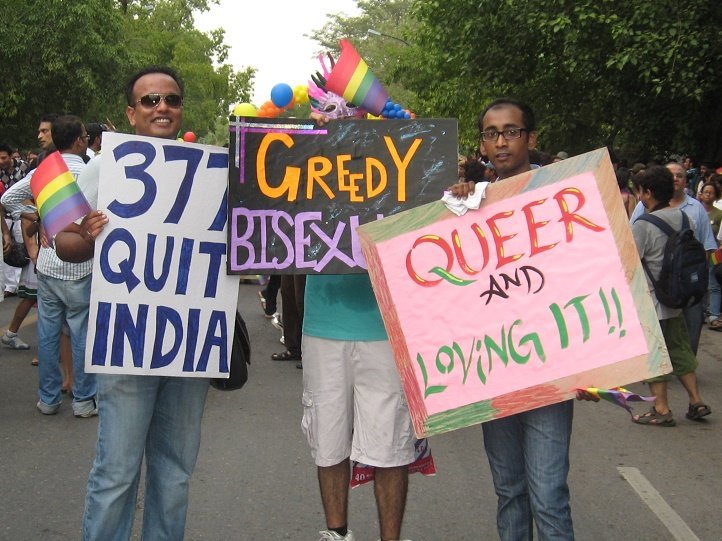 Although, there have been various strong voices among writers, artists, lawyers, film stars and social activists which have endorsed gay rights, homosexuality is still a taboo.
Participating in LGBT parades and queer fests, tweeting about the Court judgement, updating the rainbow-coloured profile picture on Facebook and all such similar efforts may seem cool and make enough noise for everyone to sit up and take notice. But will they make a real difference?