Recently, the Centre responded to the Delhi HC on the subject of legalizing same-sex marriage in India, and stated that seeking recognition for same-sex marriage was not a fundamental right.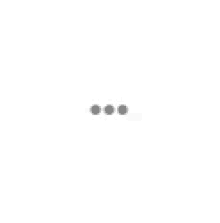 According to the Centre, while same-sex relationships have been decriminalized, they can't be 'legitimatized', since they are not comparable to the Indian family unit, which only recognizes the union between a biological man and a biological woman. 
Naturally, Twitterati was quick to call out the government's myopic view of what constitutes a 'family unit':
All individuals, irrespective of their caste, colour, religion, or sexual orientation and gender identity, should have the right to not only love freely, but also, to celebrate and solemnize that love, if they so desire.