Censor Board chief Leela Samson has resigned citing "interference, coercion and corruption of panel members and officers" of the censor board by the Government. Many consider this resignation as response to reports that the Film Certification Appellate Tribunal (FCAT) has cleared the release of the film "MSG – The Messenger of God", a movie which the censor board had rejected for public screening.
The job of the censor board is to ensure "healthy entertainment, recreation and education to the public" . Movies certified by them should ideally not be antagonistic to any people of the country.
But looking into some of the movies which spawned protests but were anyway passed by the censor board under Ms. Samson, we wonder why MSG – The Messenger Of God is the only one that leads to her resignation.
Aarakshan
Banned in UP, Punjab and Andhra Pradesh before its theatrical release, the film faced protests from various pro-dalit groups with the National Commission for SC/ ST also objecting to some scenes.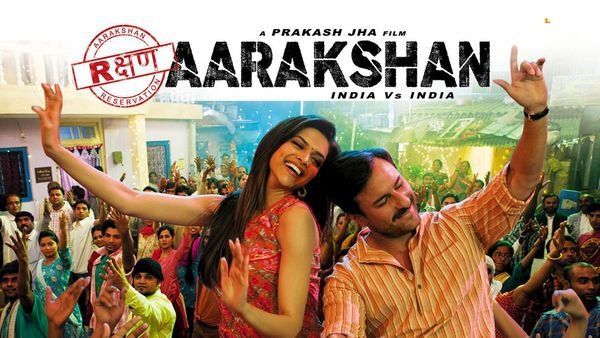 Vishwaroopam
The film was banned in Tamil Nadu and various pro-Muslim bodies objected to the portrayal of the terrorist from a particular religion.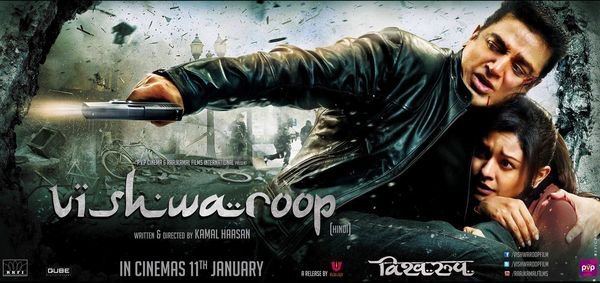 OMG-Oh My God! and PK
Similar protests for both the movies were staged by different sections of the population, as hurting religious sentiment or featuring objectionable scenes was not acceptable to them.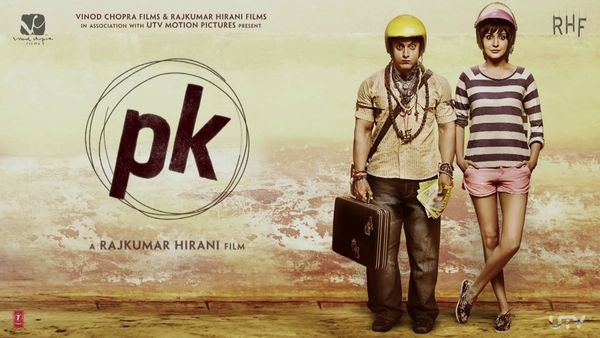 MSG – The Messenger Of God
The movie under the spotlight, is a controversial film, touted as a really long, unending advertisement for the Dera Saccha Sauda chief Gurmeet Ram Rahim Singh.
Ms. Leela Samson choosing to resign over this hyper-real film has only increased its publicity. She could have chosen to support pro-Dalit activists and religions groups in any of the previous movies but it seems rather absurd that she feels so strongly only about a movie which stars a man accused of organising mass castrations .
But then again, maybe the absurdity of it all is what hit her.
We leave you with this brilliant song from MSG, which I am sure, will grow on you. In a while.
FeatureImage: ibnlive