Upgrading your tech arsenal burns a big hole in your pocket...said no Samsung user ever. 
Brownie points if you think I'm that user. I'm a big tech connoisseur and my eagle eyes are always out there scanning all those marvellous pieces of technology. My new obsession - Samsung Galaxy M40!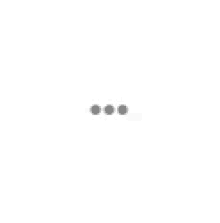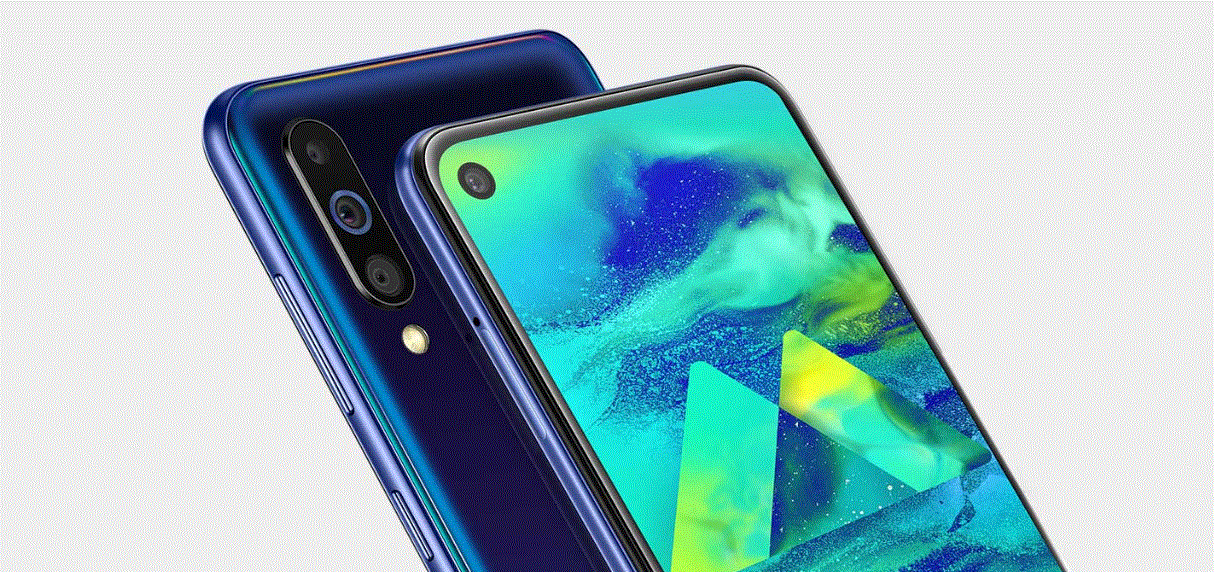 Smartphones these days are much more powerful (and handy) than computers. From drafting emails to booking tickets and even watching movies; is there anything a smartphone CANNOT do? Samsung Galaxy M40 not only covers all these features but has a lot more to offer from its bag of tricks.
So, when I got my hands on the brand new phone, I couldn't resist myself from taking it out for a spin. Here's why Samsung Galaxy M40 has raised the bar for gadgetry and given all of us tech nerds a reason to get one for ourselves!
It's not every day do we come across a smartphone that performs well, looks ravishingly good, and gives an immersive viewing experience.
But, Samsung Galaxy M40 falls exactly in the same category of smartphones that could easily be my everyday fashion accessory. The Infinity-O display is a boon for night owls like me who love binging on their favourite shows on mobile! I watched a couple of episodes of my favourite show on the phone and it was a completely different experience!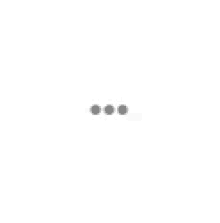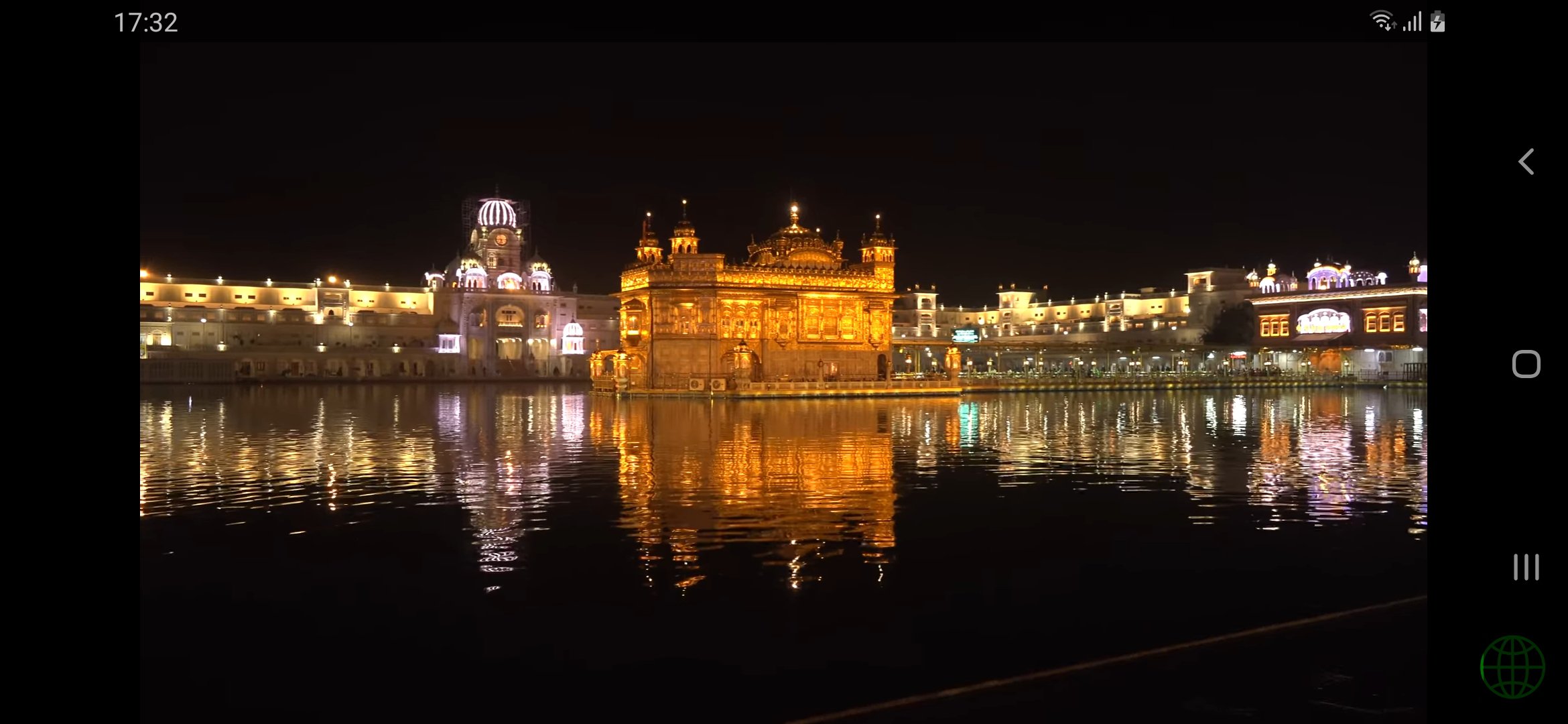 The sharp triple lens shooter clicks life-like vivid pictures, and I couldn't stop taking pictures on its camera!
Another top-of-the-line feature is the impeccable camera. The good ol' folks at Samsung have doubled down on Galaxy M40's camera and come up with triple rear camera setup that features a 32-megapixel primary sensor with an F/1.7 lens, a 5-megapixel depth sensor and an 8-megapixel sensor with an ultra-wide-angle lens, and it's a blessing for shutterbugs like me, who loves to capture every moment on the camera. I went around the office taking pictures of everything I could find, literally, and it was bliss!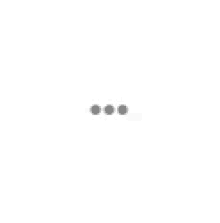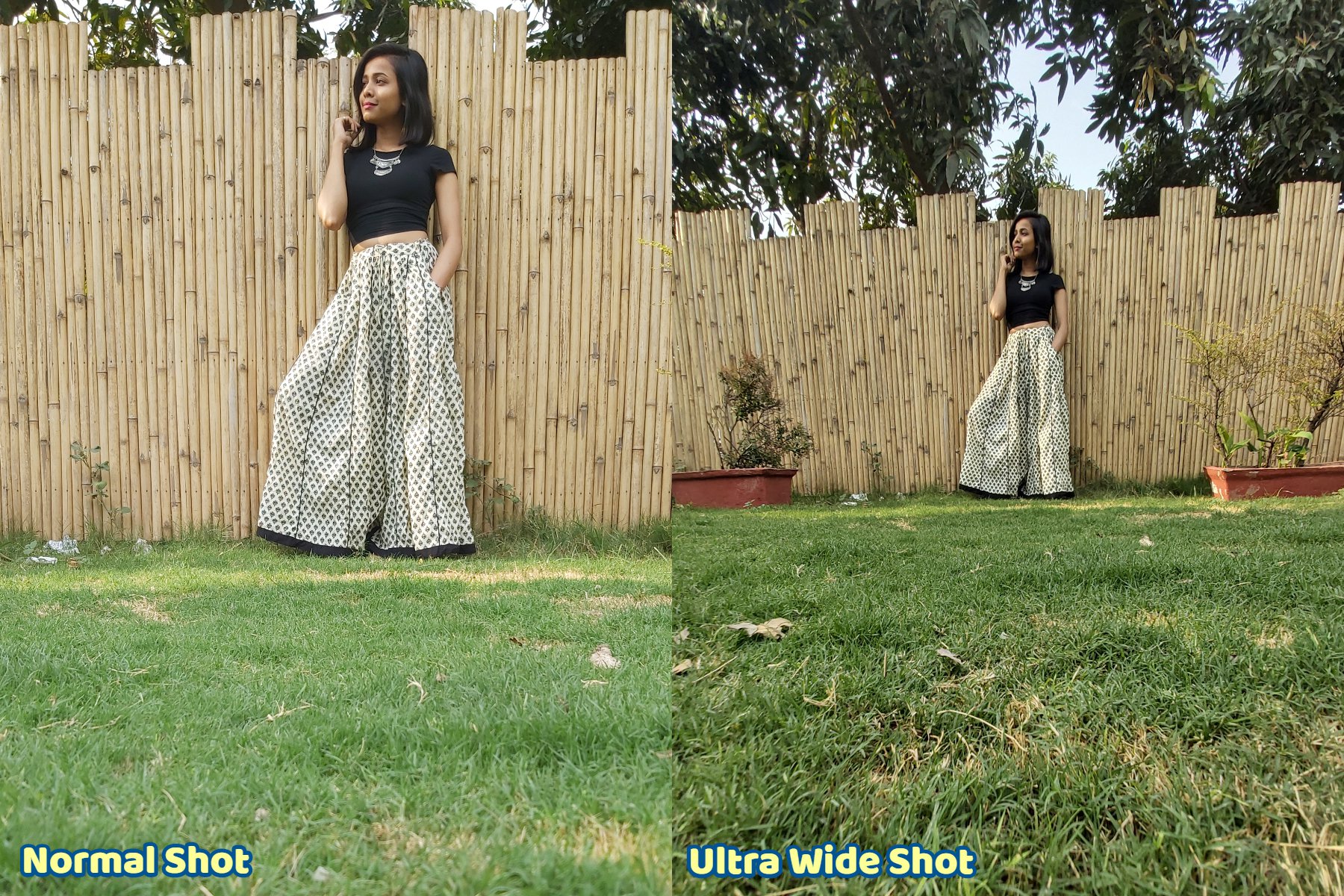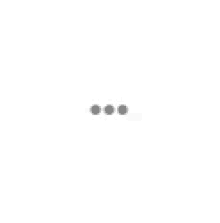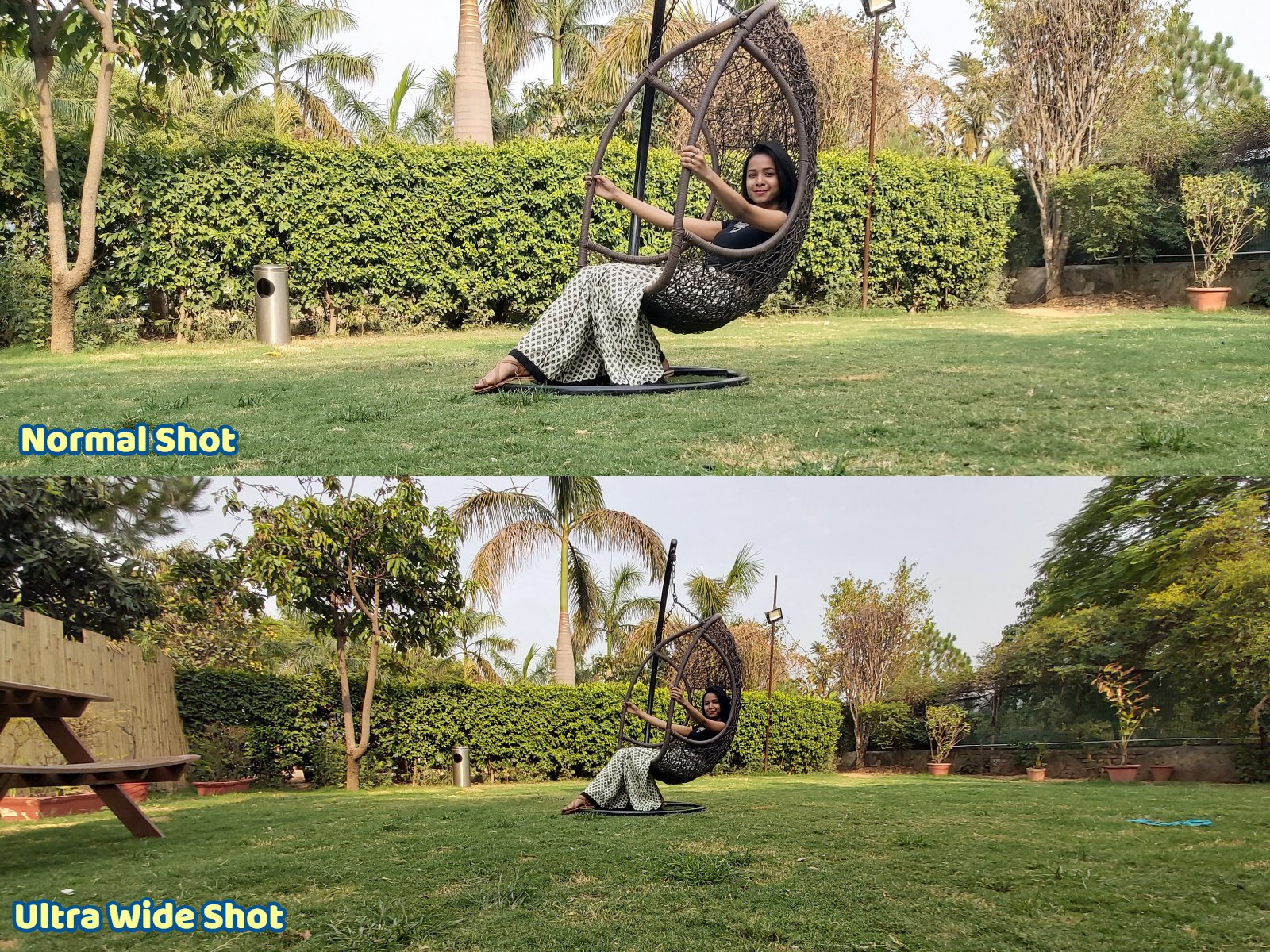 On the front, there is a 16-megapixel sensor camera that'll raise your selfie game. Not just that, the 4K video recording offers super slow-mo and hyperlapse feature.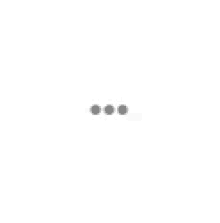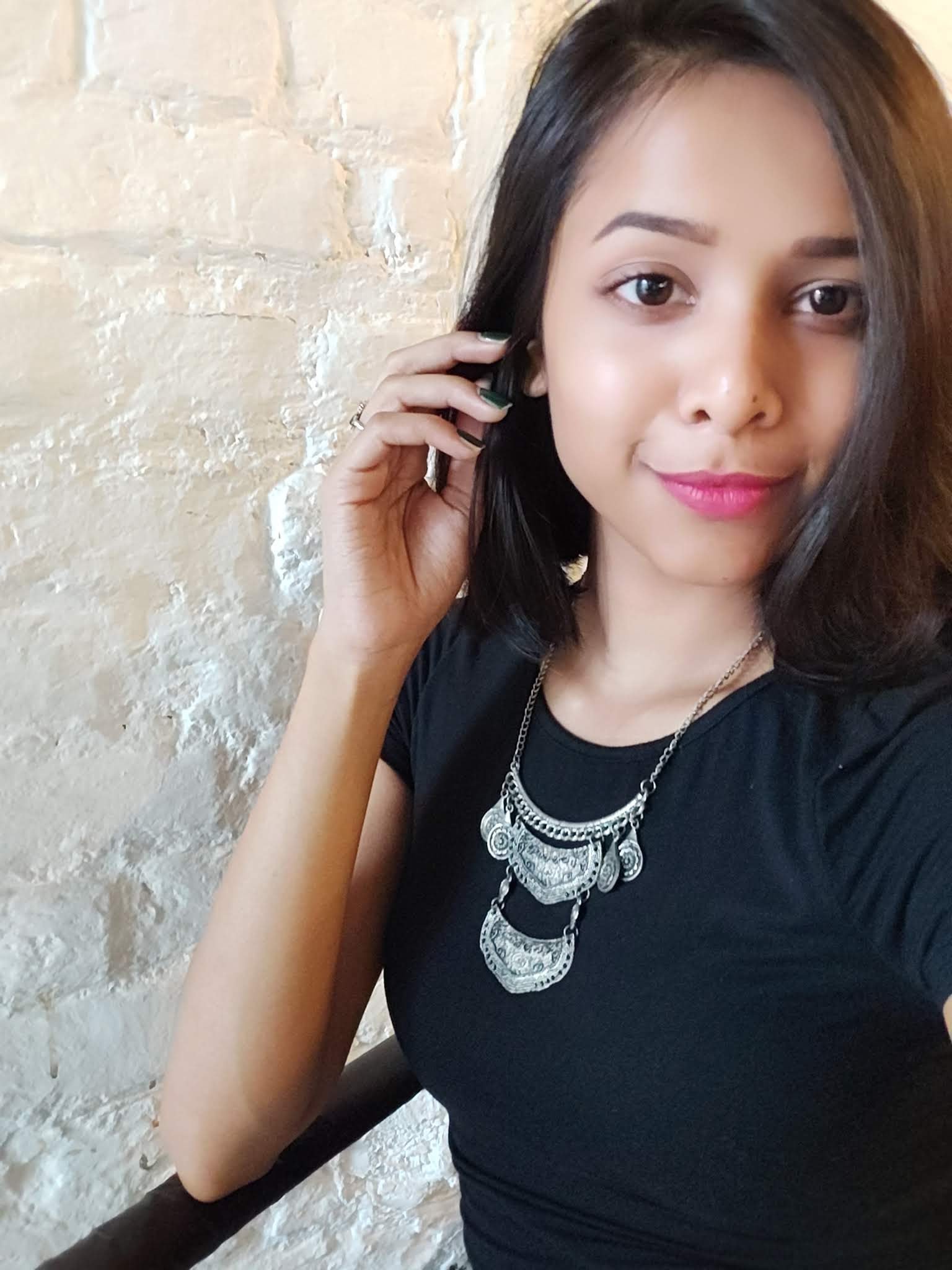 If gaming flows in your veins, Samsung Galaxy M40 is one snappy smartphone you'd love to get your hands on.  
The phone is powered by a Snapdragon 675 chipset paired with 6GB of RAM, which makes it a star performer. Even when I were playing graphics-heavy games or running a bunch of apps,  the Samsung Galaxy M40 didn't slow down one bit. I believe this is Samsung's way of telling everyone what the perfect Android experience on a smartphone should be.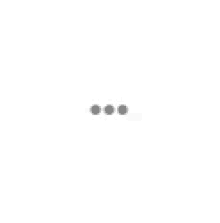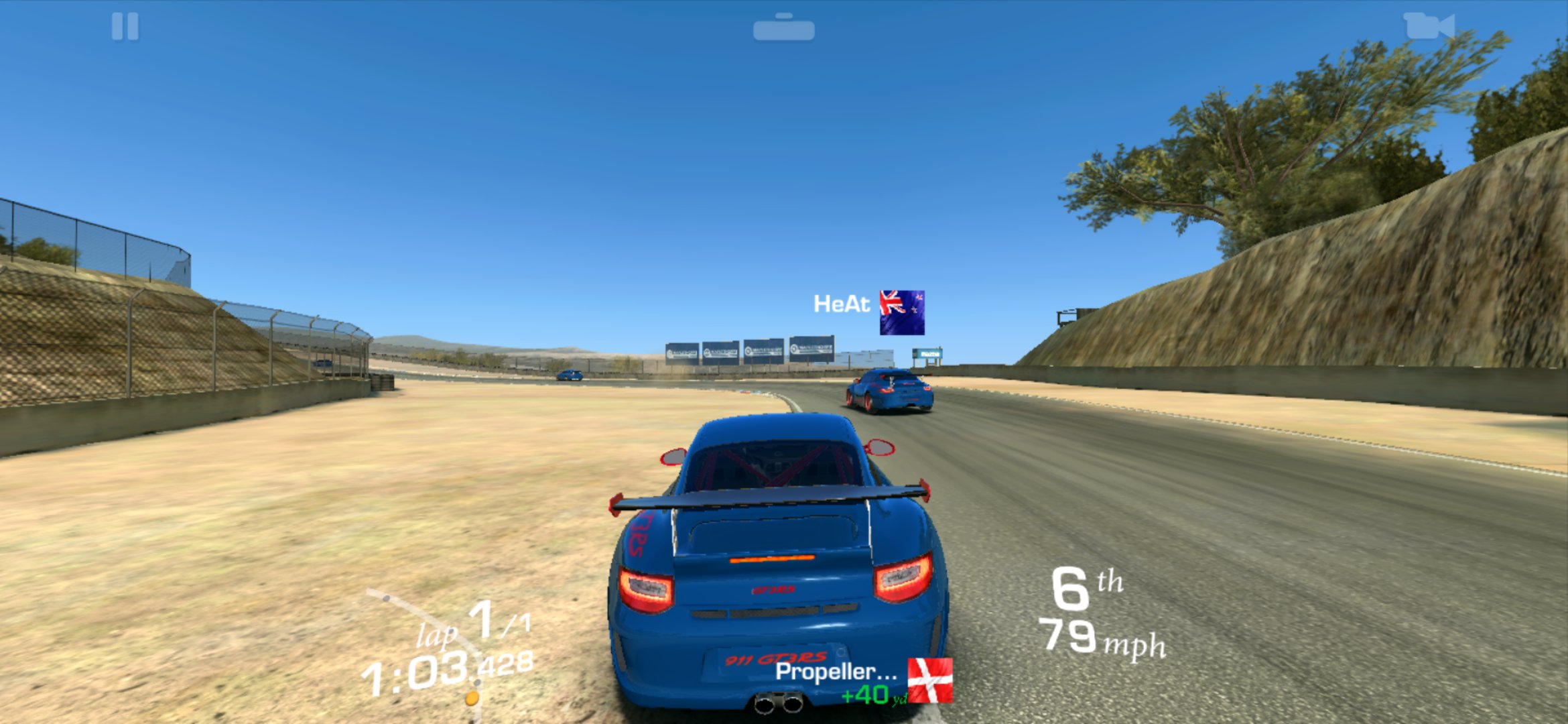 Well, any smartphone these days can make a call, show what your ex is up to on 'gram and stream your favourite video without breaking a sweat. But, when it comes to the display, camera, and speed most smartphones tend to deliver lacklustre features. 
Samsung Galaxy M40 is not only a great addition to the Galaxy family but also the best mid-priced smartphone that offers exciting display and pictorial excellence. And guess what? The sale for the Samsung Galaxy M40 is available on 
Amazon 
at Rs 19,990, and I'm glad to have become a part of the family! Oh wait, you can also grab this great buy on the official website of 
Samsung
! Need I say more?     
It's within your budget and up for grabs!