Now that the new iPhone X has been launched, there is one company that's praying harder than Apple for its success.
And it's none other than rival company Samsung.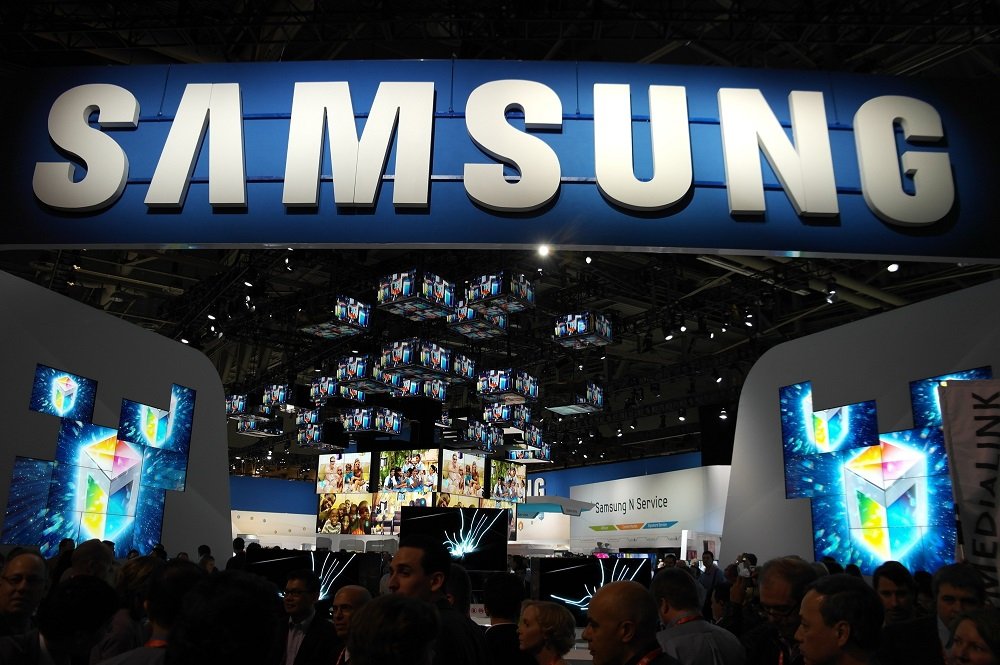 According to a report by The Wall Street Journal, the Korean tech giant will make $110 (₹7,209) on each unit of iPhone X which has been priced at $999 (₹65,471).
Why?
Because it's Samsung that provides the NAND flash, Dynamic access random memory (DRAM) chip and the OLED panels to Apple.
Which means that every time you buy an Apple phone, you're giving Samsung a part of your money.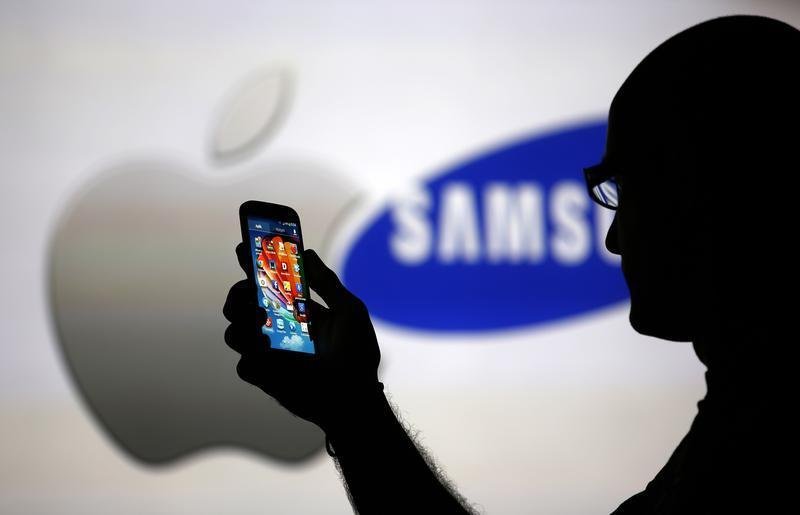 And considering that iPhone X is Apple's most expensive iPhone till date and is all set to sell 130 million units in the next 2 years, looks like Samsung is going to make some serious money out of this deal.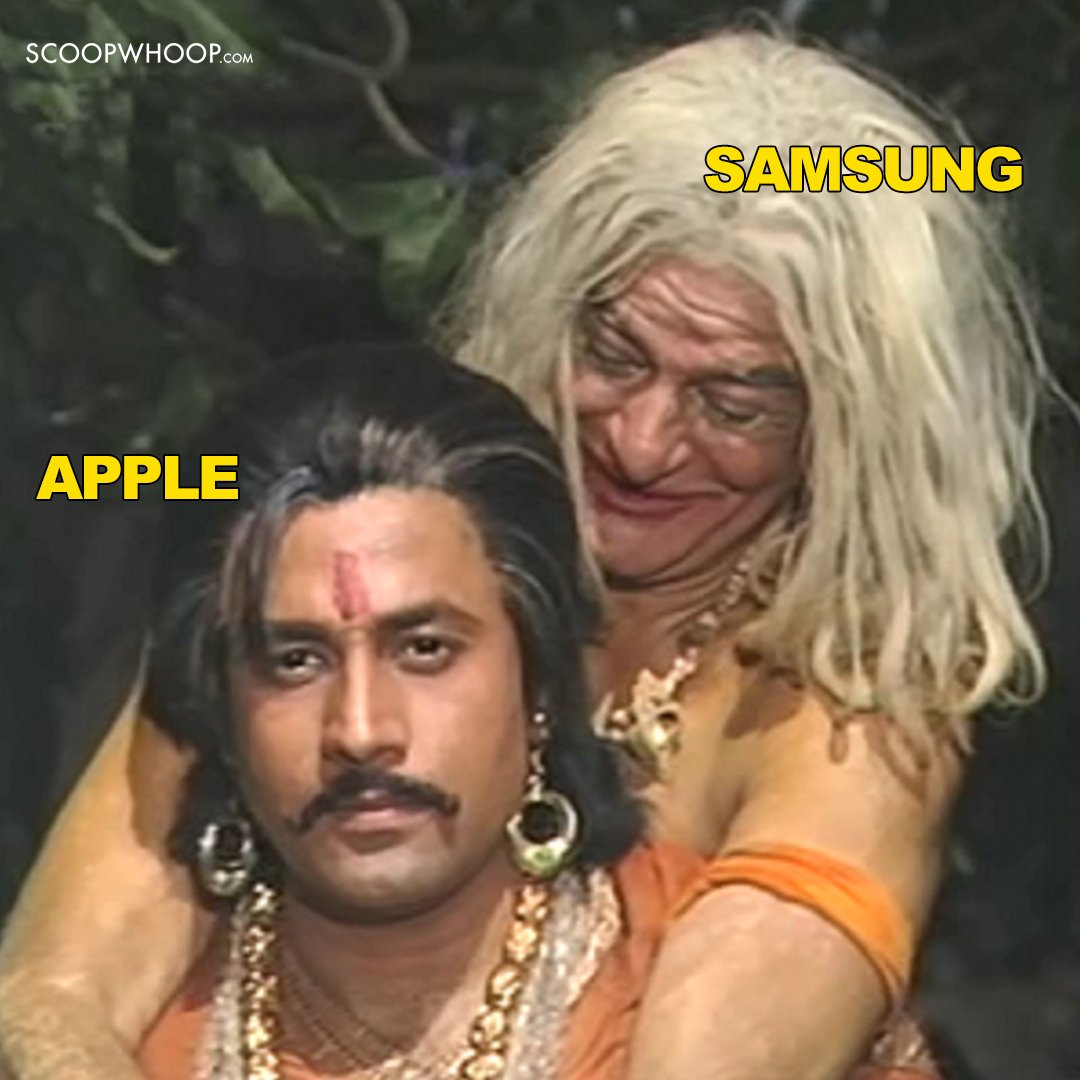 But according to sources, this profit making spree of Samsung might be short lived since Apple is trying hard to find new suppliers for its components.
One of them might be LG.
But make hay while the sun shines, amirite Samsung?