Indian judiciary is an exemplary system of justice, known for its impartiality and swift manner in which justice is delivered. So what if it's not known for giving justice in record time, slow and steady is how our judiciary treads forward to ensure that everyone is given equal treatment under the law.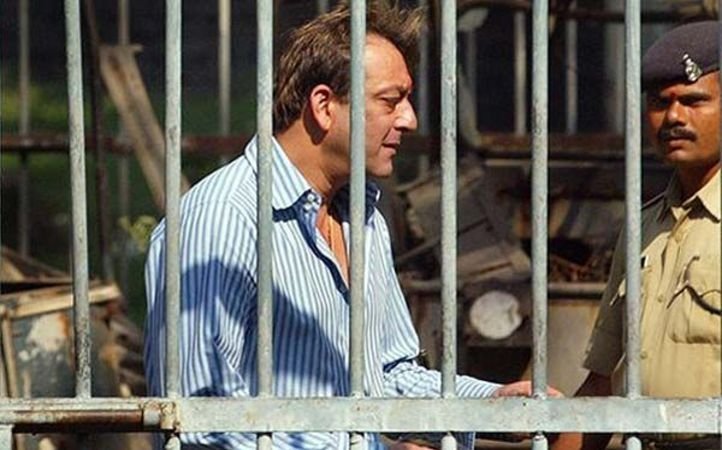 How else does one explain the way Sanjay Dutt, a convict in the 1993 Bombay Blast Case, keeps getting extensions on his paroles. So what if the guy was busy rebuilding his Bollywood career and making money, while the other accused served jail time for 20 years as the case was being investigated? At least he has been convicted.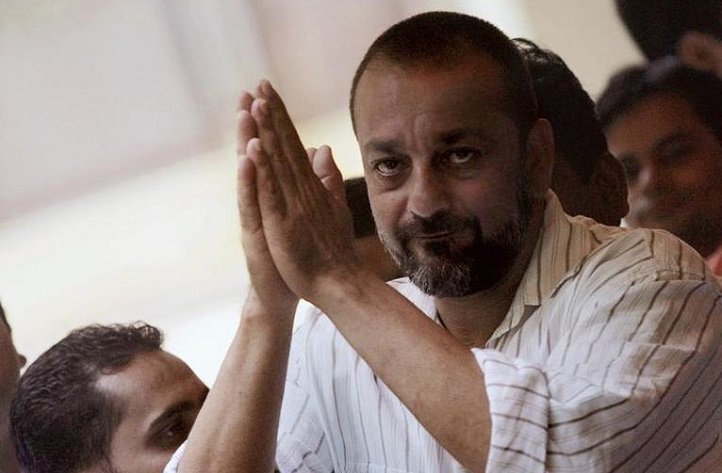 A bail or parole is something which is next to impossible for people booked and convicted under TADA, except for Sanjay Dutt of course. Why? Well because he is well known, he has contributed so much to the society, made movies which revisit Gandhi, that's promoting world peace right there.
Mind you, it has nothing to do with Dutt being a celebrity, his family being politically connected or his closeness to the former Sena supremo, he who must not be mentioned.
Nose surgery reason enough?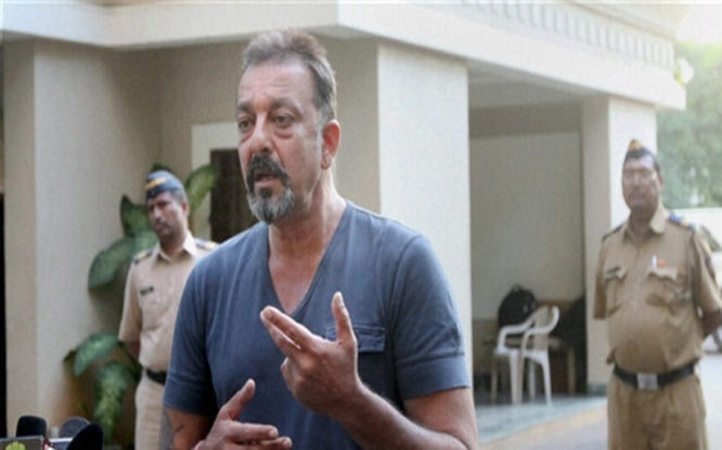 I am sure you're thinking what could now be the reason to extend Sanjay Dutt's parole again. Well his daughter is about to undergo a nose surgery, and perhaps that cannot proceed without Dutt's presence. Besides, have a heart people, we are after all a nation of proud emotional fools, so stick to that.
Are celebrities judged harshly?
It's difficult to understand why people see this as a case of stars getting special treatment from the judiciary. Just because Salman Khan got bail from the High Court, just hours after being convicted of running his car over irresponsible pavement dwellers, doesn't mean celebs have been calling in favours, that's what politicians do.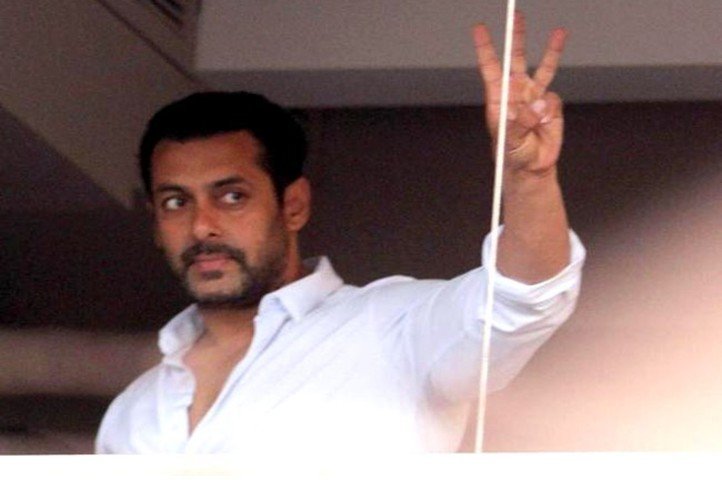 So what if the High Court went out of its way to grant bail to Salman, he paid a whopping fine of Rs 25,000, that's only fair. Also Salman Khan being granted the favour is not wrong, well because "being human". Surely Sanjay Dutt too is a kind-hearted, naive soul, who was tricked into hiding sophisticated weapons.
What's so wrong with it?
It's absolutely fine to go easy on celebs, because being stringent on them would hurt their fans, because after all, public sentiment matters. If Mayaben Kodnani and Babu Bajrangi are granted bails for valid reasons such as attending weddings, and that has nothing to do with their political contacts of course, why not harmless souls like Sanju and the new Bajrangi, Sallu?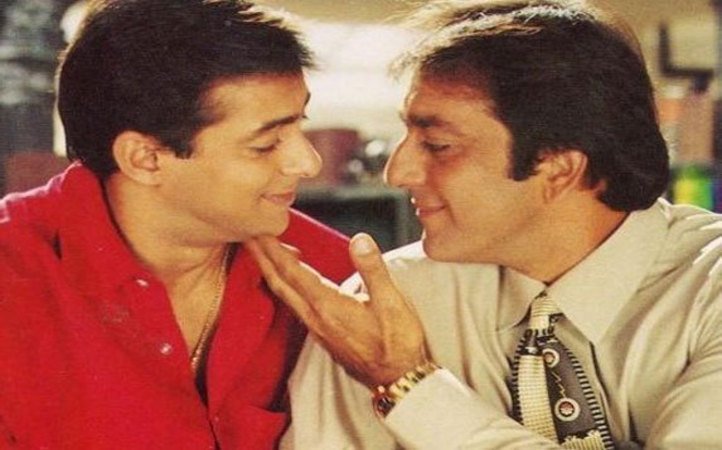 We also know of a wheelchair bound professor GN Saibaba, who is 90% disabled, and whose health was in a terrible condition in jail. He was repeatedly denied medical attention and bail by the judiciary, but he was a dreaded terrorist "allegedly". Actually Sanjay Dutt was convicted for a different kind of terrorism, which the judiciary can differentiate between, so no, there're no double standards here.
More separate laws, why not?
Actually it will be a great idea to have a separate legal code for movie stars and mass murderers too, based on their fan following. India has different legal systems based on religious beliefs, so why not this? Maybe a sub-category for sons of powerful industrialists or corporate lawyers who happen to kill some people by mistake, after a drink or two, can follow.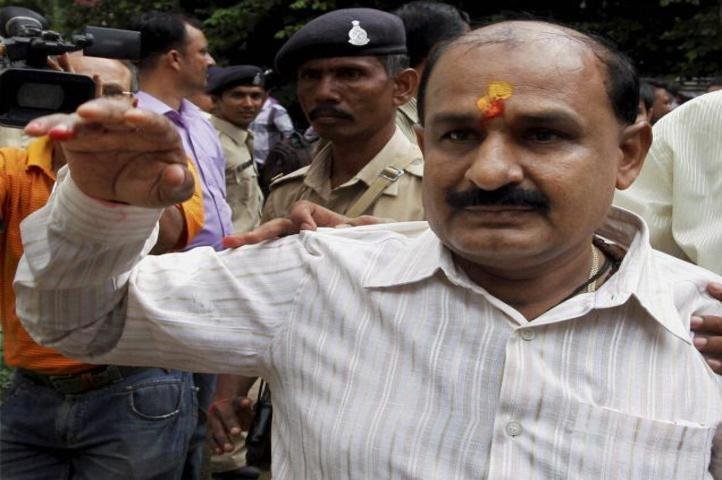 So, when you see Sanjay Dutt and Salman Khan roaming free despite their convictions, or Abu Salem sporting branded clothes despite being in prison, remember, it has nothing to do with fame or money. The sacred judiciary knows better.
Because the Indian judiciary is the most impartial, speedy and flawless one in the world, it is unquestionable, and if you want to question it, better book a one way trip to Pakistan.