Former IPS officer Sanjiv Bhatt has been awarded a life sentence by the Jamnagar Sessions court 30 years after he was found guilty in a 1990 custodial death case, as reported by The Hindu.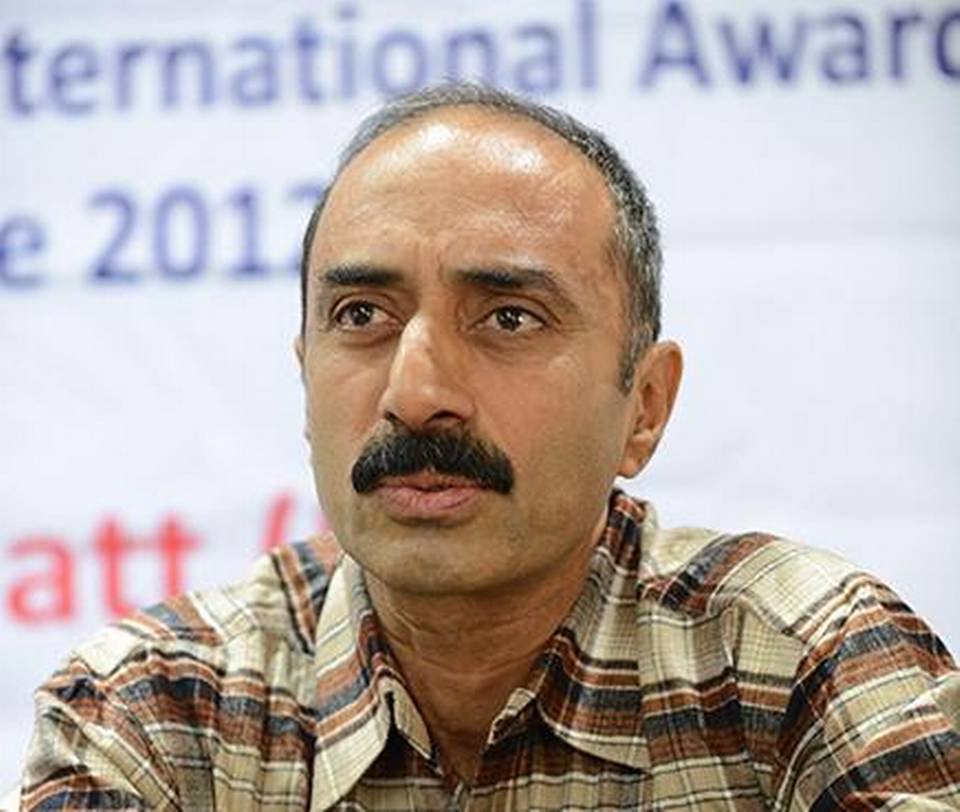 The case relates to the alleged custodial death of Prabhudas Vaishnani who was taken into custody along with 133 other people for communal riots during a bandh in Jamnagar in 1990.
Vaishnani was kept in police custody for nine days and he died ten days after his release on bail. His family filed a case of custodial torture and death against Bhatt, the then Additional Superintendent of Police, constable Jhala and six other policemen.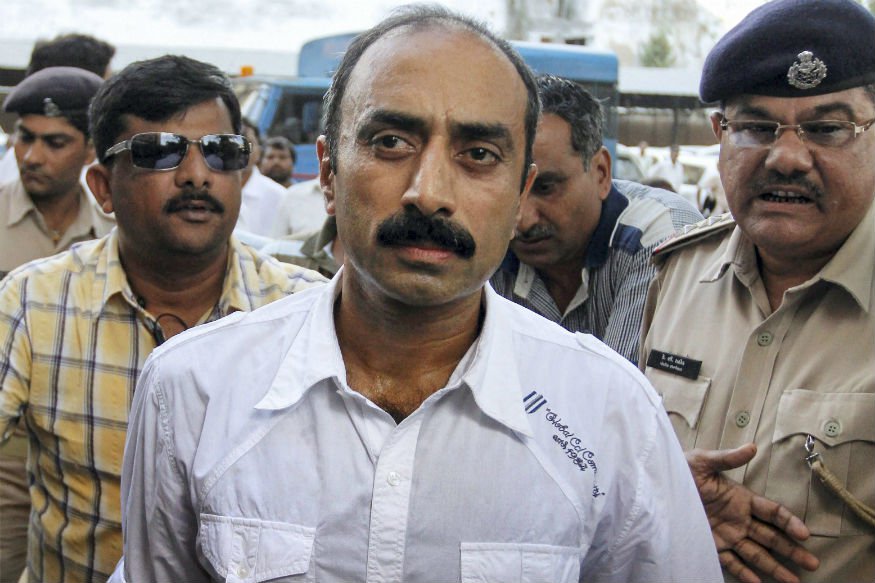 In 2011, Bhatt filed an affidavit in Supreme Court against Narendra Modi, the then chief minister of Gujarat for his role in the 2002 riot.
The same year, he was suspended on charges of remaining absent from duty without permission and misuse of official vehicles, and was later dismissed from duty in August 2015.