Gone are the days when you needed to be a genius to get a gold medal. Times are competitive and the parameters now include your eating habits and sanskars.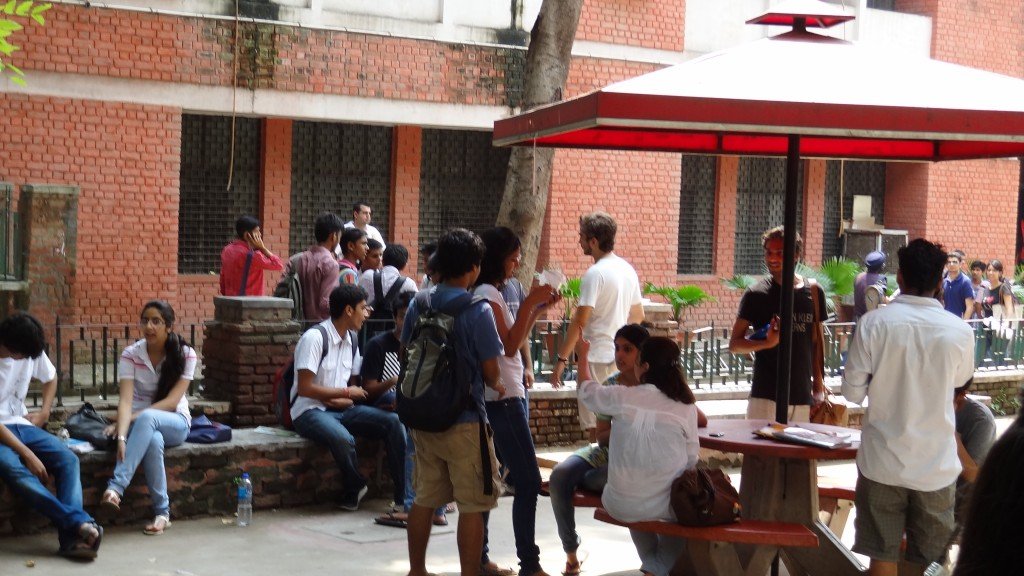 Doesn't make sense to you? Well, us neither. 
Recently, the Savitribai Phule Pune University issued a circular which stated that a student needs to be a pure vegetarian, teetotaler and someone who follows 'Indian traditions and mentality' to qualify for the gold medal.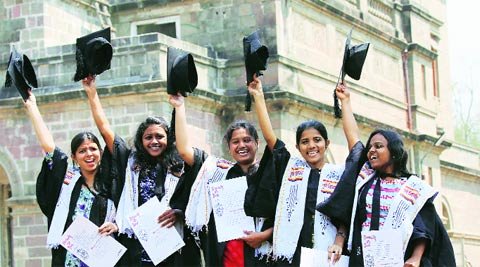 The medal is accompanied with a cash prize of Rs 1 Lakh and is given to a student from science and humanities fields on alternate years.
In their defense, the university officials have claimed that the circular is old and is re-issued every year without any change in content.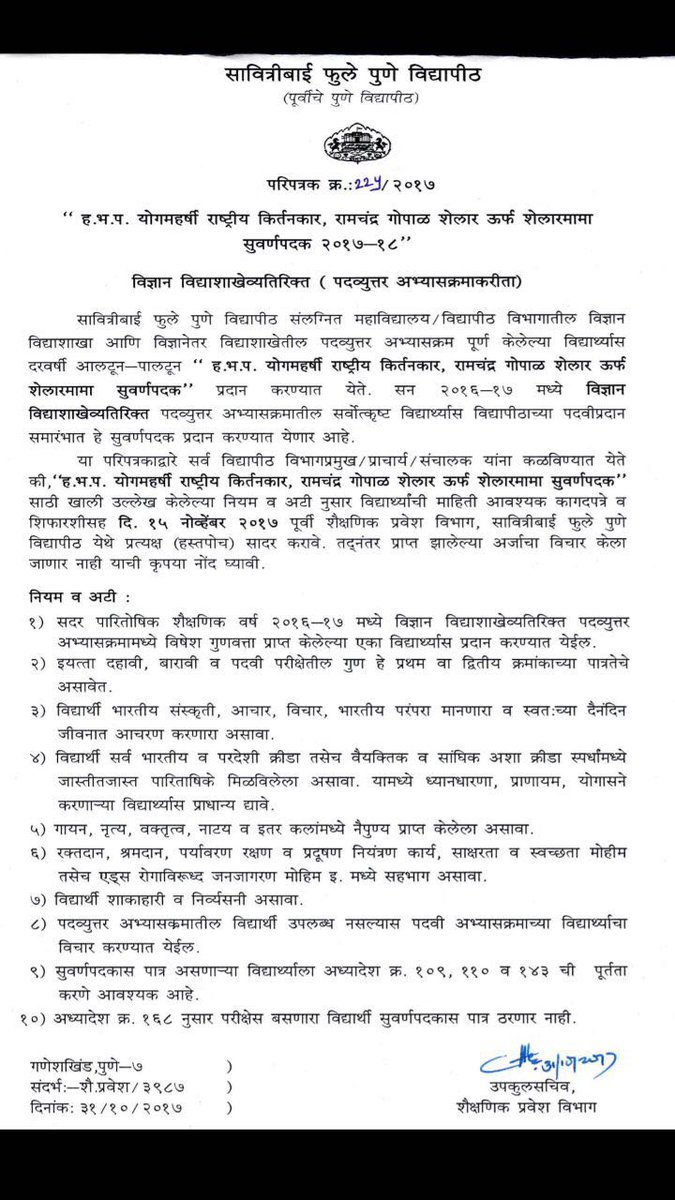 They further said that the award is given by the trust of Yog Maharshi Shelarmama and hence the varsity has no say in deciding these parameters.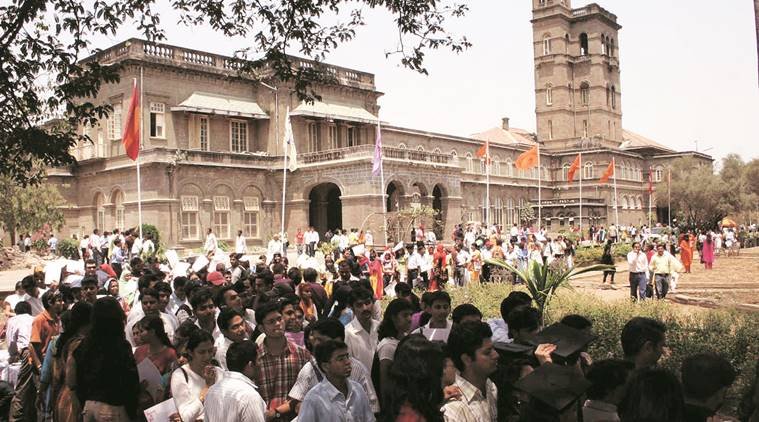 From the beef biryani controversy at JNU to this diktat by Pune University, Indian varsities seem to be obsessed with students' food choices a little too much.