The railway stations of Uttarakhand will now replace signage across all railway stations and change the station names in Urdu to Sanskrit.  
According to reports, the authorities took this decision to abide by the Railway Manual. This manual suggests that the name of a railway station on platform signboards should be written in the second official language of the state after Hindi and English. 
The Chief Public Relations Officer, Northern Railway added,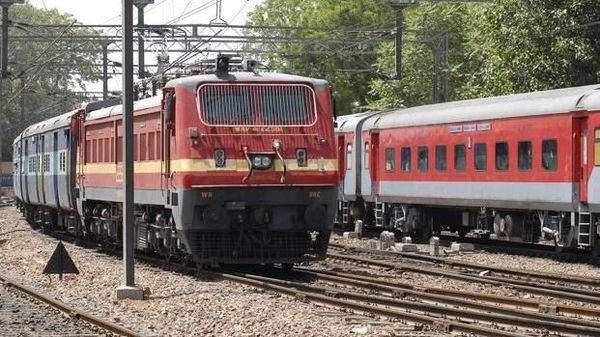 Instead of Hindi, English and Urdu, the names of railway stations on platform signboards across Uttarakhand will now be written in Hindi, English and Sanskrit. 
Reports also mentioned that the District Magistrates of Uttarakhand were asked to provide the right spellings of the railway stations in Hindi, English and Sanskrit.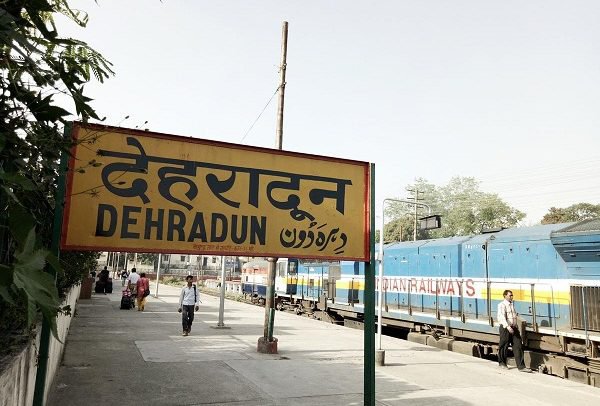 A Sanskrit teacher added, 
Since both, Hindi and Sanskrit use a common Devanagari script, so Dehradun will become Dehradunam, Haridwar will be Haridwaram and Roorkee will be Roorkeeh in Sanskrit. 
Twitter users to called this silly decision out. 
Sanskrit was made the second official language of Uttarakhand in the year 2010.