We all remember making those Santa Banta jokes or jokes portraying a random sardarji as a dimwit. But, while many found it funny, did anyone ever wonder how the subject of the jokes might feel? While being a sport and laughing at yourself once in a while is a healthy habit, stereotyping an entire community as stupid just for laughs doesn't sound like a great idea, especially in a land where religious sentiments are easily hurt.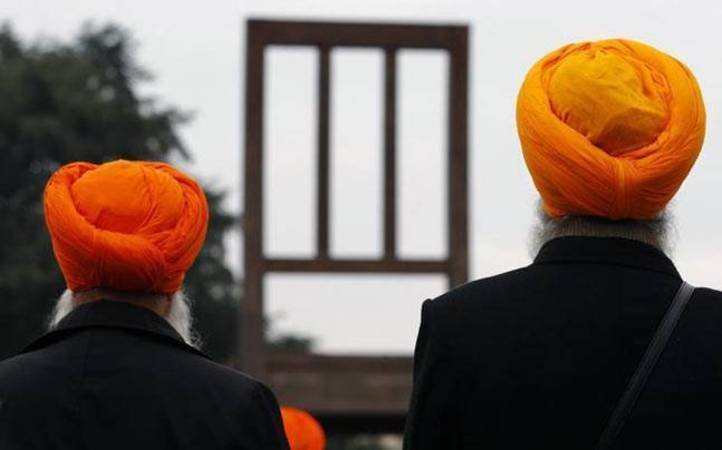 A similar case has made it to the Supreme Court through a public interest litigation (PIL). It asked the apex court to issue a ban on websites "which spread jokes portraying the sardar community as 'persons of low intellect, stupid and foolish'."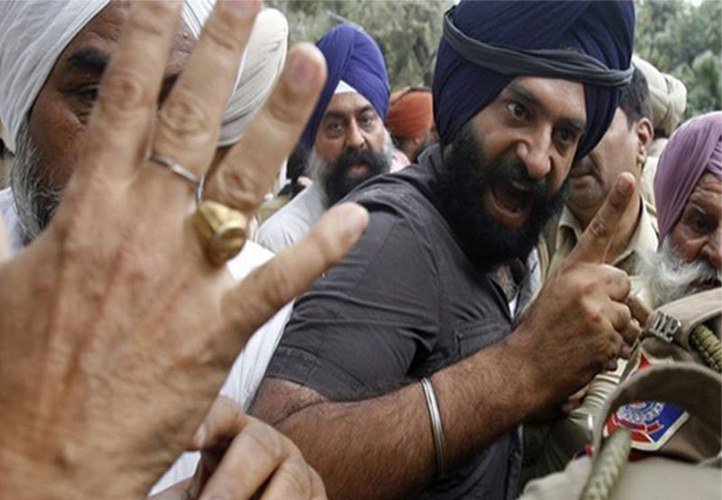 The PIL has been filed by Harvinder Chowdhury who feels that it's high time such insulting jokes were banished from the internet. While this case is the first of its kind in Delhi, it isn't the first time the Sikh community has lodged protest, as reported by India Today .
A Mumbai-based publisher was arrested in 2007 for publishing a Santa Banta book which contained derogatory remarks on Sikhs.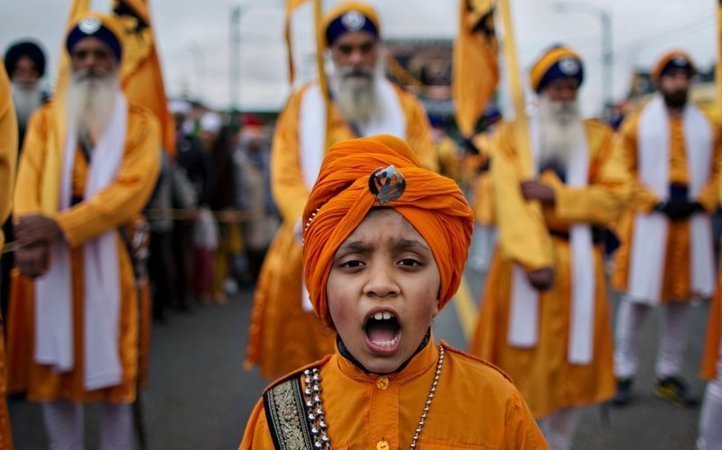 While Harvinder Singh pointed out the absence of protest on such jokes while any comment on other communities is met by an outrage, lawyer Mohit Singh cited recent SC judgments with regards to net-censorship saying, "They are just jokes. The fundamental right of freedom of speech and expression granted in our Constitution is wide enough to accommodate them."
While the case might seem to be simple, the Supreme Court is faced with the challenge of preserving freedom of speech, and also considering religious sentiments of a community at the same time.