As the world eagerly expects Santa Claus to shower them with gifts and goodies every year during Christmas, Finland's Santa Claus Office has declared bankruptcy thanks to unpaid tax bills amounting to a whopping 200,000 euros ($223,980).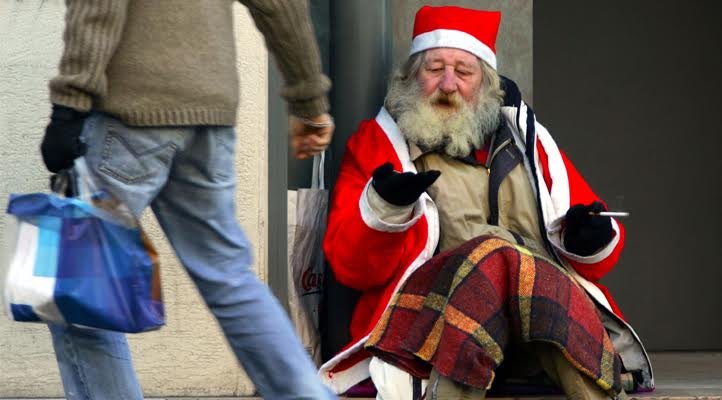 A man dressed as a Santa Claus gets a coin from a passerby.
The primary reason cited by the officials of the Santa Claus Village in Lapland, Finland is the ongoing economic slowdown in Russia, in the number of visitors from Russia from where the maximum number of visitors arrive. The bankruptcy is in deep contrast with the previous year's revenue collections of about 2 million euros gained from 3,00,000 visitors.
But Managing Director Jarmo Kariniemi is positive. "We have one more week to come up with the money. I'm confident that we can handle this," said Kariniemi who is eyeing on tourists from Japan to rake up their empty coffers.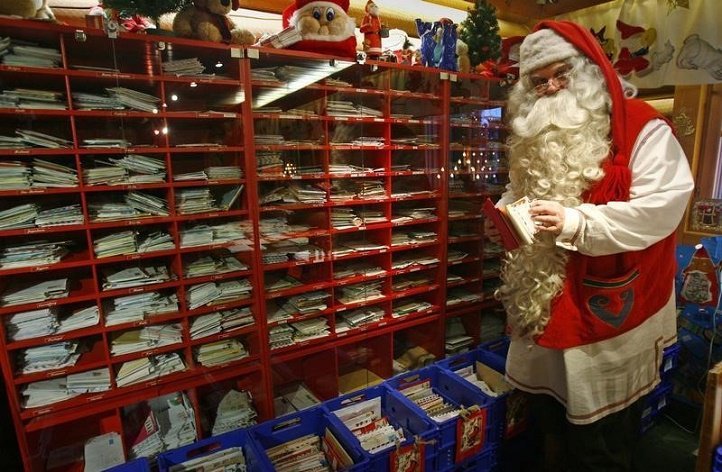 The news has disappointed all the Christmas lovers across the globe. There have been fears of the Father Christmas getting unemployed because of the bankruptcy.
Juha Seppala, head of the Rovaniemi Regional Development Agency , has assured that his organisation would make sure Santa Claus does not lose his job. 'There is no way the Village would be left without Santa Claus. The activities will continue in one way or another,' he said as reported by DailyMail .