On August 28, 1990, Sarabjit Singh was arrested by Pakistani border guards from the Indo-Pak border and charged with involvement in the 1990 terror blasts at Faisalabad and Lahore. Sentenced to death, Sarabjit spent most of his time in Pakistan in Lahore's Kot Lakhpat jail, shackled to the walls in a cramped solitary cell. On 26 April 2013, he was viciously attacked, allegedly by other prisoners, and suffered injuries including a broken backbone and skull. On 2 May 2013, he succumbed to his injuries.
There was a massive movement since his arrest to get him a proper trial, leniency and a semblance of transparency amidst the whole debacle, ranging from a website to free him to thousands of signatures from different nations. 
Here's a few facts that point towards his innocence.
1. His identity was not verified or proven in court when he was brought in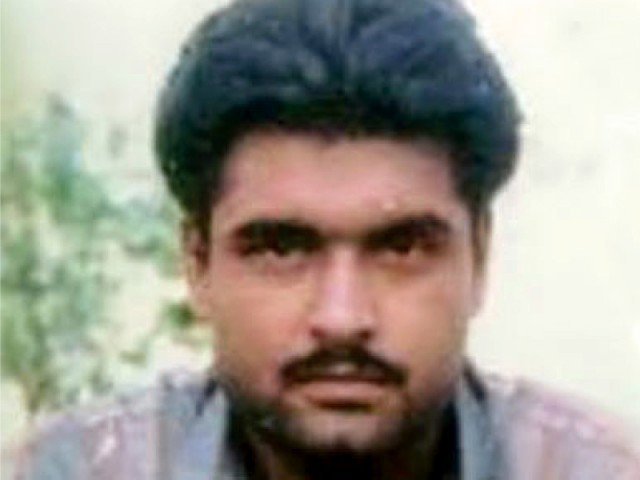 2. No forensic evidence was provided at his trial that linked him to the bomb attacks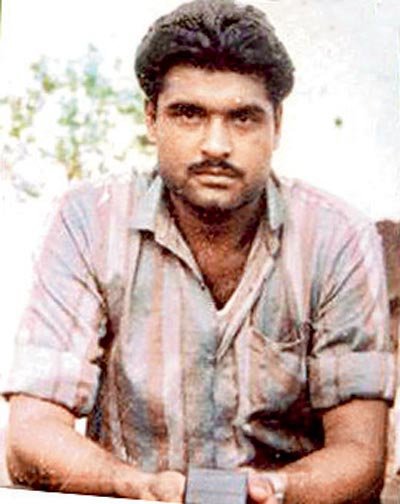 3. The trial was conducted in English, which Singh did not speak or understand, and he was not provided with an interpreter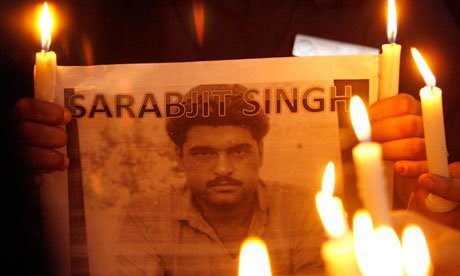 4. There were allegations that he was tortured in custody and confessed under duress
Also, his confession, which was the basis for his conviction, did not carry his signature.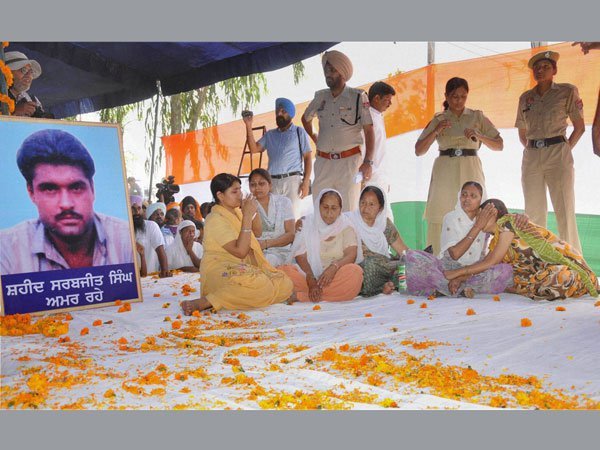 5. A trial of this magnitude and seriousness was 'fast-tracked', which is uncommon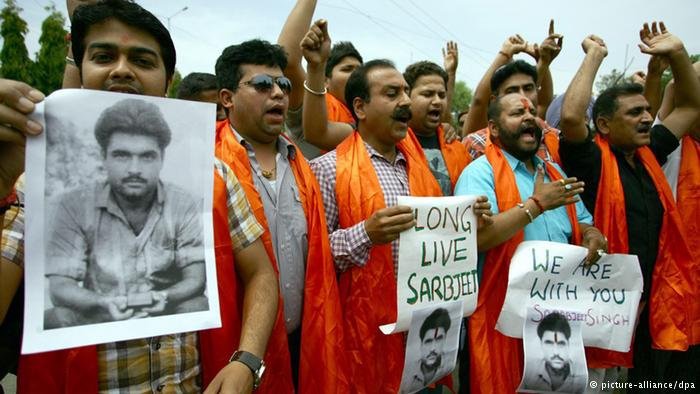 6. The main witness repeatedly changed his version of events
Shaukat Ali, the sole witness in the case, supposedly said he had been forced to testify against Sarabjit.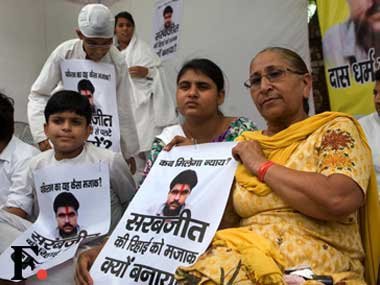 7. Authorities initially claimed he was a wanted man named Manjit Singh. However, It was reported that a Manjit Singh was later apprehended in Canada
In fact, the FIR of the case, registered on the complaint of then Lahore commissioner Shahid Rafi, clearly mentions a Manjit Singh, son of Mehanga Singh. There's no mention of Sarabjit Singh, son of Salakhan Singh.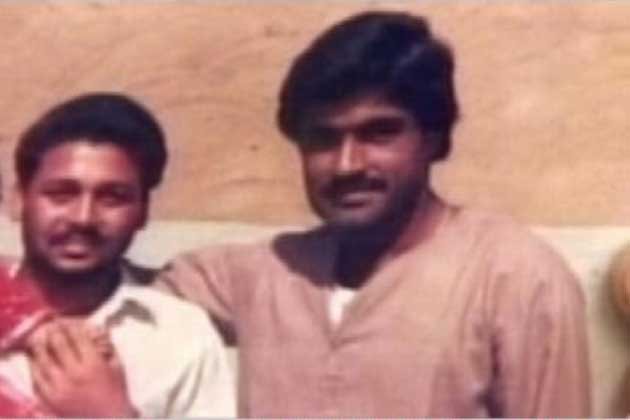 8. He is said to have had a few drinks and accidentally crossed the border in an inebriated state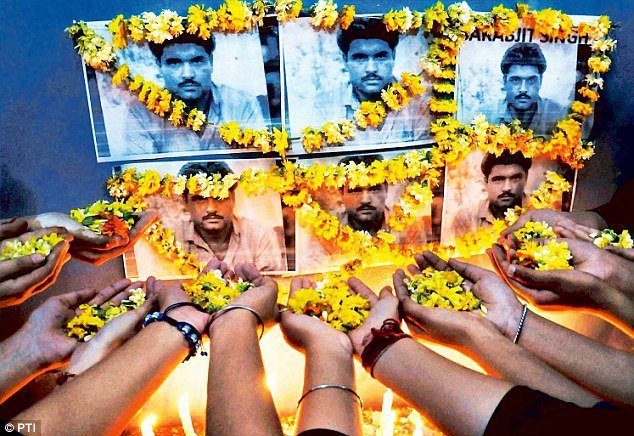 9. None of the four First Information Reports regarding the bombings contained his name or description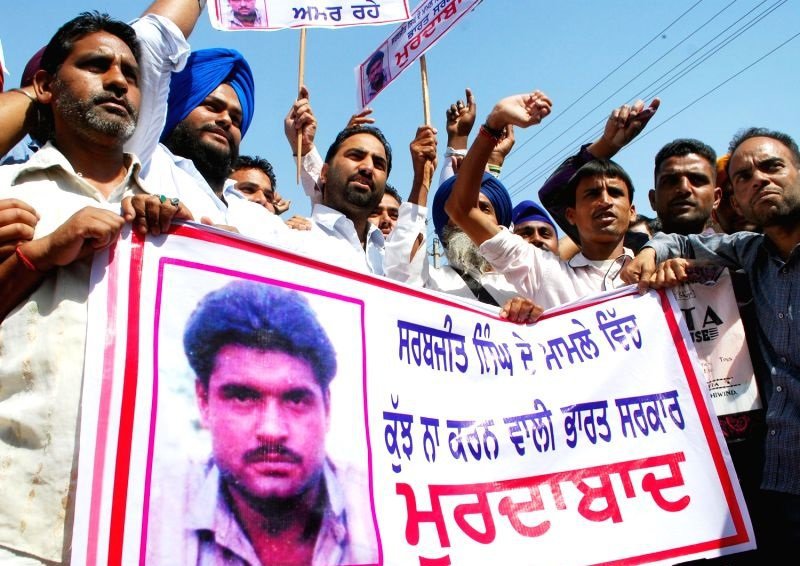 While we may never know what truly happened, and the sequence of events, it is pretty clear that the details are murky, and that Sarabjit Singh was likely used as a scapegoat, placed in prison on trumped up charges.