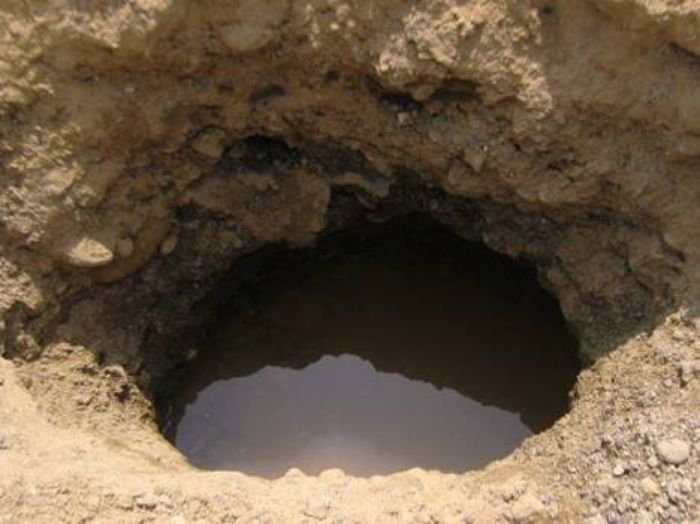 A holy river, an urban legend and a new political pawn, all erupted to life at once as Haryana government's lost river revival plan finally tasted success on Tuesday. Festivities started in Mugalwali village of Yamunanagar when water actually started gushing out from a pit in the land which was always suspected to carry the mythical Saraswati river in its womb. The river is believed to have dried up 4,000 years ago after a powerful earthquake hit the village.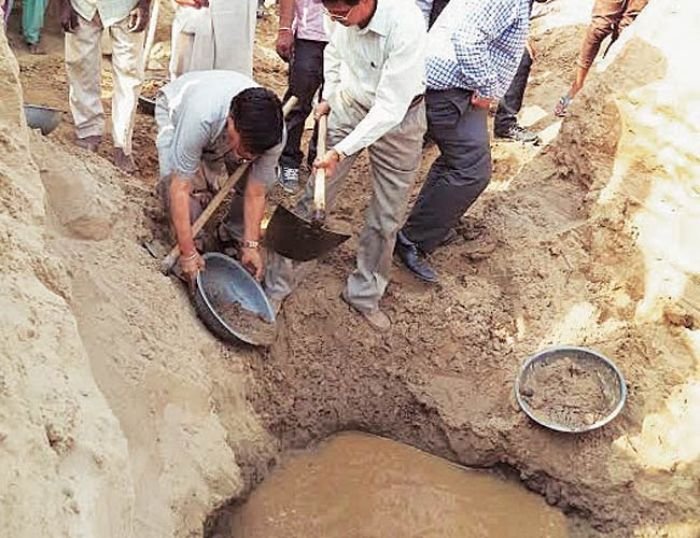 Explaining the entire incident, the joyous secretary of local panchayat Balkar Singh said "It was around 1 pm when Khalil Ahmed, Salma, Pradeep and Praveen Kumar among 80 others were digging up a pit. A stream came out when it was dug up to 8 feet and the quantity of water increased as they went deeper".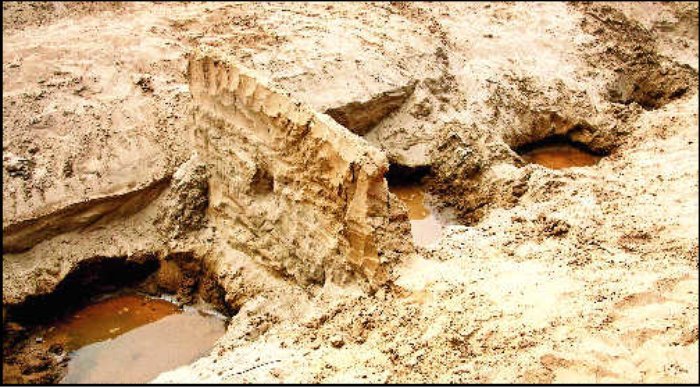 However, what confirmed the presence of the holy river was the gushing of water from four other pits, which were being dug in a line. No wonder the village has become a pilgrimage spot of sorts and people in large numbers are thronging the area to become the first ones to taste the holy water which is believed to be originating from Adi Badri area and flowing through 41 villages in the Yamunanagar district.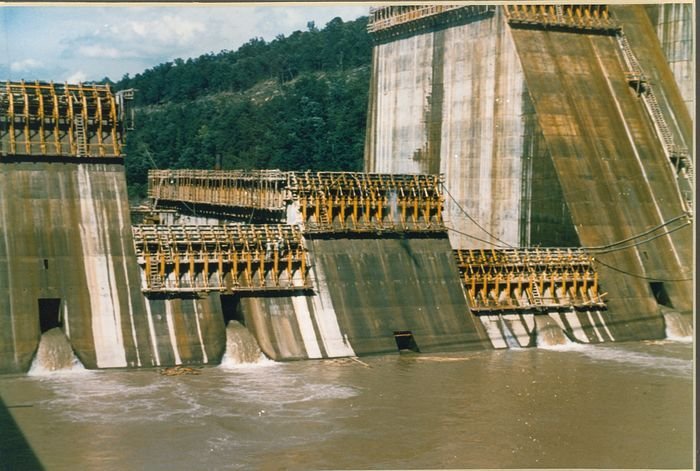 However, the spike in the interest of political benefactors couldn't be neglected with Chief Minister Manohar Lal Khattar announcing budgetary provisions worth ₹50 crore for the revival of the river Saraswati. A huge check dam is also being proposed on the Somb river to divert water to the Saraswati river. The revival of the river is also being seen as a huge opportunity to increase religious tourism and hence revenue in the village.
H/T IndiaToday