The statue of Sardar Vallabhbhai Patel, is being smelted and cast into existence not on the soil of India but on another land which is 6132 km away from his motherland — in China.
The Statue of Unity, the 182-metre tall statue of the Iron Man, is an ode to a great Indian leader but will ironically carry the tag 'Made In China' along with it. Nearly 700 workers of the Jiangxi Tonqing Metal Handicrafts Company are working to build this statue. This project was assigned to them by Larsen & Toubro as reported by Outlook .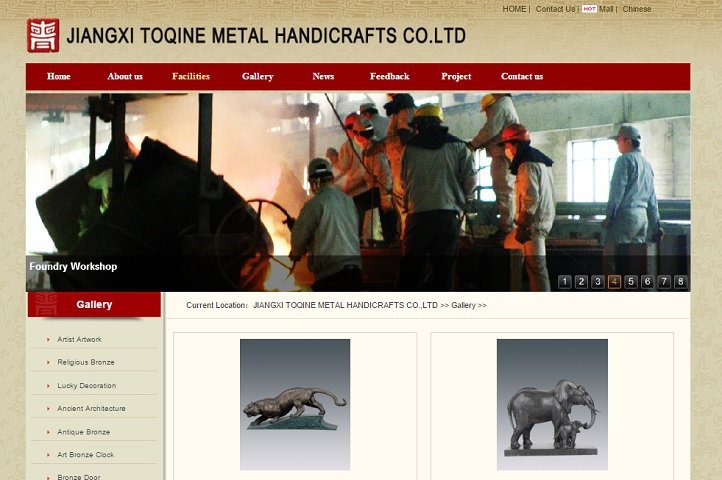 L&T; construction had gained their fame after they won a Rs 2989 crore project to build and maintain the Sardar Sarovar dam. The blueprints of the statue were designed by Ram V Sutar, a Delhi-based designer who also confirmed that the Chinese factory will help to build this statue. It is being established in India to boost the tourism industry.
"We are at present making a 30-feet bronze statue here in our studio in Noida. The main statue will be made in China and I will go there to supervise it. We are making the prototype and in China they will enlarge it before casting. It will be made in parts and assembled here," said Ram V Sutar.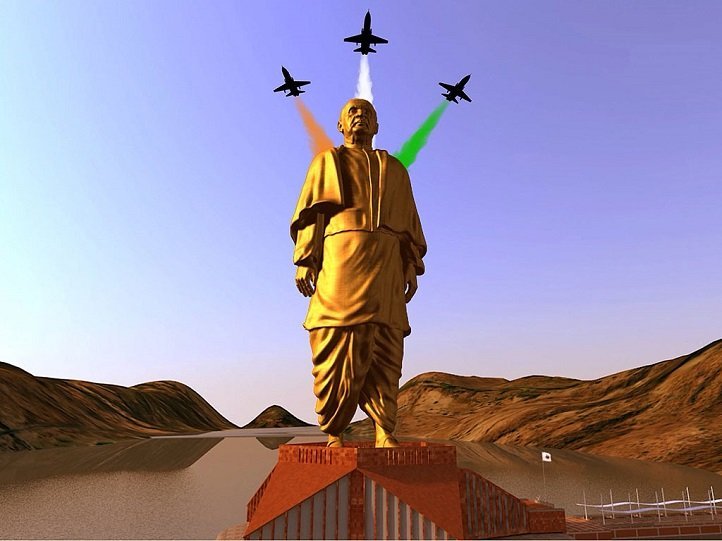 They refused to give more details about the construction status in China.
The Chinese factory also did not explain how the statue will be shipped in India. Huan Chang , the son of the owner, mentioned that such interactions were classified. The statue will be established by April 2018 in Sadhu Bet island, which is three kilometres away from Sardar Sarovar Dam.