Expelled AIADMK Rajya Sabha MP Sasikala Puspha today opposed party chief V K Sasikala becoming the Tamil Nadu Chief Minister, alleging she had a "criminal background".
 In letters to Prime Minister Narendra Modi and Tamil Nadu Governor Ch Vidyasagar Rao, she said, "It is condemnable to nominate or invite Sasikala Natarajan to be a Chief Minister of Tamil Nadu due to her criminal background. All criminal cases are pending and (she is) convicted." Pushpa was apparently referring to the disproportionate assets case against late chief minister Jayalalithaa in which Sasikala was a co-accused and convicted by the trial court in Bengaluru.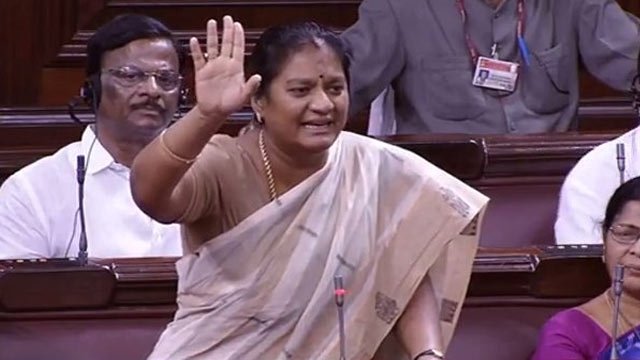 The Karnataka High Court had set aside the conviction. An appeal challenging the acquittal is now pending before the Supreme Court. 
Pushpa also alleged Sasikala, who was today elected leader of the AIADMK Legislature Party paving the way for her to become the Chief Minister, had "not done any basic work to the party."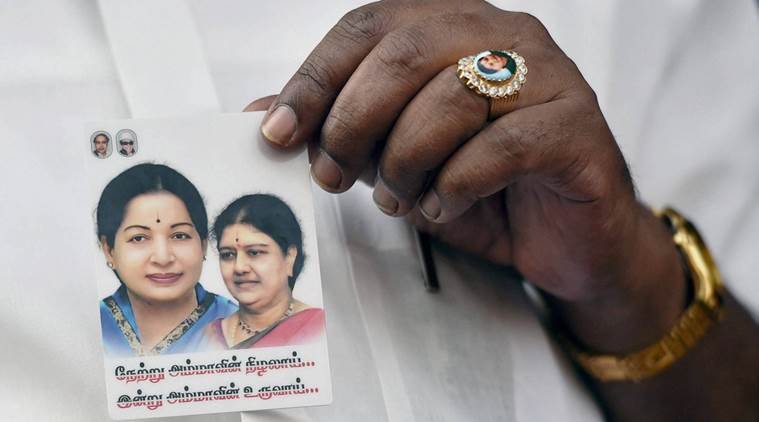 "The then Chief Minister (J Jayalalithaa) not even proposed her (Sasikala) as a candidate when she was in hospital. When she will be Chief Minister of Tamil Nadu, there would be law and order problems," she alleged. 
She urged Modi and Rao "not to recommend or invite Sasikala to be Chief Minister of Tamil Nadu". Pushpa had recently filed a complaint with the Election Commission claiming that the election of Sasikala as AIADMK General Secretary was not done as per procedure, following which the panel had sought the party's response.