Compared to the last few years, we thought this year the air quality will be a shade better. But turns out that's not the case. In fact, this year (as well), the AQI in Delhi spiked to 999 in some areas.
Yesterday, all monitoring stations in Delhi recorded levels above 400 (red colour on the map):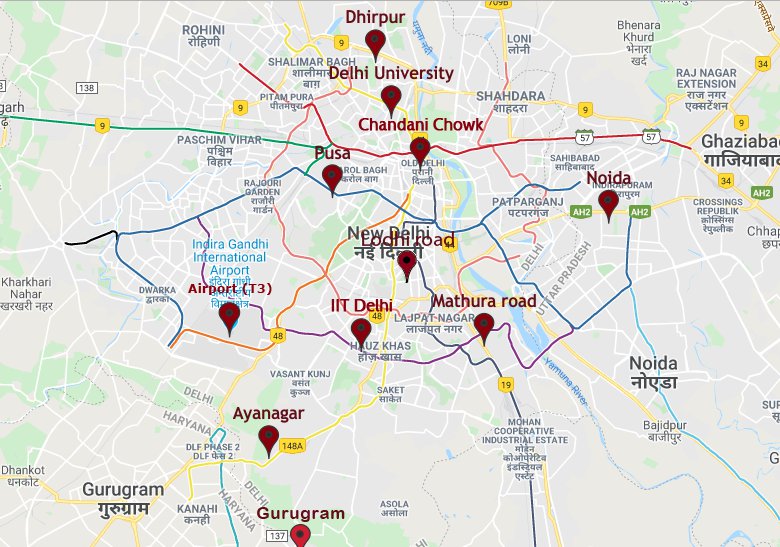 Earth Null School, which gives the visualization of global weather conditions, even showed exactly how bad the air is above the Northern regions of India, before and after Diwali. Take a look: 
From October 15th to November 15th, air pollution is considered to be critical as maximum number of stubble burning incidents takes place in this period, in Punjab and surrounding states. And Diwali crackers and fireworks add to that, causing the AQI to soar crossing hazardous levels in the North. 
This year, CM Arvind Kejriwal organised a mega laser show in an effort to dissuade people from bursting crackers. However, a large number of people still burnt crackers nonetheless, contributing to the severe air quality rate.