Satnam Singh Bhamara. For those of you who do not know who he is, let's just say you are about to read about the first Indian who will be playing in National Basketball Association (NBA) League. It was Dallas Mavericks who picked Singh in the 2015 NBA Draft.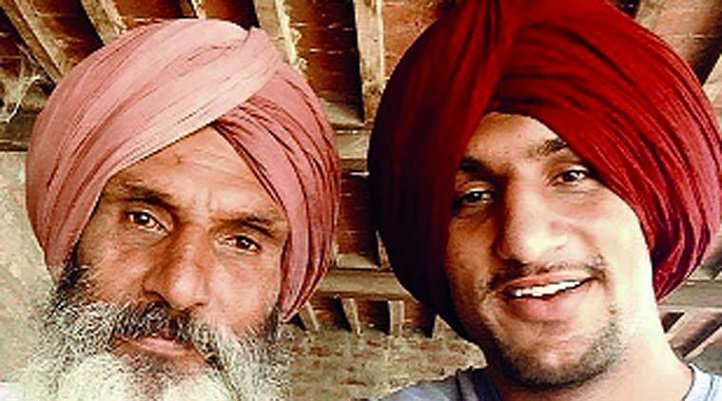 Satnam Singh hails from a remote village in Punjab, Ballo Ke, near Pakistan border. He belongs to a farmer family. His father Balbir, a wheat farmer, has been very supportive and played a key role in Satnam's sports career as reported by news.com.au . Presently, towering at a height of 7'2″ Satnam has made his father proud by being the 52nd pick into the NBA Draft.
When Singh was 12, he learnt to play basketball from a government funded academy. After two years he moved to Florida where he trained to be an expert at the game at the IMG Academy. Despite this victorious entrance he has not failed to uphold his humility.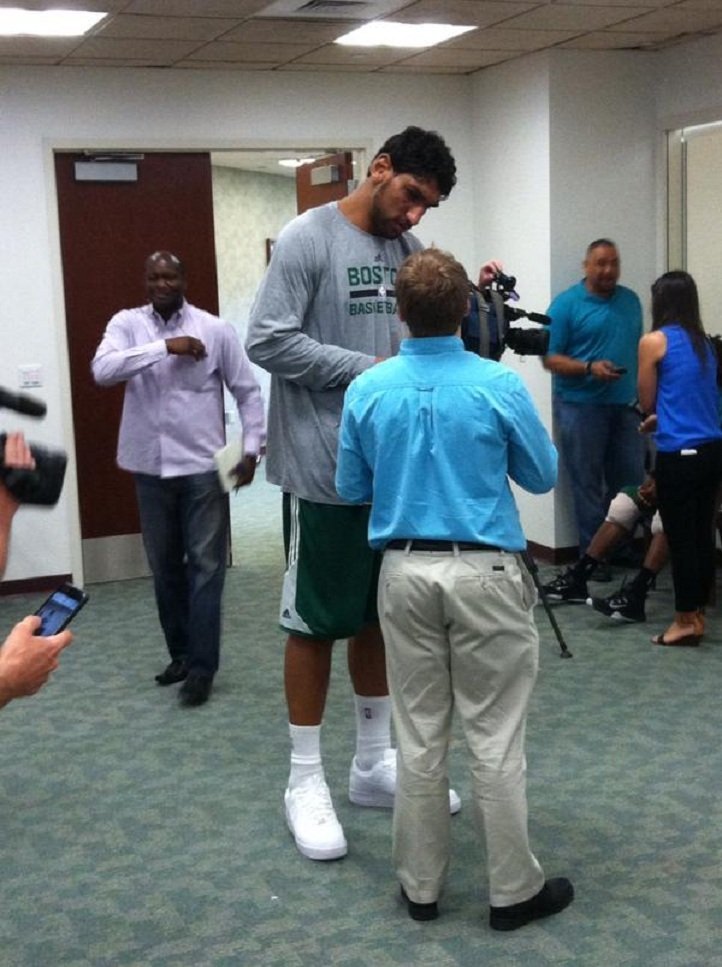 Apparently a lot of people have texted asking him when will he be joining NBA. All he replied was that NBA is not a piece of cake for anyone. One has to undergo a lot of struggle to play in the NBA, as reported by nesn.com .
According to him India has improvised in hiring proper coaches. A lot of NBA coaches are training in Mumbai, Delhi and Punjab.
Canada-born Sim Bhullar is the first player of Indian origin to play in NBA.