Nintendo Co Ltd chief executive Satoru Iwata died of cancer on Saturday, months after he led the Japanese video-game maker's belated entry into mobile gaming following years of declining sales. He was 55.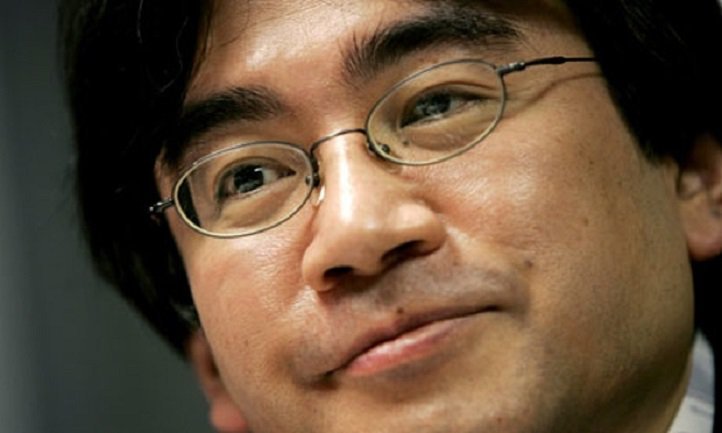 Reportedly , Iwata was an efficient executive who carefully supervised Nintendo and stood beside the company during the launches of the GameCube and Wii U as well as the soaring success of the Wii . In 2002, he became the first Nintendo president who did not share any kinship with Yamauchi family. His gaming career had begun as an employee at the HAL Laboratory, which is known for games such as the Kirby series.
He became the CEO at Nintendo of America in June, 2013. He had first joined the Nintendo back in the 1980s. Iwata lead the charge in bringing innovative game experiences to the living room and was heavily responsible for the influx of motion controls that are now common in the gaming world.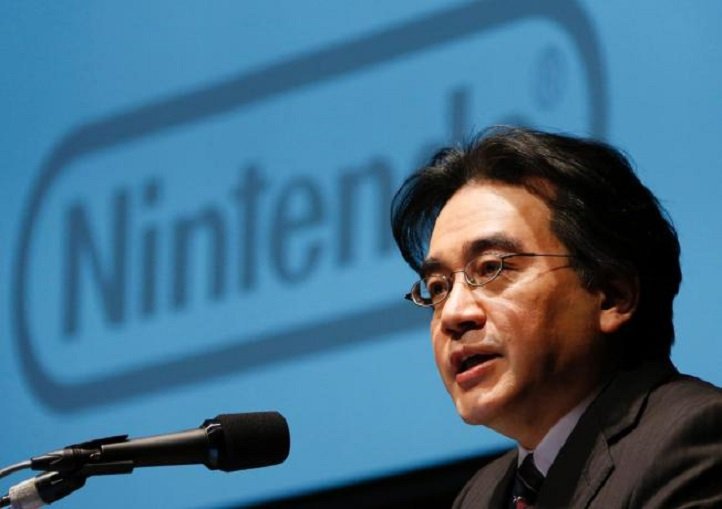 Iwata, who had opposed the move into mobile until the last months of his life, underwent surgery in June last year to remove the growth and had resumed his duties after a brief period of recovery. He had said in October that he had recovered well enough to resume his regular duties and that he felt healthier despite having lost weight.
Iwata's death have left senior managing directors Genyo Takeda and Shigeru Miyamoto as representative directors, the company said in a statement. Nintendo's shares were up about 1 per cent, in line with the broader Tokyo market.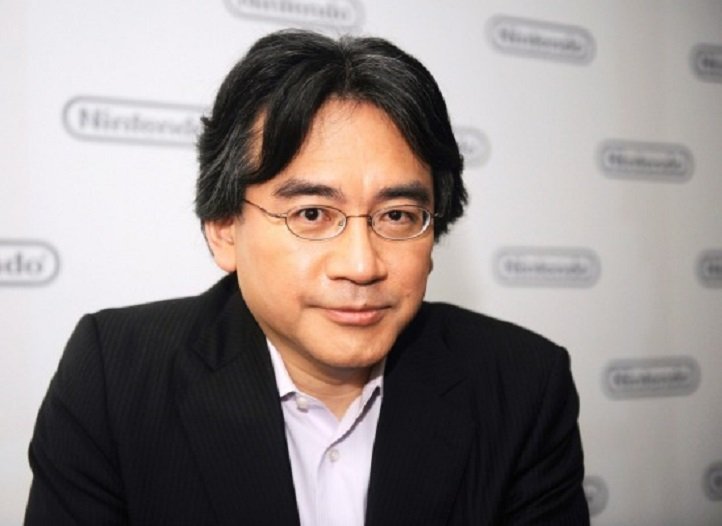 Presiding over a news conference in May to announce Nintendo's full-year financial results, Iwata had said the company's long-awaited entry into smartphone games would help it double annual operating profit in the year to next March.
On Twitter, several reputed game industries have also expressed their condolences.
Thank you for everything, Mr. Iwata.

— PlayStation (@PlayStation) July 13, 2015
I had the chance to meet Iwata-san at E3 one year, and he was such a gentleman as I fan boyed out. Today the industry lost a huge force.

— Larry Hryb (@majornelson) July 13, 2015
Feature image source: Reuters