He achieved this feat today after conquering Antarctica's highest point Mount Sidley.
Mountaineer Satyarup Siddhanta from Kolkata became the youngest man in the world to climb the seven highest peaks and volcanic summits across all continents, according to a report by News18.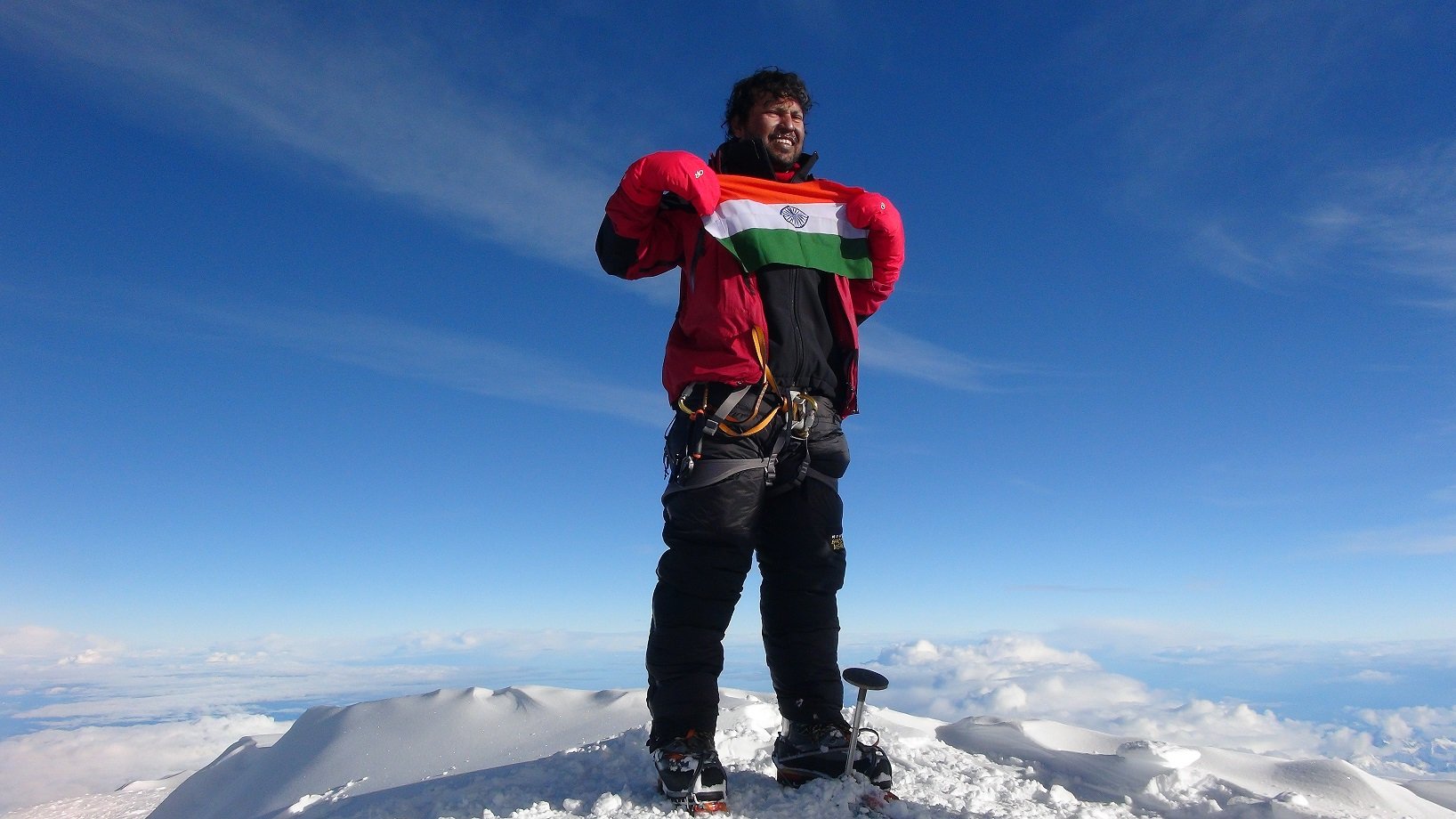 At the age of 35 years 262 days, Satyarup broke the record of Australia's Daniel Bull who did it aged 36 years 157 days.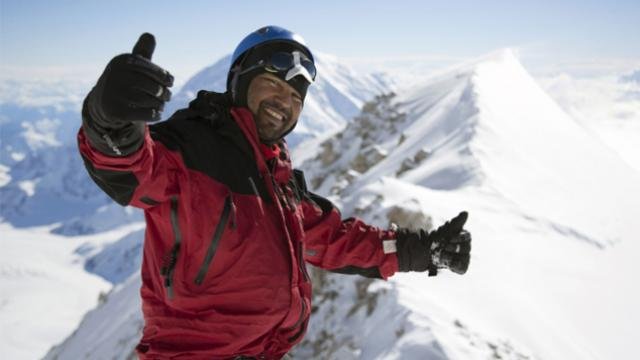 Speaking to News18, Satyarup's mother Gayatri said:
"It's a proud moment for the entire country. I had a word with him before the mission and asked him not to take too much of risk."
Satyarup is a software engineer by profession and is based in Bengaluru. He holds the record of conquering several other summits like, Mt. Kilimanjaro in Africa, Mt. Elbrus in Europe, Mt. Denali in Alaska and Mt. Monc Blanc in France.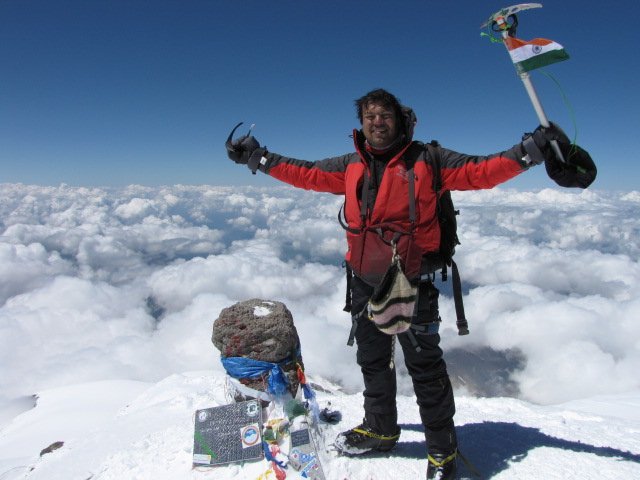 Once an asthmatic kid, Satya could not even run 100 m without taking a puff from his inhaler. He not only fought asthma, but also dared to dream big.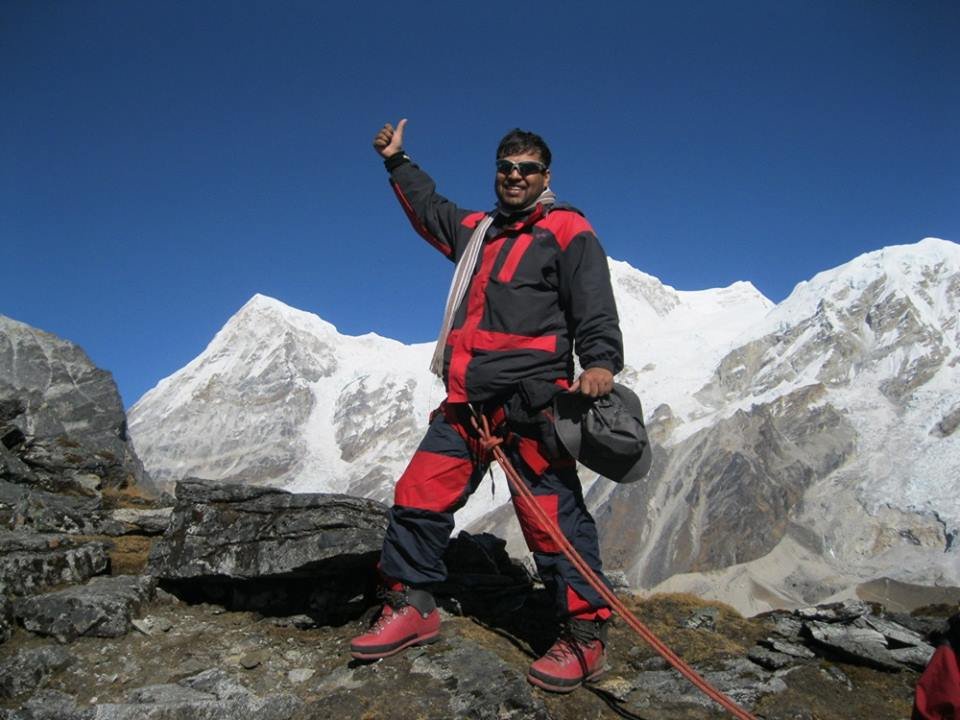 With this feat Satyarup has also become the first Indian to conquer seven mountain peaks and seven volcanic summits.