Saudi Arabia on Tuesday executed a member of the royal family for murder, in a rare case involving one of the thousands of members of the House of Saud.
Prince Turki bin Saud al-Kabir was put to death in the capital Riyadh for shooting dead Adel al-Mahemid, a Saudi, during a brawl, the interior ministry said in a statement.
Kabir was the 134th local or foreigner put to death this year, according to an AFP tally of ministry statements.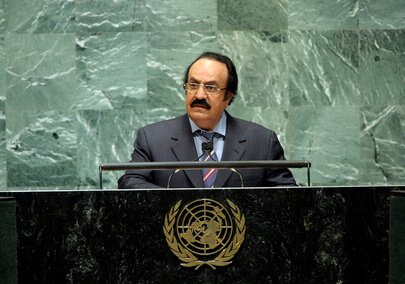 The Arab News reported in November 2014 that a court in Riyadh sentenced an unnamed prince to death for killing his friend.
He lost his life and another person was injured in an exchange of gunfire following a dispute at a camp on the edge of Riyadh in December 2012, the newspaper said. 
Desert camps are popular gathering places for Saudis.
When the killer realised that his victim was a friend and colleague, he informed the police, the Arab News said. The sentence reflected the kingdom's "fair justice system," Arab News quoted the victim's uncle Abdul Rahman al-Falaj as saying.
Most people put to death in Saudi Arabia are beheaded with a sword.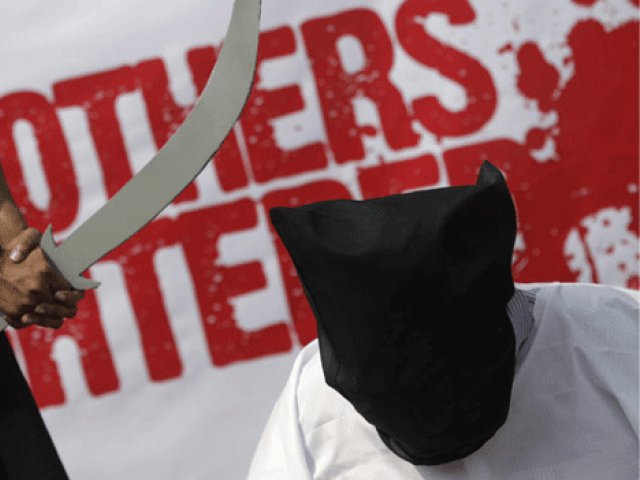 Saudi Arabia has a strict Islamic legal code under which murder, drug trafficking, armed robbery, rape and apostasy are all punishable by death. Amnesty International says the kingdom carried out at least 158 death sentences in 2015, making it the third most prolific executioner after Iran and Pakistan.
Amnesty's figures do not include secretive China.
Murder and drug trafficking cases account for the majority of Saudi executions, although 47 people were put to death for "terrorism" on a single day in January. Rights experts have raised concerns about the fairness of trials in the kingdom but the government says the death penalty is a deterrent.
(Feature image source: WikiCommons)