A Palestinian poet, Ashraf Fayadh, convicted of insulting Islam in Saudi Arabia had his death sentence commuted by a court in Riyadh on Tuesday. But he now faces 800 lashes and eight years in prison. 
The blows will be delivered in multiple floggings, with 50 lashes administered at each "instalment", tweeted Fayadh's lawyer, Abdul Rahman al-Lahim. 
Fayadh had been sentenced to be beheaded in November last year after being convicted of apostasy. The ruling was so severe that Fayadh's father suffered a stroke and died shortly thereafter, said a report by VICE.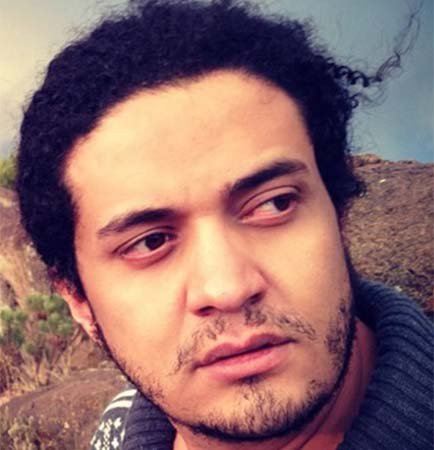 The poet's troubles began when he was first arrested in 2013 in the city of Abha in south-western Saudi Arabia after an argument in a cafe, reported The New York Times. 
The prosecution claimed that a religious council had declared that passages and photographs published in a poetry book written by Fayadh in 2008, called Instructions Within, were atheistic and offensive to Islam. He was accused of blasphemy and illicit relationships with women.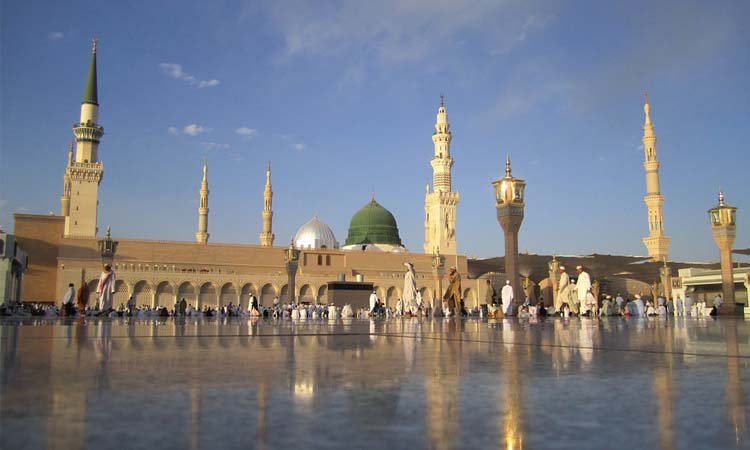 However, Fayadh had denied the claim last year, stating that a Saudi student had levelled false accusations against him after an argument, reported The Washington Post.
Fayadh is of Palestinian origin and was born in Saudi Arabia. But he is stateless, has no citizenship and carries identification documents issued by Egypt. 
The Saudi court's latest decision has reignited the controversy over the Middle East kingdom's dismal human rights record. On January 2 this year, the country had executed 47 men on terrorism charges. Last year, it had executed 158 people on various charges, making it one of the highest execution rates across the world in recent history. In 2014, a Saudi court had sentenced blogger Raef Badawi to 10 years in prison and 1,000 blows.
In Fayadh's case, Al-Lahim, who is also a renowned human rights lawyer, has announced that he will file a new appeal.