In yet another example which presents Saudi Arabia's highly draconian and inhuman justice system, an elderly man from Britain is facing a punishment of 350 lashes after being caught with homemade wine in Saudi Arabia.
The 74-year-old Karl Andrea who faced 12 months imprisonment in August last year is awaiting further punishment for breaking strict Saudi laws prohibiting alcohol after police found the wine in his car.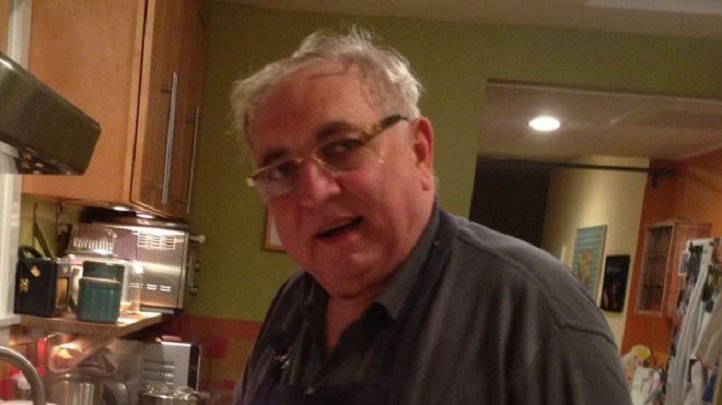 "There were two sentences. The custodial sentence which finished in August and then there's the lashing sentence… which I assume he's been kept in there because that hasn't been dealt with yet. We have no idea what's going to happen in respect of that. I'm not criticising Saudi because it's their law, it's their way of life. My father has served his time, he regrets what's happened, he just wishes to come home now," his son Simon Andree told BBC .
He also added that his father had worked for oil companies in the kingdom for some 25 years, was in poor health, had suffered cancer three times and also had asthma. "He's an old frail man and I fear this lashing sentence is potentially a death sentence for him. That's our biggest concern, which is why we are trying to raise the case now to get him out," he said as reported by BBC .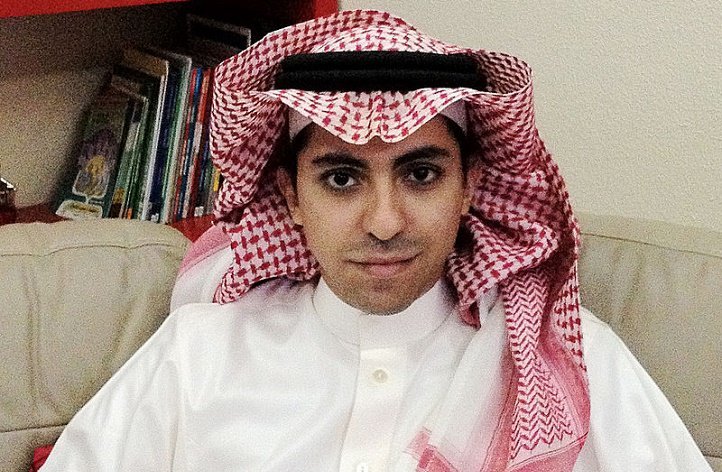 "Ministers and senior officials have raised Mr Andree's case with the Saudi Government and we are actively seeking his release as soon as possible," a spokesman from the British embassy in Riyadh told BBC . However, there has been no responses from the Saudi Arabian Embassy in London.
Such instances are however not new to the ultra conservative Islamic kingdom of Saudi Arabia which tops the list of executions globally, with dozens of people being put to death annually, many in public beheading as per a report by the Amnesty International , a human rights watchdog.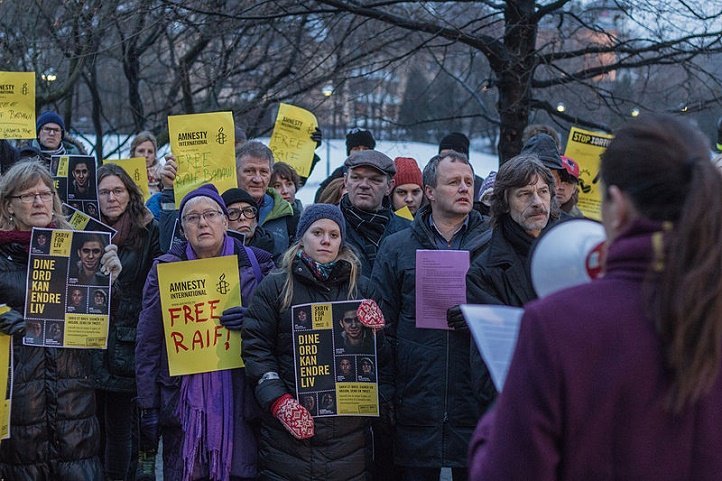 Raif Badawi, a Saudi Arabian blogger and activist who formed Free Saudi Liberals, an online platform which endorsed free speech, was charged of insulting Islam. He was arrested in 2012 for apostasy and was sentenced to 1000 lashes. Despite global outrage and protests from all quarters in support of Badawi, the Saudi Arabia's Supreme Court upheld the sentence of 1,000 lashes and ten years in prison in June this year.
The Kingdom's law structure does not provide leniency to even the 'under-aged'. Ali Mohammed Baqir al-Nimr, a 21-year-old Shia Muslim, is serving a death sentence for participating in an anti-government protest when he was just 17 years of age.