Diplomats of various nations play an instrumental role in terms of facilitating agreements, treaties, conventions as well as promoting trade and commerce between countries. They also enjoy a certain level of immunity.
But the recent allegations levelled against a Saudi diplomat for wrongfully confining two Nepalese women, that he has denied, has raised questions against the diplomatic immunity that these officials hold.
While the incident has drawn flak from all corners, this is not the first incident of misconduct by a foreign diplomat in India.
1. Israeli diplomats thrashed immigration official at IGI airport in Delhi.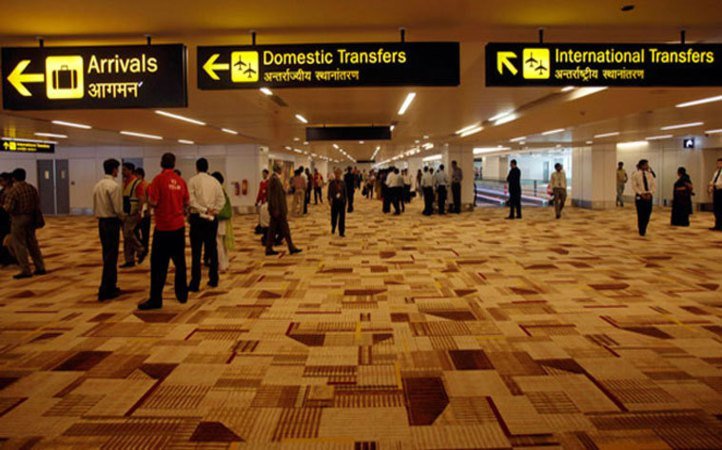 In 2014, three Israeli diplomats allegedly thrashed an immigration official at Indira Gandhi International (IGI) Airport in Delhi. The officials became impatient during the document verification process and started abusing one of the airport officials for taking too much time.
According to reports , when the immigration officer asked the diplomats to calm down and stop abusing, one of them slapped him. The whole incident was captured on CCTV after which a criminal case was registered against the diplomats. But they were not arrested because of the diplomatic immunity and were repatriated by the Israeli embassy.
2. Bahrain diplomat booked for allegedly molesting woman.
Consul General of Bahrain, Mohammed Abdulaziz Al Khaja, was accused of molesting a woman and threatening the manager of a housing society in the city where he stayed in 2013.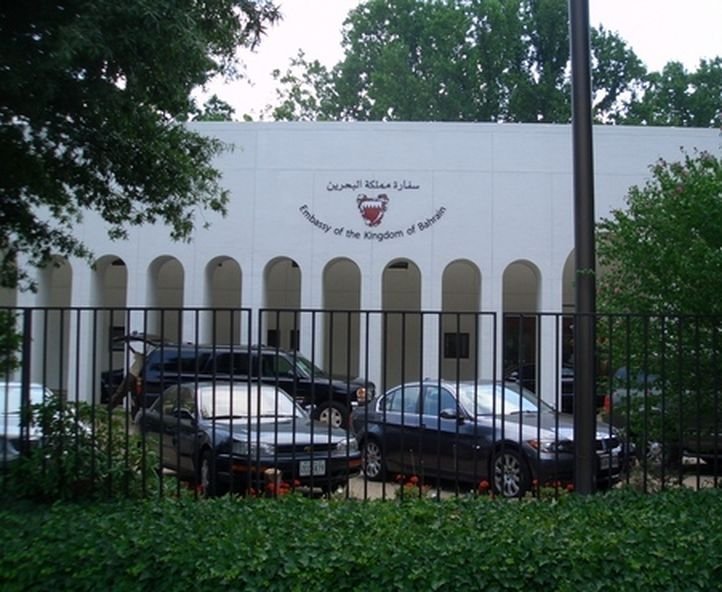 A case was filed against the diplomat on a complaint by the female manager of the housing society on Napean Sea Road in South Mumbai. Malabar Hill police had registered the case against Khaja on 13 December, 2013, under sections 354, 509 and 504 of the Indian Penal Code.
Khaja returned to his country before his tenure as the consul general got over.
3. French diplomat held for raping his daughter.
In 2012, Pascal Mazurier, a French diplomat, was held by the police on charges of raping his three-and-half-year-old daughter in Bengaluru.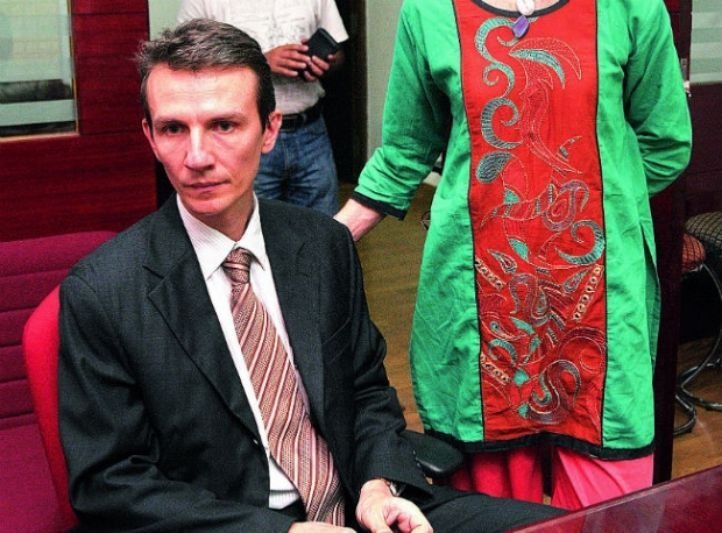 Mazurier was detained by the police on the basis of a complaint filed by his wife, Suja Jones Mazurier, 37, who is a native of Kerala. Suja Mazurier 's complaint was attached with a medical report from the Collaborative Child Response Unit (CCRU) of the Baptist Hospital which indicated marks of sexual abuse and traces of semen on the child.
An FIR was registered under Section 376 of the IPC at the High Grounds police station, Bengaluru. He was arrested in June 2012 but was granted conditional bail by the Karnataka High Court on 17 October, 2012.
4. Arabs held on charge of molestation but later freed due to diplomatic immunity.
Four Arabs were arrested on charge of trying to molest an employee of a five-star hotel in Connaught Place, New Delhi, back in 2013.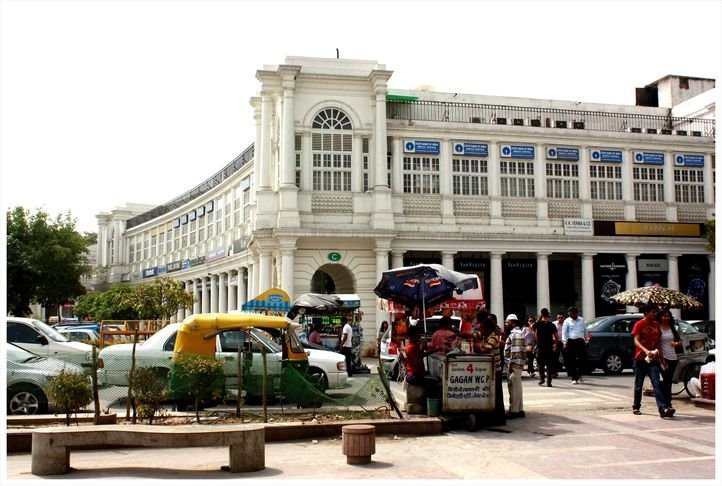 Out of the four accused, two were from the Libyan embassy and one each from Yemeni and Algerian embassies. They were apprehended by the Delhi police following a woman's complaint. Later the police found that some of the accused enjoyed diplomatic immunity, which led to their release from the police station.
According to the complainant, the men were travelling in a Yemeni embassy car when they passed lewd comments at her in the bustling Janpath market and made obscene gestures.
Agreed as an international law in the Vienna Convention on Diplomatic Relations (1961), diplomatic immunity ensures safe passage and non-susceptibility to legal prosecution of the host country.
Read more: