If someone would've asked me about the wealthiest company in the world, I would probably say Google or Apple because of their huge market share. 
But to my disappointment, that is not the case anymore.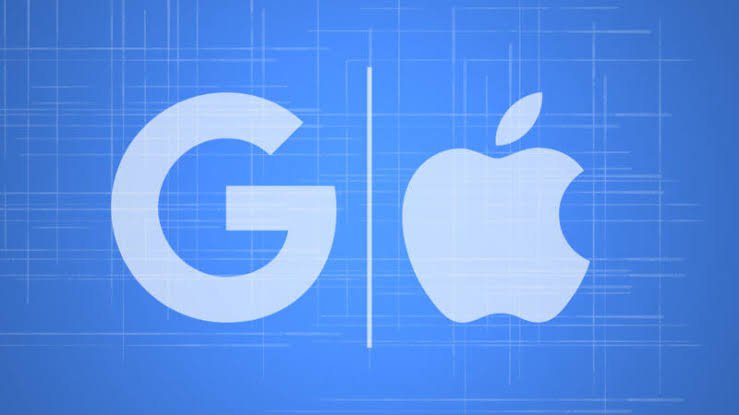 Recently, Saudi Arabia's state-owned oil company, Aramco, is making all the noise in the market. 
And according to Vox, with a $1.7 trillion market cap Aramco is planning to go public. 
Going public turns a private company into a publicly-traded and owned entity. This is usually done to raise capital in hopes of expanding.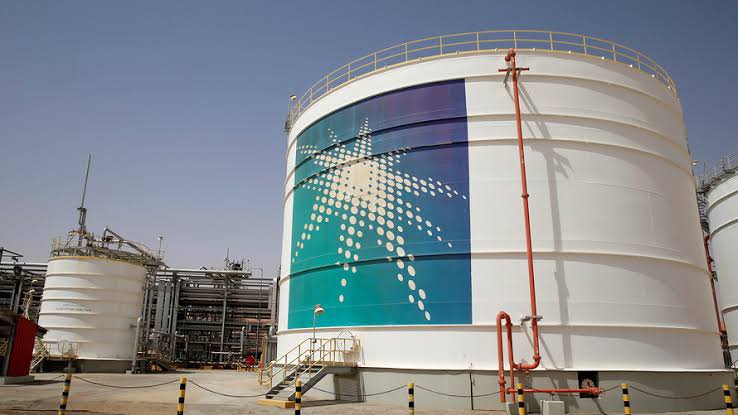 With a profit of $111 billion, Aramco was the most profitable firm in 2018 followed by Apple, which made $60 billion that year. 
After this record-breaking feat, Aramco officially announced its plan to go public on November 3.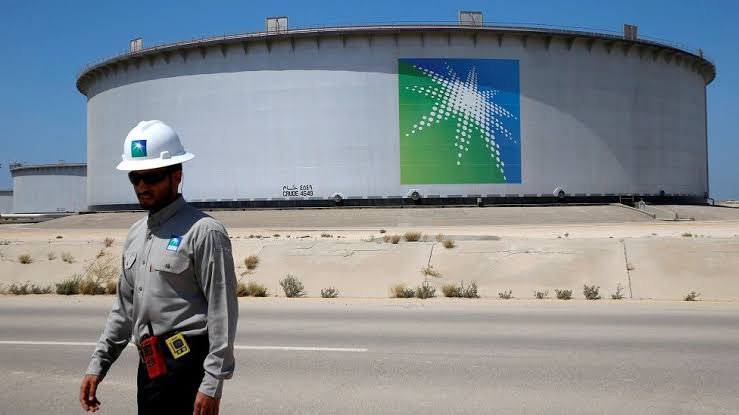 Giving away 1.5% of the company's shares, the world's biggest initial public offering (IPO) is set to offer a blockbuster offering worth between $24 billion and $25.6 billion. 
If everything goes as planned, they'll beat Chinese e-commerce giant Alibaba's record $25 billion New York stock market debut in 2014.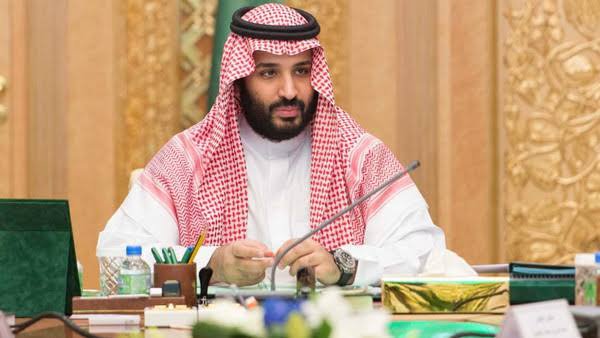 For institutional investors the public offer opened on November 17 and for retail investors, the issue will open on November 28.