A man divorced his Saudi wife within hours of their marriage after he found her to be too busy responding to her friends 'congratulatory messages' over phone rather than consummate the marriage, reported Indian Express.
According to a relative who was quoted telling Al Watan, the groom took his newly-wedded wife to a hotel room after the ceremony in the city of Jeddah. While the husband tried talking to her, getting intimate, she reportedly ignored him completely. She did not acknowledge his presence at all.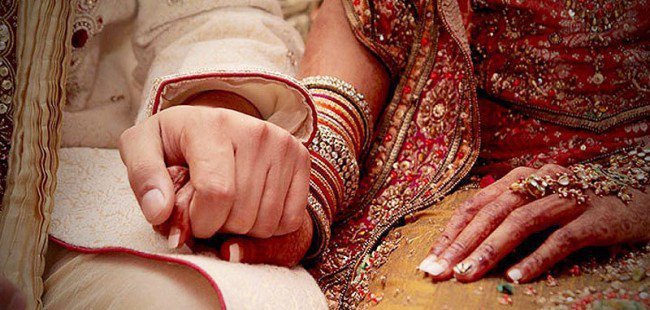 And to make matters worse, when the groom asked her who among the two was more important, the bride said, that her friends were more important to her than him. 
After a heated argument, the bridegroom, insulted and ignored, decided to give up the relationship. He told his wife he was divorcing her took off, leaving her at the hotel all by herself.
According to Gulf News, the matter has been referred to a reconciliation committee, to explore any possibility of the two patching up.
The groom, however, was too hurt to forgive and refused to withdraw the case he filed and insisted on the divorce, the report said.