An unidentified Saudi man shot and injured a male gynaecologist who helped his wife deliver a baby at the King Fahad hospital in the Kingdom's capital Riyadh.
According to media reports, the father of the newborn went to the hospital on Wednesday and told the doctor he wanted to see him to thank him for helping his wife with the delivery of the baby, Saudi news site Sabq reported yesterday.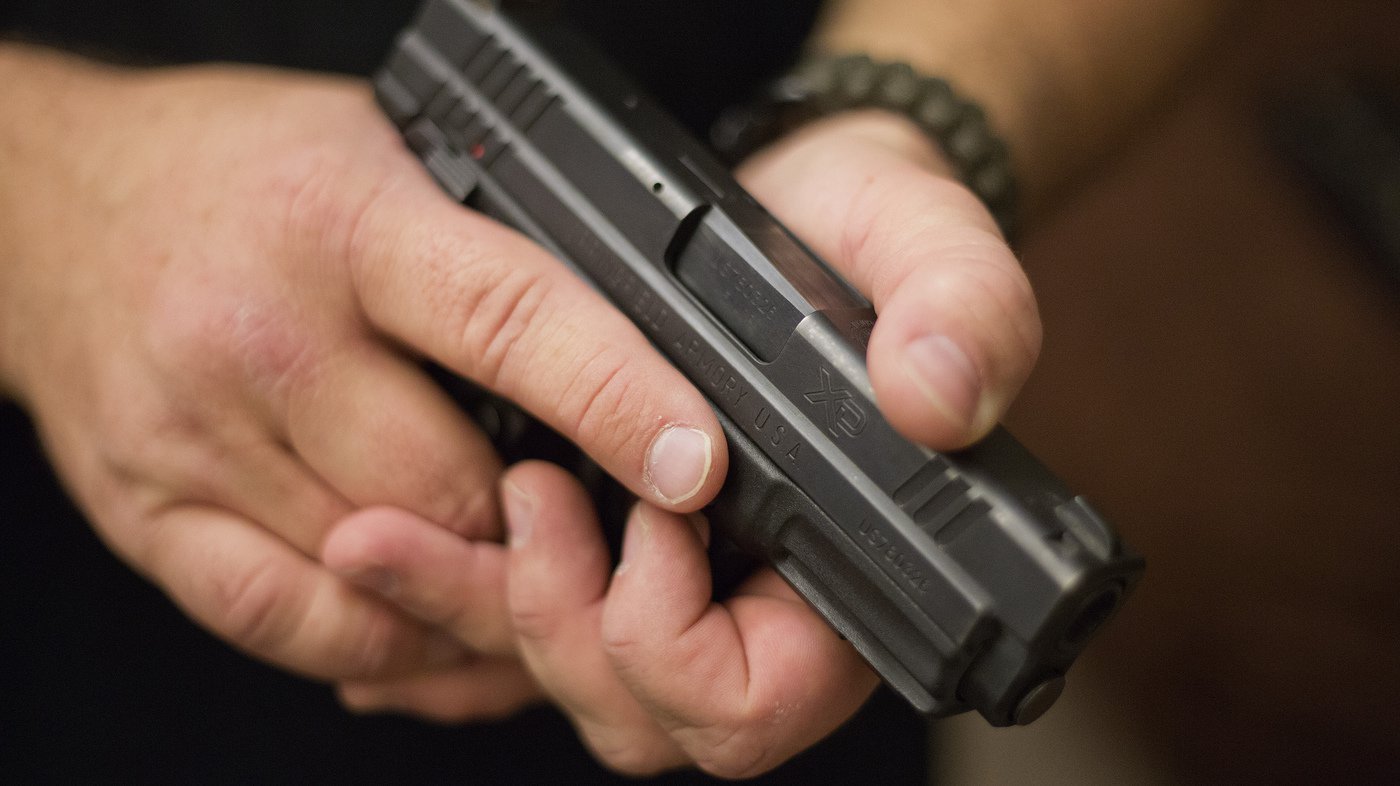 Jordanian doctor Muhannad Al Zabn, who delivered the baby one month ago, met the man in the garden of the hospital and during the conversation, the newborn's father took out a gun he had concealed under his clothes and fired at the doctor.
On hearing the gunshot, medics rushed to the site and took the victim to the emergency department then to the intensive care unit.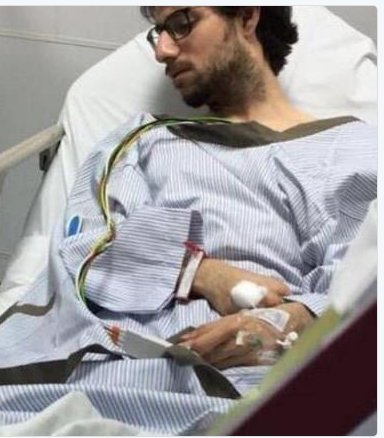 The shooter was later arrested. The man, who was not identified, argued that the male doctor had no right to assist his wife's delivery and that a woman gynaecologist should have been around.
Hospital's spokesperson Bassam Al Buraikan confirmed the incident, saying the doctor's condition was now stable. He said the authorities have launched a probe after collecting evidence from the scene of the attempted murder.