There can be no excuse for rape but the bizarre explanation by a Saudi millionaire accused of raping a British teen is something that will stun you.
The 46-year-old Ehsan Abdulaziz said that he did not mean to force himself on the girl as alleged, but instead might have "accidentally tripped and penetrated" the teenager who was sleeping on his couch.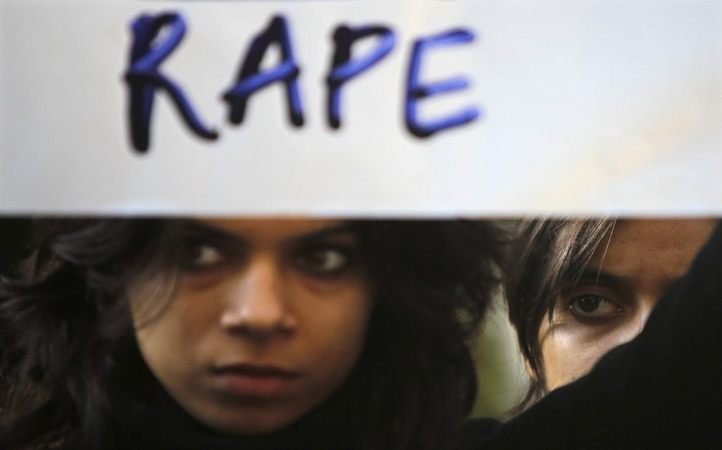 As reported by Mail Online , Abdulaziz said in his defence that, 'I'm fragile, I fell down but nothing ever happened, between me and this girl nothing ever happened.'
The Independent reports that the man had already had sex with the girl's 24- year-old friend in another room of his Maida Vale, west London flat, as the girl stated that she woke up early in the morning with Ehsan forcing himself on her.
Mr. Abdulaziz on the other hand, said that his penis might be poking out from intercourse with the other woman, and that the victim pulled him onto her and placed his hand between her legs, when he went out to see if she needed a t- shirt to sleep in.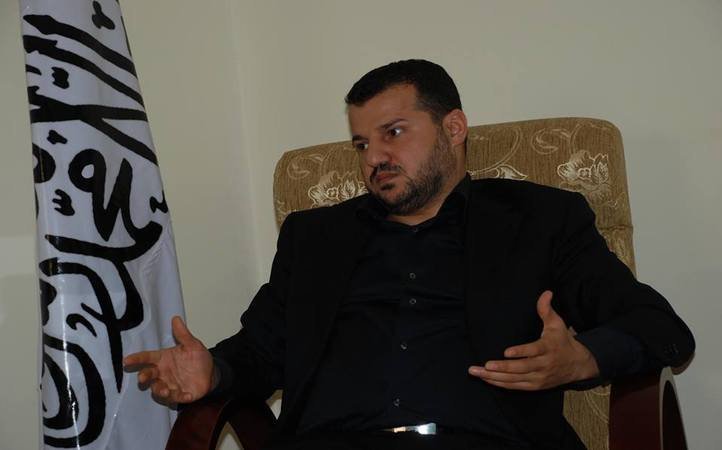 Although this kind of explanation might be sufficient for a court in Saudi given the legal framework in that country, the shocking part is that a court in the United Kingdom bought it, as the Jury acquitted him in just 30 minutes of deliberations.
While the accused's DNA and semen were found in the teenager, he said that it might have remained on his hands from the previous intercourse with the 24- year-old woman, who he met at a nightclub.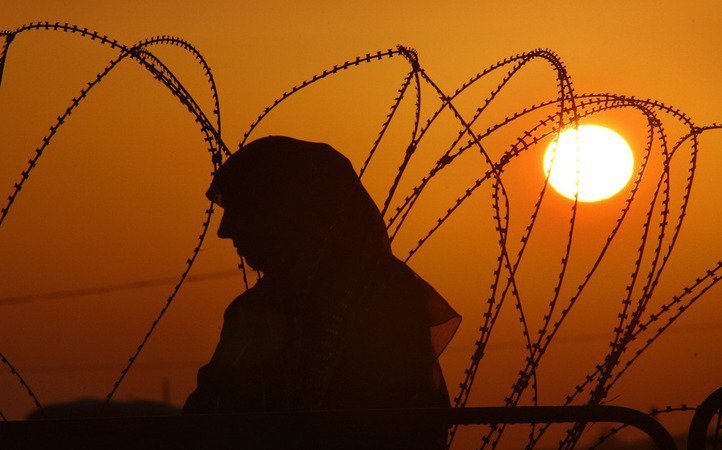 Representational image | Source: Reuters
While India recently saw how people who can afford expensive legal aid can get away with almost anything, Mail Online reported that Abdulaziz was also allowed to "give evidence in private" to the judge.
(Feature image source: Reuters)