A Saudi prince has been detained by legal authorities along with four other people in a drug seizure at Beirut airport.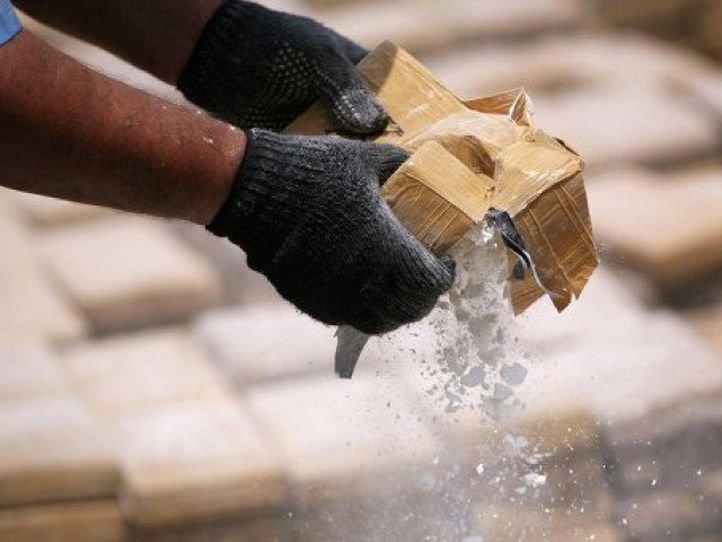 According to reports, t he smuggling racket was the largest to be busted at the Beirut International Airport. The drugs had been packed into cases that were waiting to be loaded onto a private plane headed to Saudi Arabia.
Other media reports says that there were 40 suitcases of drugs which were to be transported from Beirut to Riyadh.
A 2014 report of the UN Office of Drugs and Crime stated that the amphetamine market is on the rise in the Middle East. More than 55 per cent of amphetamines recovered worldwide are from Saudi Arabia, Jordan and Syria, report says.