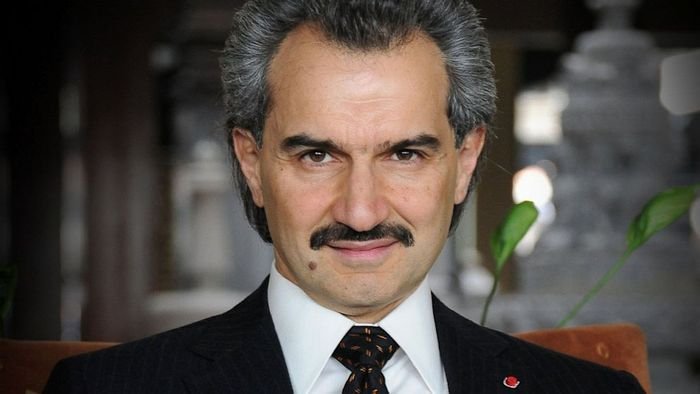 Arabs are considered to be the mercurial, badass brats who keep cash in one hand and law in another. We have seen them doing crazy car stunts a la Mad Max, from going berserk with AK47s to keeping panthers as pets. Except this one Arab who'll blow your mind (in a good way), and might as well change the popular perception of Arabs forever!
Just so you know:
Al-Waleed bin Talal, the prince of Saudi Arabia is the richest Arab in the World and he is donating his entire fortune to charity.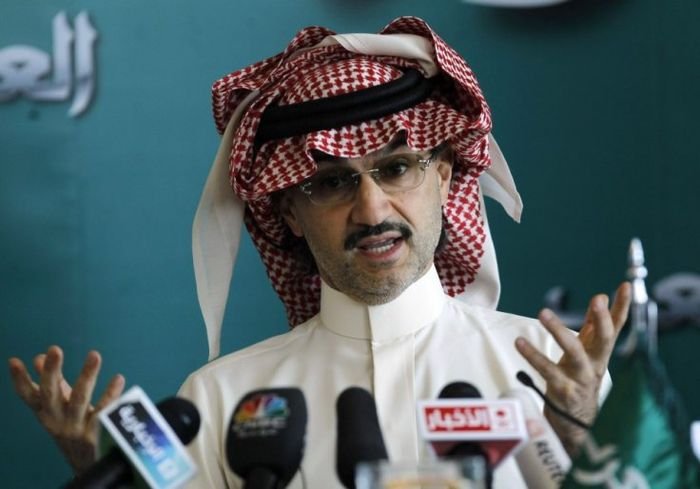 In a shocking move on Wednesday, the prince pledged his entire USD 32 billion (Rs 2,03,489,44,00,000) fortune to charitable projects over the years to come.
Talal explains his vision behind the decision as "a philanthropic pledge which will help build bridges to foster cultural understanding, develop communities, empower women, enable youth, provide vital disaster relief and create a more tolerant and accepting world."
However, to ensure proper utilization of the donations, the prince himself plans to head the board of trustees tasked with spending the money. Also, taking off any time limit on the programme, arrangements have been made to keep the donations going even after his death through a well-devised plan.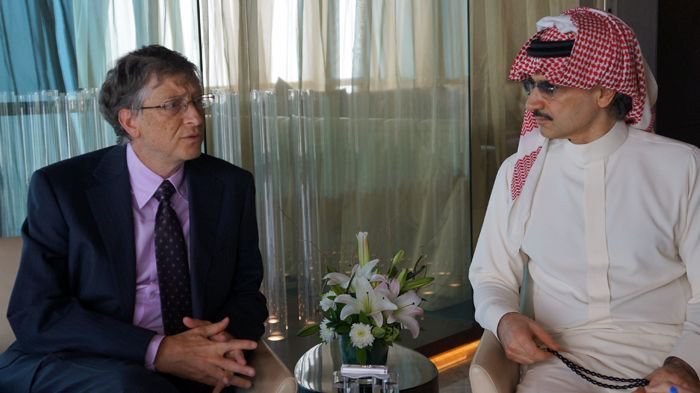 Revealing his inspiration behind the initiative, Al-Waleed admits being influenced and modelling his charity on the
Bill And Melinda Gates Foundation.
This story was first carried by The Times Of India