Yes, you read that right. And while you're LOLing at this rather awesome bit of information, we'll give you the details on this disgruntled Maharashtra CM's latest probe.
So, this is how it happened. When Fadnavis missed a dinner date with US Prez Obama, he wondered where his invite had been.
His investigation exposed the hard truth that the invite had been ready and lying at the Maharashtra Sadan. Turns out Delhi had sent it on time.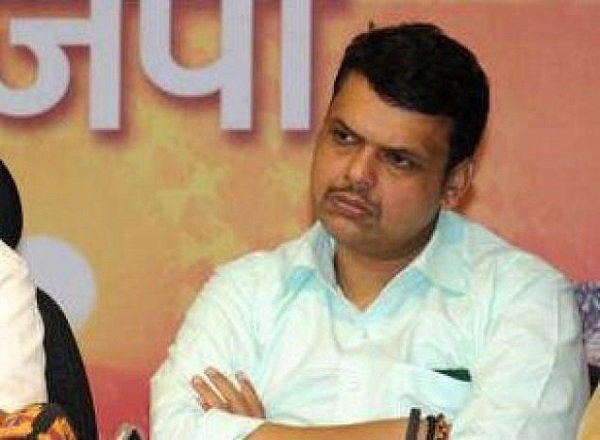 "The invitation was received on 17 January. The official concerned sent it to Mumbai by speed post," Fadnavis said, Firstpost reports.
"The resident commissioner at Delhi has been asked to send a detailed report. Action will be taken as per rules," he added. Oooh. Scary.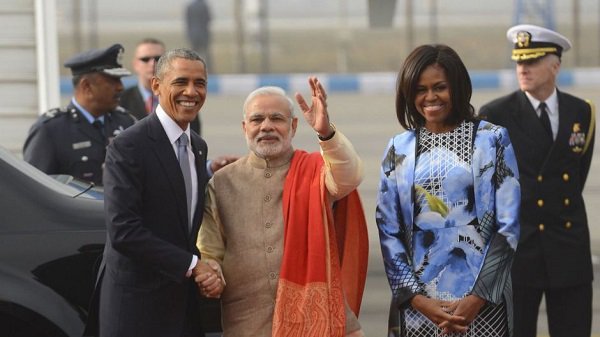 We're really sorry you missed your play-date, CM sahab. But the wife seems quite happy to have caught up with Mr POTUS and Mrs FLOTUS at a high tea hosted on Sunday.
Amruta Fadnavis will "always cherish these proud moments of greeting President Obama and his wife."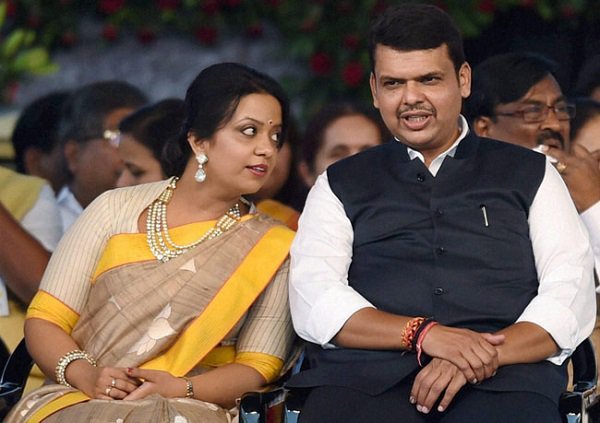 So then, why this kolaveri , Sir?