Yet another Rs 2,000 currency note was recently found in Madhya Pradesh without Mahatma Gandhi's image on it. The incident occurred in Sheopur, Bhopal on Saturday when a farmer withdrew cash worth Rs 40,000 from an SBI ATM and found the fraudulent note among the cash. 
 The victim, Purshottam Nagar, said he complained to the SBI bank branch beside the ATM as well as the local police station, but to no avail, Times of India reported.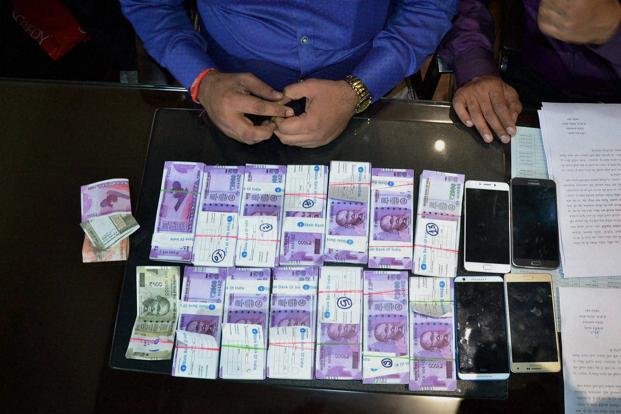 This is not the first time such an incident has taken place. In  fact, In January, two farmers in Sheopur itself had found Rs 2000 notes without Gandhi's image. In both instances, they were told by State Bank of India that it was a printing error. 
In another instance, the entire back-side of a Rs 500 note, withdrawn from an SBI ATM, was found to be blank. 
In February, SBI suffered yet another embarrassment when an SBI ATM in Delhi dispensed an entirely fake Rs 2,000 currency note from the 'Children's Bank of India'. 
In a recent statement in March, the deputy governor of Reserve Bank Of India (RBI), R Gandhi, said that Indians should get in the habit of checking the genuineness of notes they withdraw from banks and ATMs, Livemint reported.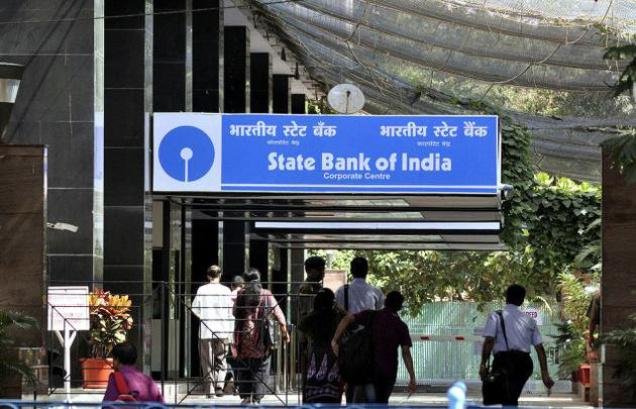 He also said that the incidence of 'fake' notes was a rare oddity and that people should not generalize about all SBI ATM branches on the basis of certain odd instances. 
Feature Image Source: YouTube screenshot