Anshula Kant, who is the managing director for State Bank of India, has been appointed as the managing director and chief financial officer of World Bank.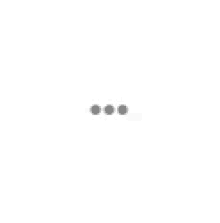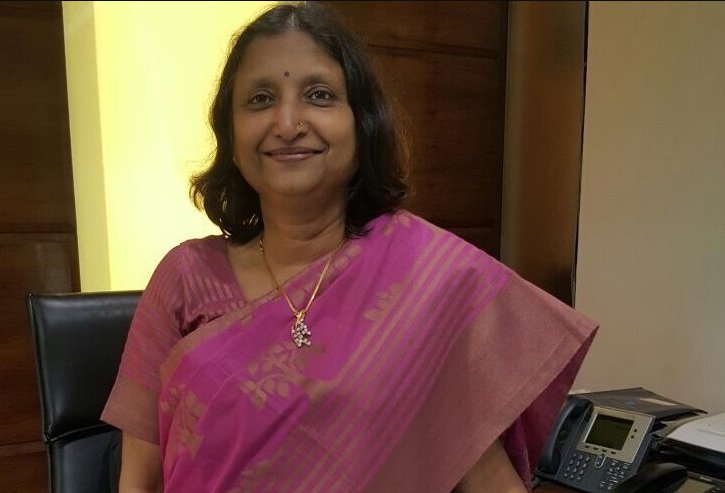 As per reports, Anshula would be responsible for financial and risk management of the World Bank Group and report to the World Bank president, David Malpass.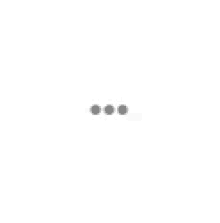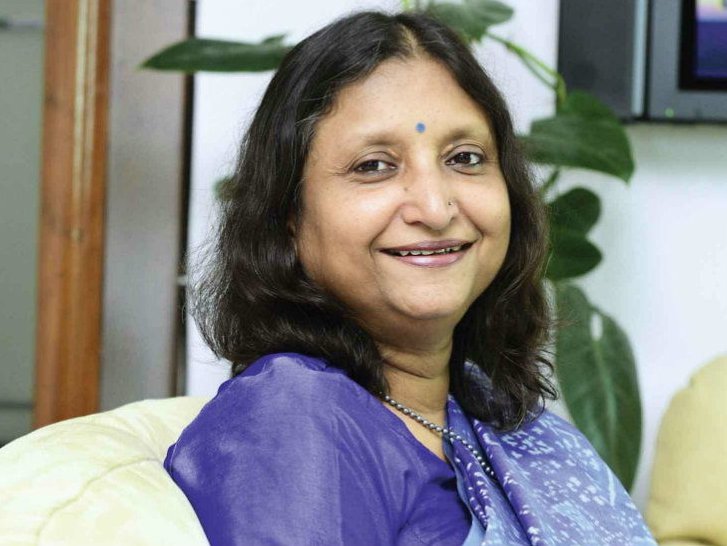 David Malpass announced her appointment and commended her for her past achievements. 
Anshula brings more than 35 years of expertise in finance, banking, and innovative use of technology through her work as CFO of the State Bank of India. She's excelled at a diverse array of leadership challenges including risk, treasury, funding, regulatory compliance, and operations.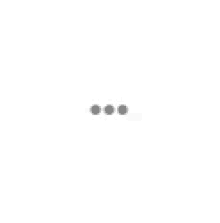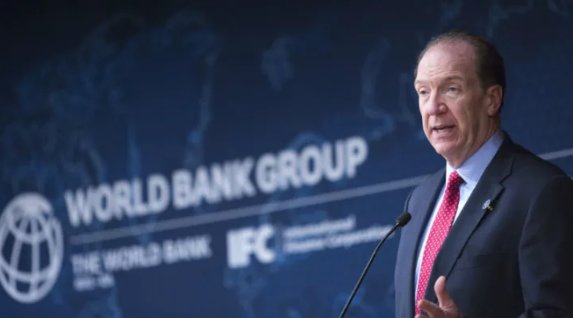 A mother of two, Anshula Kant holds a graduate degree in Economic Honours from Lady Shri Ram College for Women and a Post-Graduate in Economics from Delhi School of Economics.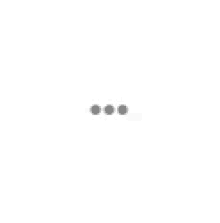 It was in 1983 that she joined State Bank of India as a probationary officer. In September 2018, after serving as the deputy managing director of operations for National Banking Group, and chief executive officer of SBI (Singapore), she was appointed as the MD for SBI.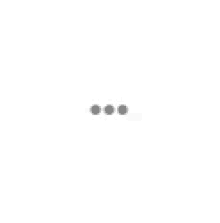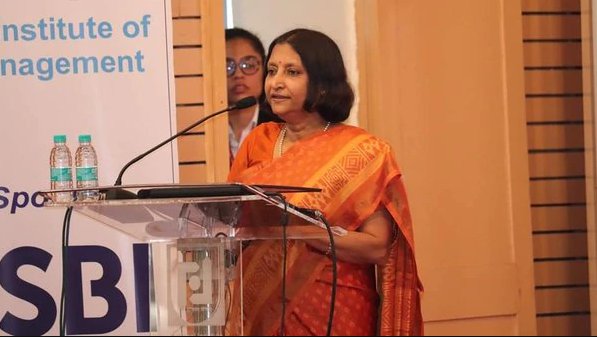 A Certified Associate of the Indian Institute of Bankers, Anshula has an experience of over three decades, primarily in the areas of retail banking, corporate credit, cross-border trade and banking in developed markets – both retail and wholesale.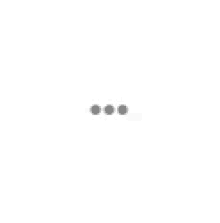 In fact, during her tenure as the CEO of SBI Singapore, she helped SBI become the first Indian bank to launch retail operations in Singapore. 
At that time I was in the thick of operations since we had just got the retail license there. I would be hiring people, managing the technical teams, setting up ATMs, new branches; it was almost like an independent bank there.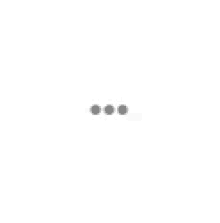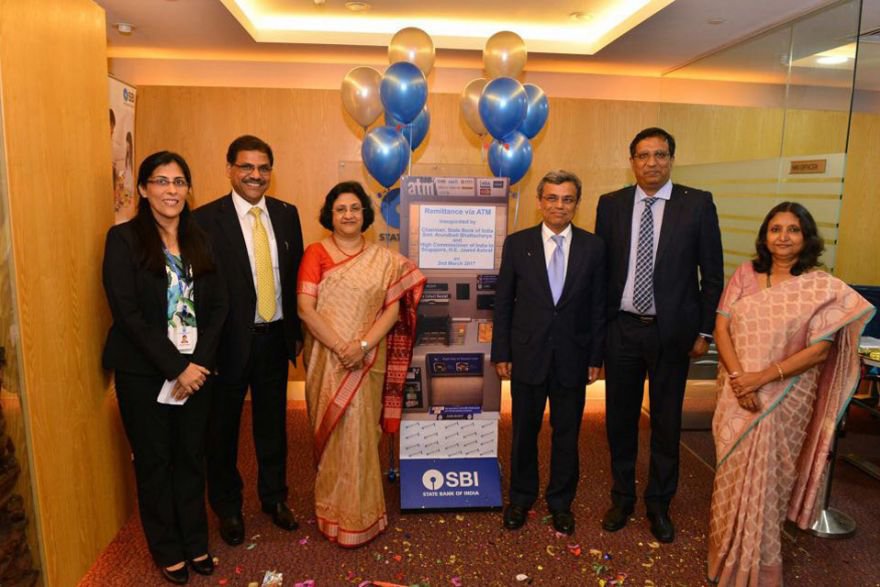 Many people took to Twitter to congratulate her on her appointment. 
It's indeed a moment of pride for India!