We've all been in situations when we forgot to carry our debit cards, or lost them. And then we were left helpless. This could soon change for people who own SBI debit cards.
According to a report by Livemint, the bank is planning to eliminate debit cards and facilitate the withdrawal of money without them.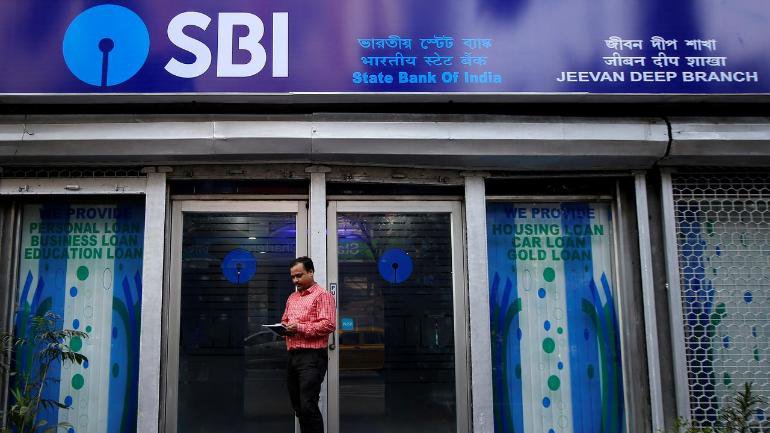 The bank plans to use its own digital platform 'Yono' to make it easy for people to withdraw cash from ATM, or make payments without using a debit card.
Speaking at the annual FIBAC meet, SBI Chairman, Rajnish Kumar said:
"It is our wish to eliminate the debit cards, and am sure we can eliminate them."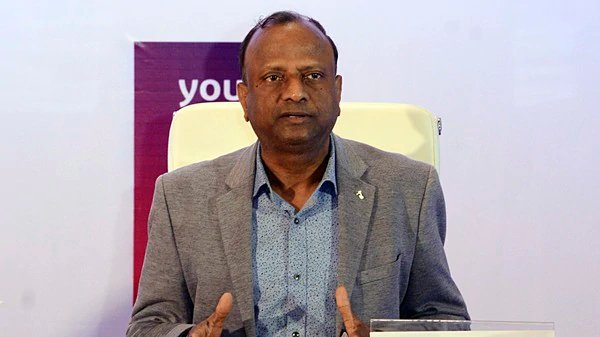 Reportedly, the bank has already set up 68,000 Yono cashpoints across the country and is in the process of scaling it up to over 1 million in the next 18 months.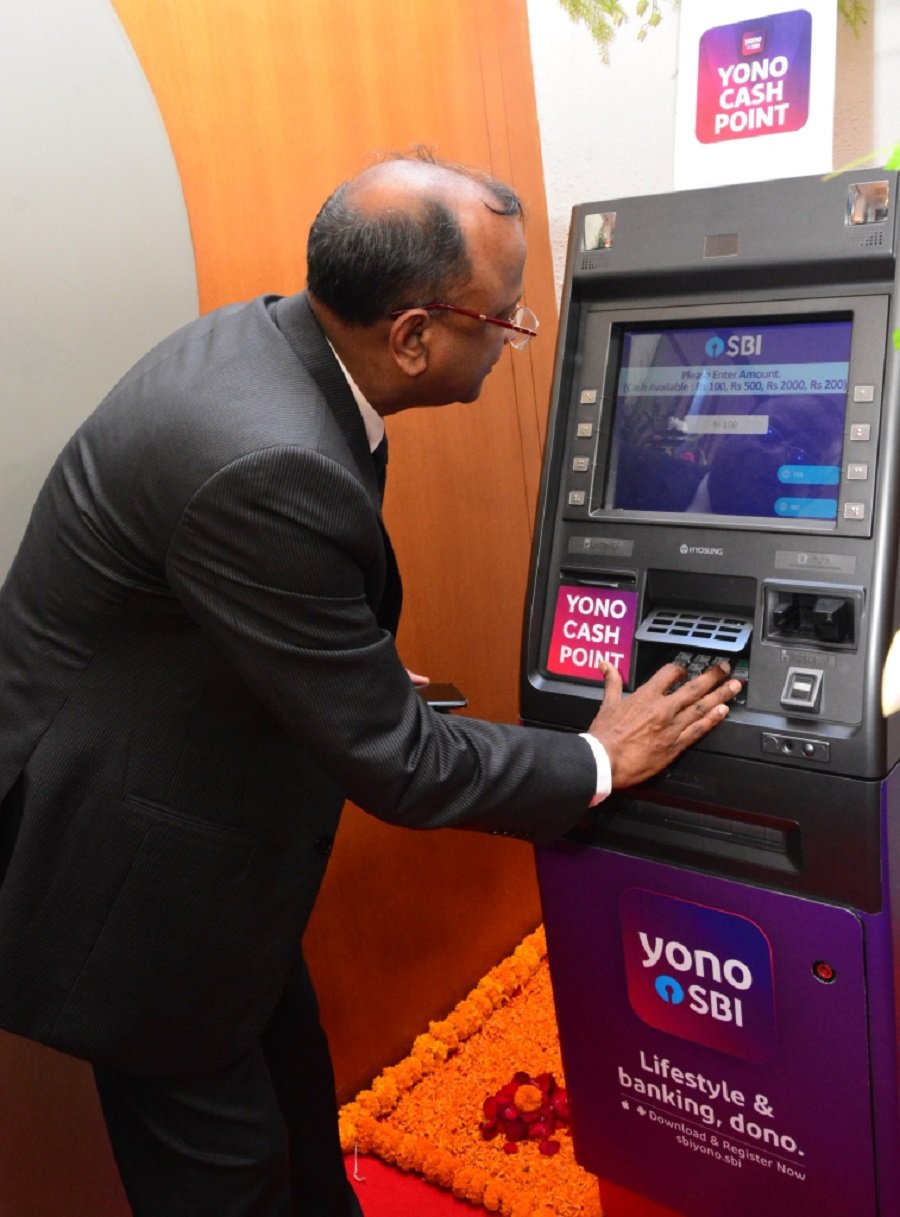 The Yono platform will also be used to provide credit to customers, eliminating the need of credit cards too.
It seems that credit and debit cards that have become an imperative part of our lives, will soon be a thing of the past.