Facing a backlash for levying penalty on non-maintenance of minimum balance in accounts, State Bank India on Wednesday justified its move saying the bank needs to impose some charges to balance the "burden" of managing a large number of no-frills Jan Dhan accounts.
The bank also said it has not received any "formal communication" from the government for re-considering the penalty and it will take a call "if something comes". It also clarified the penalty would not apply to Jan Dhan accounts.
Last week, the country's largest lender decided to re- introduce penalty on non-maintenance of minimum balance in accounts and also revised charges on other banking services. The new charges would be applicable from April 1. The move by the state-run banking major has faced a lot of criticism, including from the opposition parties.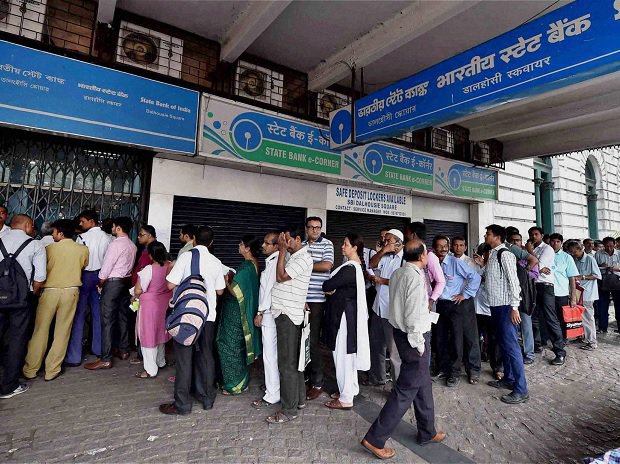 "Today, we have lot of burden such as we have 11 crore financial inclusion or Jan Dhan accounts. To manage such a large number of Jan Dhan accounts, we need some charges. We have considered many factors and after analysing carefully, we have taken this step," SBI Chairperson Arundhati Bhattacharya told reporters In Mumbai on the sidelines of a women entrepreneurs' national convention.
As per the list of revised charges of SBI, failure to maintain Monthly Average Balance (MAB) in accounts will attract penalty of up to Rs 100 plus service tax. In metropolitan areas, there will be a charge of Rs 100 plus service tax, if the balance falls below 75 per cent of the MAB of Rs 5,000. If the shortfall is 50 per cent or less of the MAB, then the bank will charge Rs 50 plus service tax. The charges and MAB varies according to the location of bank.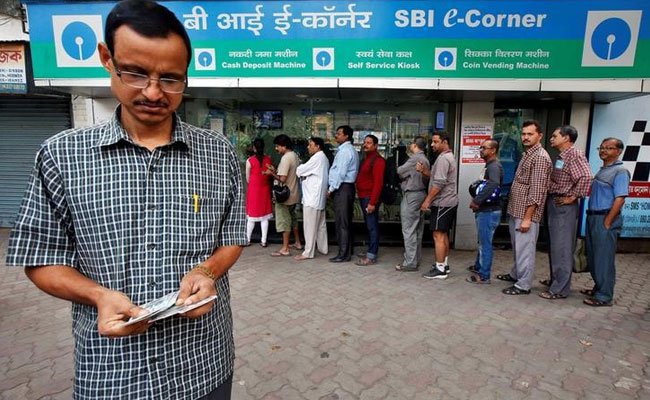 It is minimum in case of rural branches. Bhattacharya said all the banks have minimum balance requirement for account holders and SBI as such has the lowest minimum balance requirement. She said the penalty was there earlier also and SBI was the only bank to withdraw it in 2012. "Our analysis have shown that most of the account holders maintain more than Rs 5,000 on a monthly basis and so they do not have to worry about any penalty," Bhattacharya said.
She clarified that the penalty on non-maintenance of minimum balance will not be applicable on Jan Dhan accounts. Asked about the government's direction to the bank to reconsider the decision, SBI's Managing Director Rajnish Kumar (National Banking) said the bank has not received any communication on this issue. "There is no formal communication. We will see if something comes," Kumar said.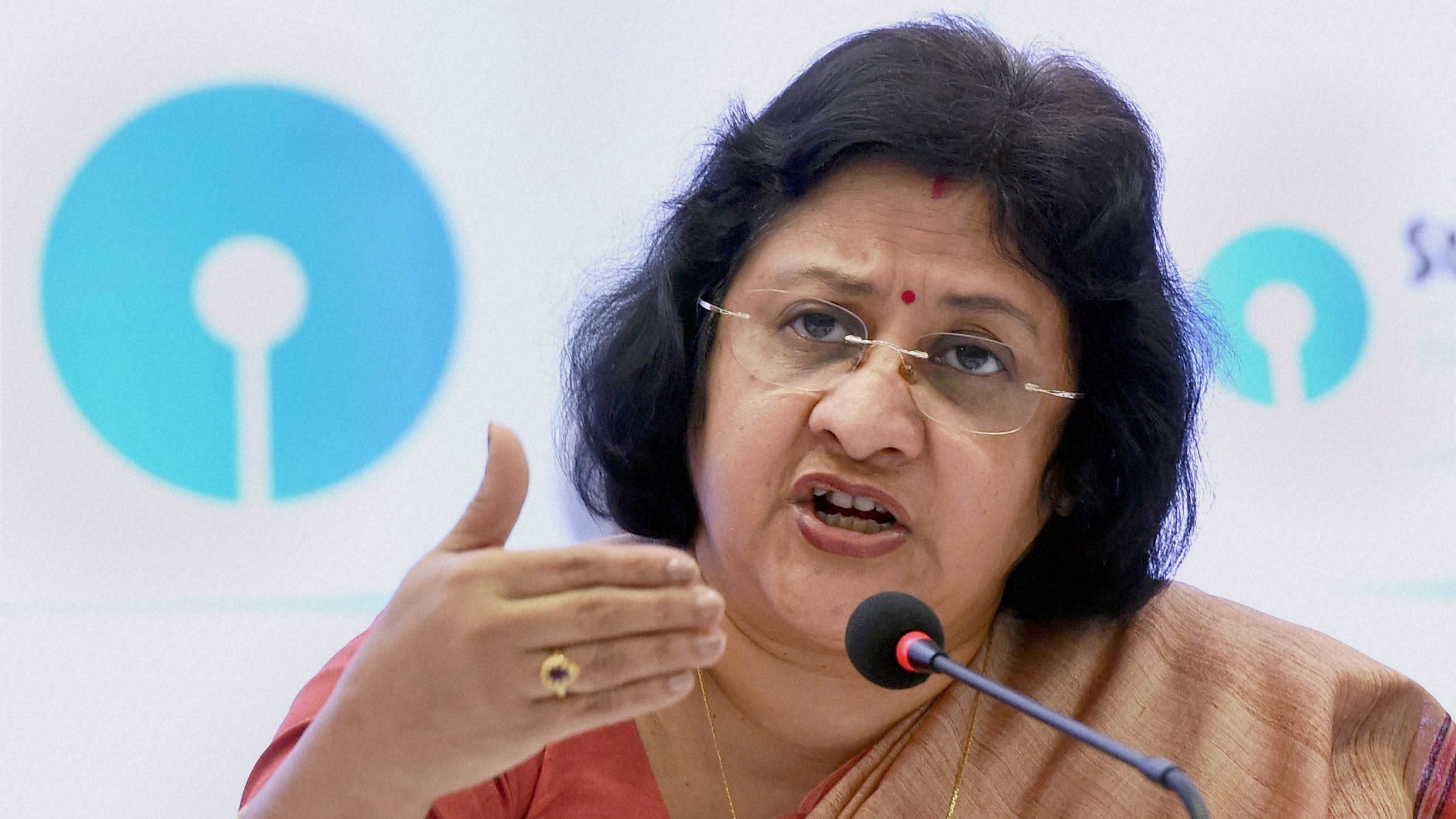 Under the revised charges, withdrawal of cash from ATMs will attract a charge of up to Rs 20 if the number of transactions exceeds three from other bank's ATMs in a month and Rs 10 for more than five withdrawals from SBI ATMs.
However, SBI will not levy any charge on withdrawals from its own ATMs if the balance exceeds Rs 25,000. In case of withdrawal by its customers from ATMs of other banks, there will be no charge if the balance exceeds Rs 1 lakh. "We are charging as people go to ATMs, withdraw cash and give it to somebody who in turns deposit it into the bank. This type of transaction involves a cost which is not known to public as bankers do not levy any charge on the customers.
"There is some cost involved in printing cash, in transportation, counting and providing security to cash. The cost is borne by the tax payers. There is a cost in installing an ATM and so we feel the charges are very reasonable," Bhattacharya said. She said the customers must use alternate channels like mobile, internet to do their transactions.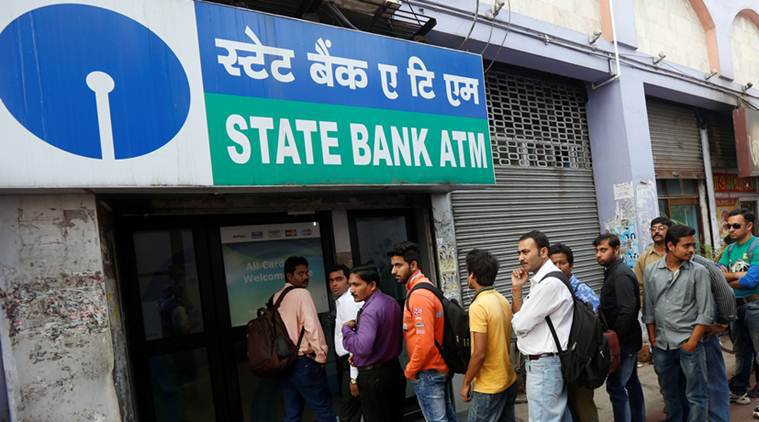 "We do not see there is a requirement for an household person to withdraw cash through ATMs for more than four times. Daily cash requirement is more for people doing businesses and we want them to use mobile and internet banking to do transactions," she said. While addressing the convention, Bhattacharya said the bank so far has given loan worth to Rs 1,60,000 crore to the MSME sector.
"This year alone we have done more than Rs 10,000 crore. We wish to do around Rs 16,000 crore of Mudra loans by the end of this financial year," she said. At present, nearly 55 per cent of the bank's balance sheet comprises retail segment and balance is to large segment.
"I have no problem at all if I am able to tilt that more in favour of retail. I would love to do that. Of course large segment needs support because of that you would have the airports … the roads you have today, for defence you are going to set up an SME and for that you need steel, cement. "So, the large sector also needs support from the bank. But that does not mean that we (banks) are not there for you (retail segment)," she said
(Feature image source: PTI)