State Bank of India (SBI), the country's largest public sector lender, has initiated a clean-up of its balance sheets by writing off loans worth Rs 7,106 owed to it by as many as 63 wilful defaulters, reports Daily News & Analysis.
The decision comes a week after government announced demonetisation of large currency bills to target black money hoarders across the nation. The move has seen millions queue up outside banks and ATMs to have their money replaced.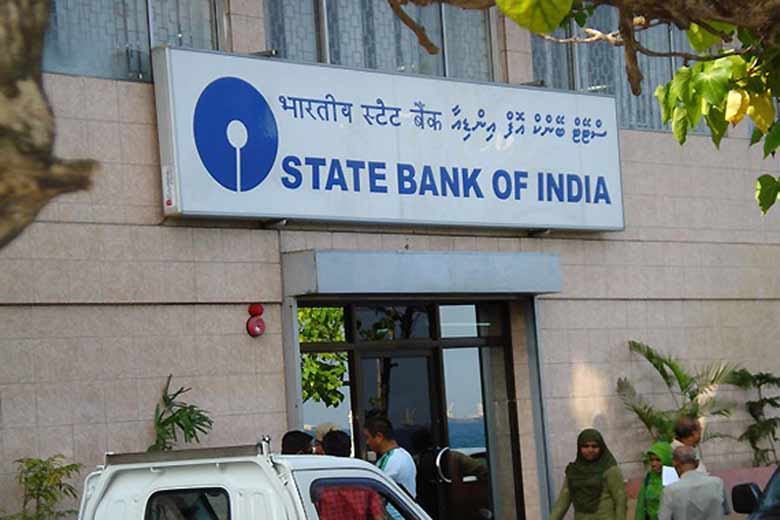 The move saw the bank write off almost Rs 1,201 crore owed to it by Vijay Mallya's Kingfisher Airlines, which tops the list of wilful defaulters. Other prominent defaulters on the write-off list are KS Oil (Rs 596 crore), Surya Pharmaceuticals (Rs 526 crore), GET Power (Rs 400 crore) and SAI Info System (Rs 376 crore).
Documents assessed by DNA reveal that 63 accounts have been fully written off, 31 partially written off and six have been been shown as non-performing assets (NPAs). The report also suggests that SBI has categorised the loans (mostly wilfully defaulted) chucked off its balance sheets as Advance Under Collection Account(AUCA).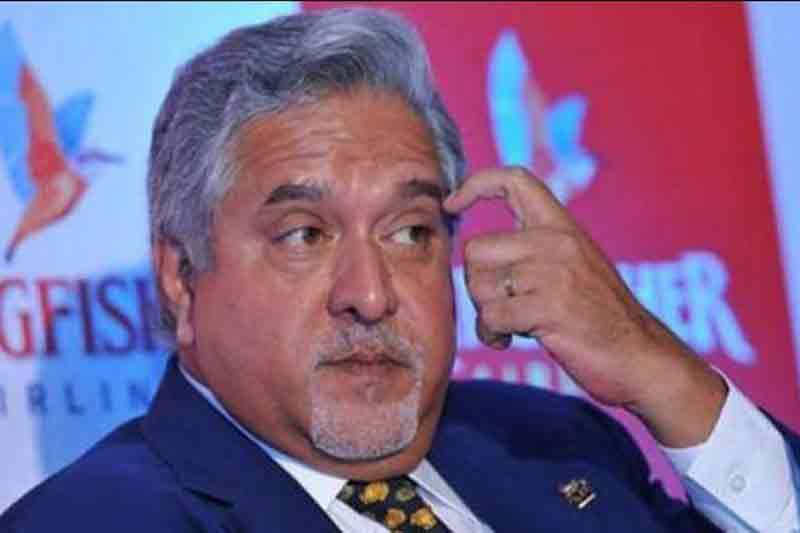 SBI had earlier refused to divulge details of loan extended to Vijay Mallya and Kingfisher Airlines, saying that the matter is sub-judice and is being looked into by investigating agencies. 
Mallya, who has been declared a proclaimed offender by Prevention of Money Laundering Act (PMLA) court, left the country in March after banks moved the Supreme Court to seize his assets.  
On August 23, the ED registered a fresh case against Kingfisher Airlines from loan default of Rs 6,027 crore. The agency has also attached Mallya's property worth Rs 8,000 crore under PMLA after it expanded its probe into the case. 
(Feature image source: PTI)