There were absolutely no takers for Kingfisher House, the erstwhile headquarters of Vijay Mallya's ill fated Kingfisher Airlines in Mumbai. The office building was auctioned by a firm associated with lender State Bank of India. 
The e-auction of the building was held today by SBICAPS Trustee, which has taken possession of the building in an attempt to recover funds that the airline owes the bank. 
However, the lenders failed to get even one bid for the building which it was hoping to get at least Rs 150 crore for.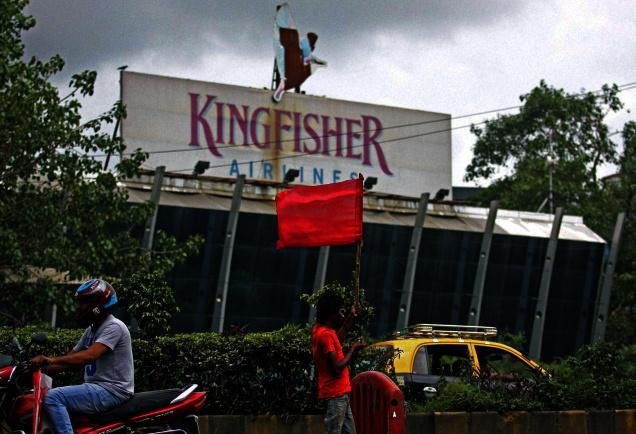 The property, which was the headquarters of Kingfisher Airlines, has a built-up area of over 17,000 sq ft and is situated near the Mumbai domestic airport. The online auction was conducted by SBICAPS Trustee Co Ltd, a subsidiary of SBI Caps.
Perhaps takers found the base price, which was fixed at Rs 150 crores, to be way too high? The base price is the minimum price that the bank was expecting for the property.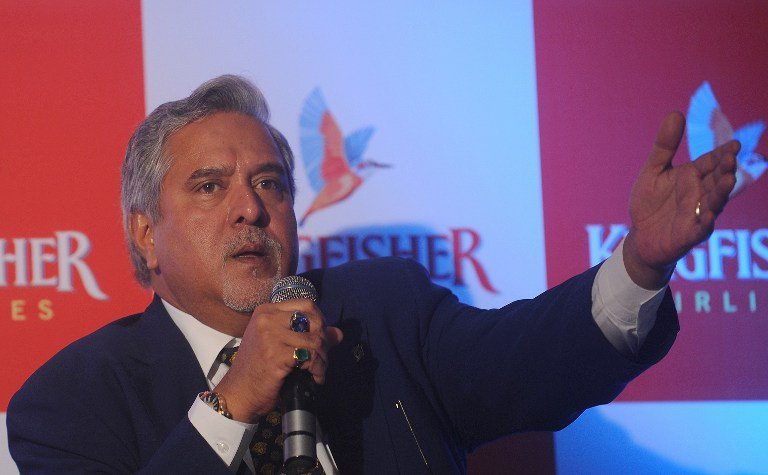 Incidentally, earlier in the day, when Finance Minister Arun Jaitley was targeted by the Congress in Parliament over Vijay Mallya's escape, he said "every penny from Mallya will be recovered."
That process might have become a little slower with the first of the major auctions falling flat. 
(With inputs from PTI)