The Supreme Court on Thursday asked BJP leaders L K Advani, M M Joshi and other accused in the Babri Masjid demolition case to give their written submissions and adjourned the matter for two weeks. 
A bench comprising Justices P C Ghose and R F Nariman asked all the parties in the case to file their written arguments by April 6 and posted the matter for further hearing on April 7. At the start of the hearing, senior advocate K K Venugopal, appearing for the BJP leaders, sought permission from the court for appearing before another bench in a part-heard matter.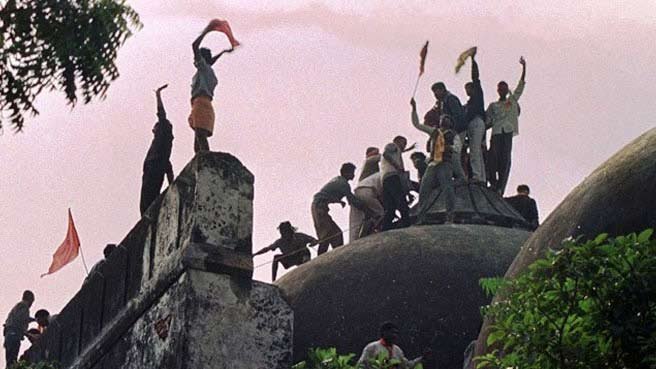 The bench allowed Venugopal's plea but said that the parties should file their written submissions in the case before the next date of the hearing. Yesterday, Justice Ghose had adjourned the matter for today as Justice Nariman was not present. 
On March 6, the apex court had decided to examine the appeal against dropping of conspiracy charge against the accused including Advani, Joshi and Uma Bharti in the case related to demolition of Babri Masjid in Ayodhya in 1992.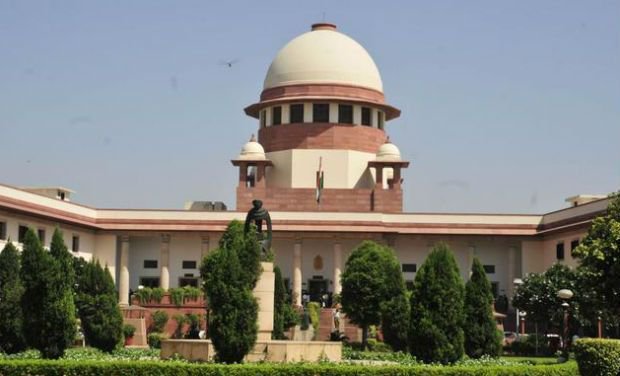 The top court had also came up with an option of ordering a joint trial of cases arising out of the two FIRs lodged in the wake of the demolition of the disputed structure. However, the clubbing of two FIRs was opposed by the counsel for the accused on the ground that there were different sets of persons named as accused in the two cases, the trial of which were at an advanced stage at two different places. 
They were of the view that joint trial would lead to the beginning of proceedings de novo (afresh). Altogether, 13 persons including Advani, Joshi and Bharti were discharged of conspiracy charge in the case, the trial of which is being held at a special court in Raebareli. 
The second set of case was against unknown 'karsevaks' who were in and around the disputed structure and the trial was being held at a court in Lucknow. The appeals were filed by Ahmad and the CBI against dropping of conspiracy charges against Advani, Joshi and 19 others for demolition of the disputed structure on December 6, 1992.