Almost a week after the Supreme Court imposed a blanket ban on plying of commercial diesel vehicles and private cars above 2000cc in Delhi and National Capital Region, the apex court on Monday agreed to relax its order and allow diesel-run all-India tourist permit taxis which ferry BPO employees in the region, reported Zee News.
But, this relief is only provisional. The top court has asked Delhi government, Environment Pollution Control Authority and the taxi owners association to give a concrete plan for phasing out diesel taxis from the NCR, stated Times of India.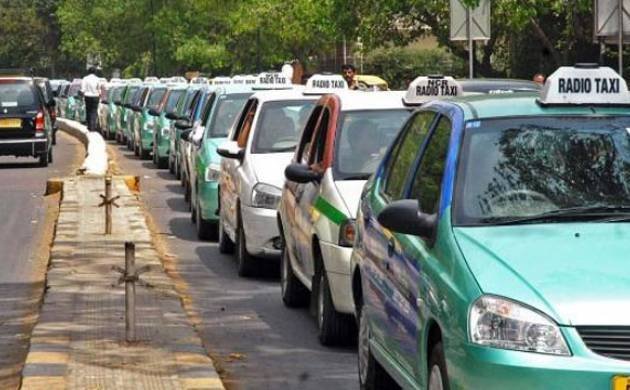 The SC relief comes after Centre's plea that banning diesel cabs would adversely affect the flourishing BPO industry in the country. The diesel ban could cost the country $1.2 billion, the Centre had told the court during a hearing last week.
On April 30, a Supreme Court bench refused to extend the deadline given to diesel cab operators to convert their vehicles to CNG and put a complete ban on diesel cabs in the city from May 1, a decision that affected over 27,000 taxis.